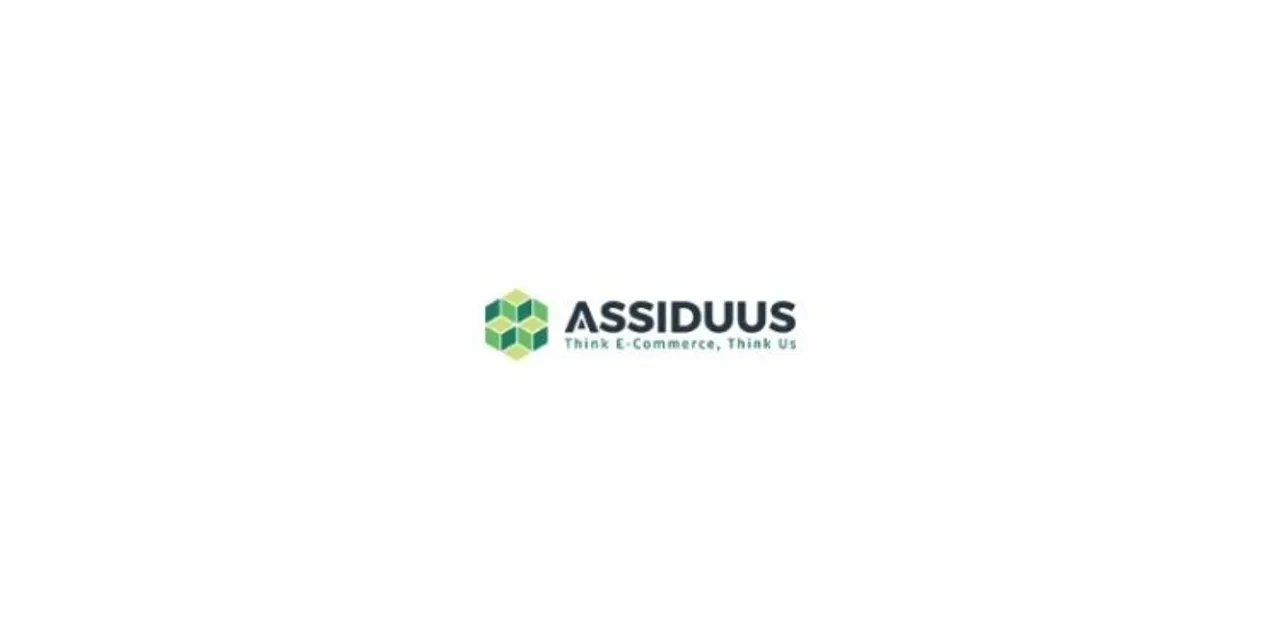 Since the pandemic, E-commerce and online shopping have become a global norm and the way buyers shop has drastically changed. There has been a rise in awareness regarding health, wellbeing, and nutrition, and also has inspired people to become more conscious about their health in turn boosting the online healthcare supplements industry/ business.
A survey conducted by Assiduus, the world's fastest-growing AI-powered cross-border E-commerce Accelerator that is dedicated to helping D2C brands launch, scale and grow across global E-commerce marketplaces that buyers were shopping extensively through digital mediums for health supplements as compared to the pre-COVID times.
The survey revealed that over 75% of the participants were willing to purchase a Health supplement product from an E-commerce marketplace with popular choices of trying a health supplement being hair loss, skin concerns, and overall health. 
The top motivator to purchase a healthcare product online was Recommendations (22%), followed by reviews (20%), Brand (19%), ingredients (17%), etc. This corroborates the fact that people commit effort to research and learn about ingredients and the availability of data about the product increasing user awareness, as per reports.
The respondents of this survey lived in metropolitan, tier-2, or tier-3 cities across the country of India, with an age group extending from age 18 through 60. GenZ emerged as the largest survey group