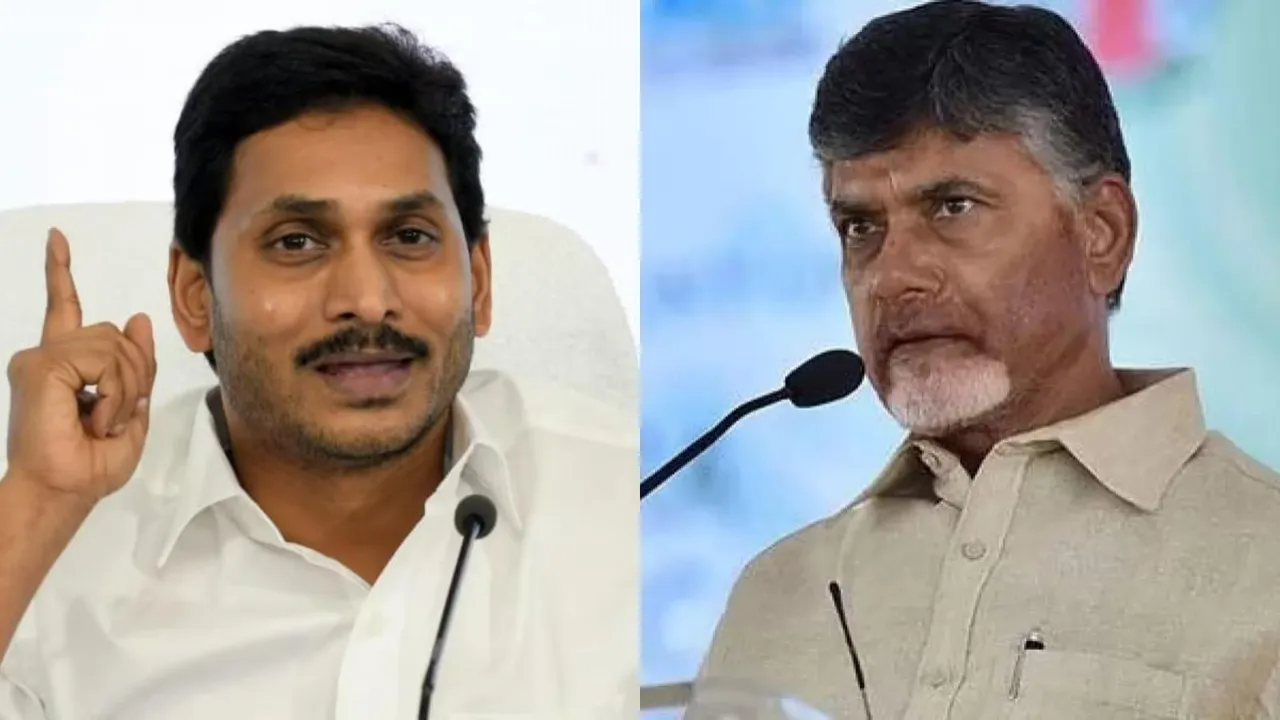 New Delhi: The arrest of former Andhra Pradesh chief minister N Chandrababu Naidu in the multi-crore skill development scheme last week seems to be a calculated political gamble by his arch-rival and chief minister YS Jaganmohan Reddy.  
With just a few months left for the assembly elections, the move could prove counterproductive for Jagan if he fails to convince the voters that Naidu's arrest was not an act of political vendetta but an unfolding of a due process of law.  
The move is also surprising as it came at a time when the alliance talks between Naidu's Telugu Desam Party (TDP), the Bharatiya Janata Party (BJP) and the Jana Sena of actor-turned-politician Pawan Kalyan were seemingly at the decisive stage.  
It is also a fact that Jagan could not have gone ahead with the move without the nod of the BJP's national leadership.  
Jagan is said to have briefed Union Home Minister Amit Shah and taken him into confidence on the issue.  
The BJP's central leadership was not happy with Naidu, especially after his exit from the National Democratic Alliance (NDA) and the subsequent no-confidence motion his party brought against Prime Minister Narendra Modi and his government in 2018. However, the political compulsion in Andhra Pradesh had forced the saffron party to rethink its strategy and go for an alliance with the TDP once again.  
Having said that, it's a win-win for the BJP in Andhra Pradesh irrespective of whichever party comes to power in the state.  
The ruling YSR Congress Party (YSRCP) has its own pressing problems and compulsions that force it to go with the BJP at the national level despite being bitter rivals in the state.  
Jagan cannot afford to go against or antagonise the central government. There will be serious repercussions if he does so.  
As rightly said by some political observers, Andhra Pradesh has become the new Northeast given that the ruling parties in the region extend full and unconditional support to the party in power at the Centre.  
Obviously, the YSRCP must have assessed the impact of the move on the ground before arresting Naidu.  
It will now be important for Jagan to establish the allegations of corruption against Naidu and win the battle of perception otherwise the arrest move could backfire and prove politically suicidal for him.