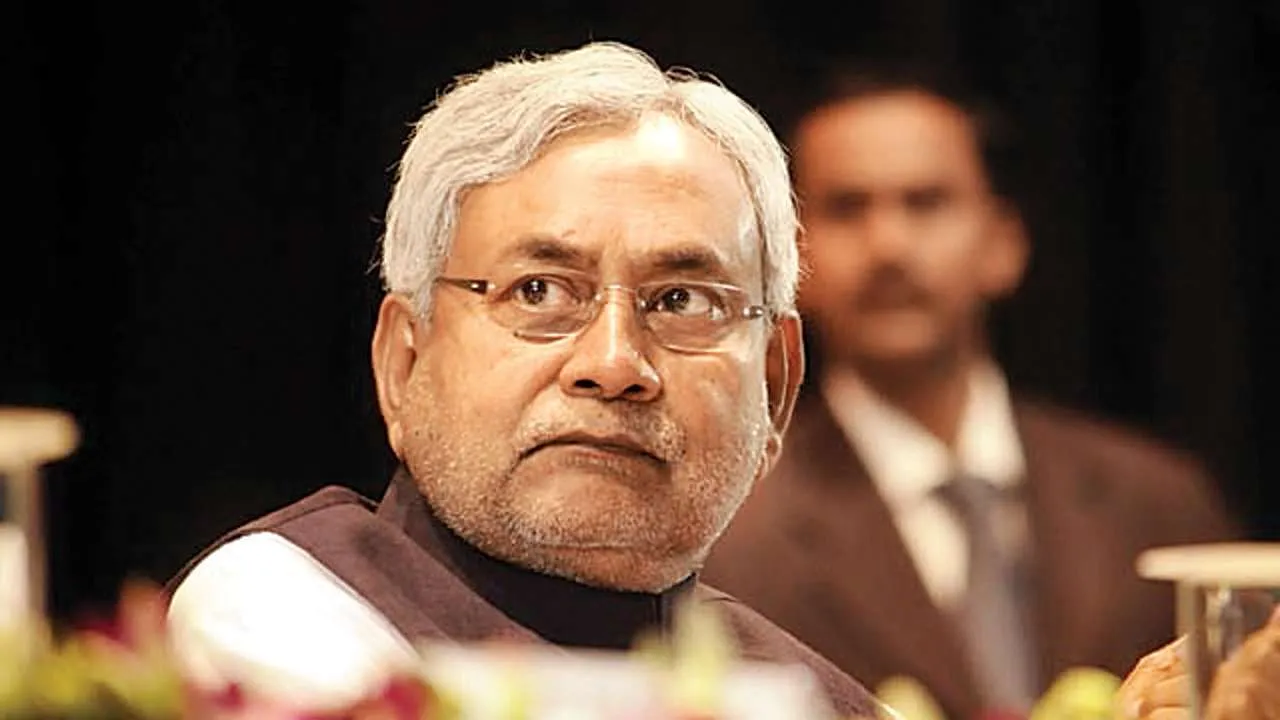 New Delhi: Bihar chief minister Nitish Kumar is planning to host opposition leaders for a crucial meeting on the 2024 Lok Sabha polls soon after the Karnataka elections.
He is keen to unite all the opposition parties to oust the Bharatiya Janata Party (BJP) from power in the next year's elections.
Being a sharp and shrewd politician, Kumar knows Prime Minister Narendra Modi cannot be defeated if the opposition parties are divided and the only way to see his exit is to ensure a direct fight with the BJP on each Lok Sabha seat.
However, he has the onerous task of bringing all the warring opposition parties together. Many opposition parties do not want to have any truck with the Congress such as the Trinamool Congress, Aam Aadmi Party (AAP), Bharat Rashtra Samithi (BRS), formerly Telangana Rashtra Samithi (TRS), YSR Congress Party and Biju Janata Dal (BJD). Kumar will have to do a lot of persuasion to bring them on the same platform.
Kumar is of the firm opinion that opposition unity would not be possible with the Congress. Even Nationalist Congress Party (NCP) boss Sharad Pawar has maintained that the Congress will have to be the fulcrum of any coalition that takes on the BJP.
The other challenge for Kumar is to find a consensus Prime Ministerial candidate from the opposition grouping. Many parties are visibly uncomfortable with Rahul Gandhi as the face. Their argument is that a large number of voters in the country do not accept Rahul Gandhi as Modi's challenger. The debate "Modi versus who" has been haunting a large section of the population for a long time now.
In that case, Kumar could emerge as the consensus candidate and by and large all the opposition parties might rally behind him.
For Kumar, inconsistency is a negative since he has changed alliance partners a few times in the past ten years first dumping the BJP for the Rashtriya Janata Dal (RJD) and the Congress and then leaving the Mahagathbandhan high dry by reviving his ties with the BJP before dumping it once again to go back to head the grand alliance. Otherwise, he has enough administrative experience to effectively run a government.
Kumar's hectic efforts at the opposition unity appear to be an act of vengeance against the BJP whom he accused of trying to break his Janata Dal (United) on the pattern of the Shiv Sena.
But at the same time, there are too many claimants from the opposition such as West Bengal chief minister Mamata Banerjee, her Telangana counterpart K Chandrasekhar Rao and Delhi chief minister Arvind Kejriwal. Will he get them on board? Only time will tell.