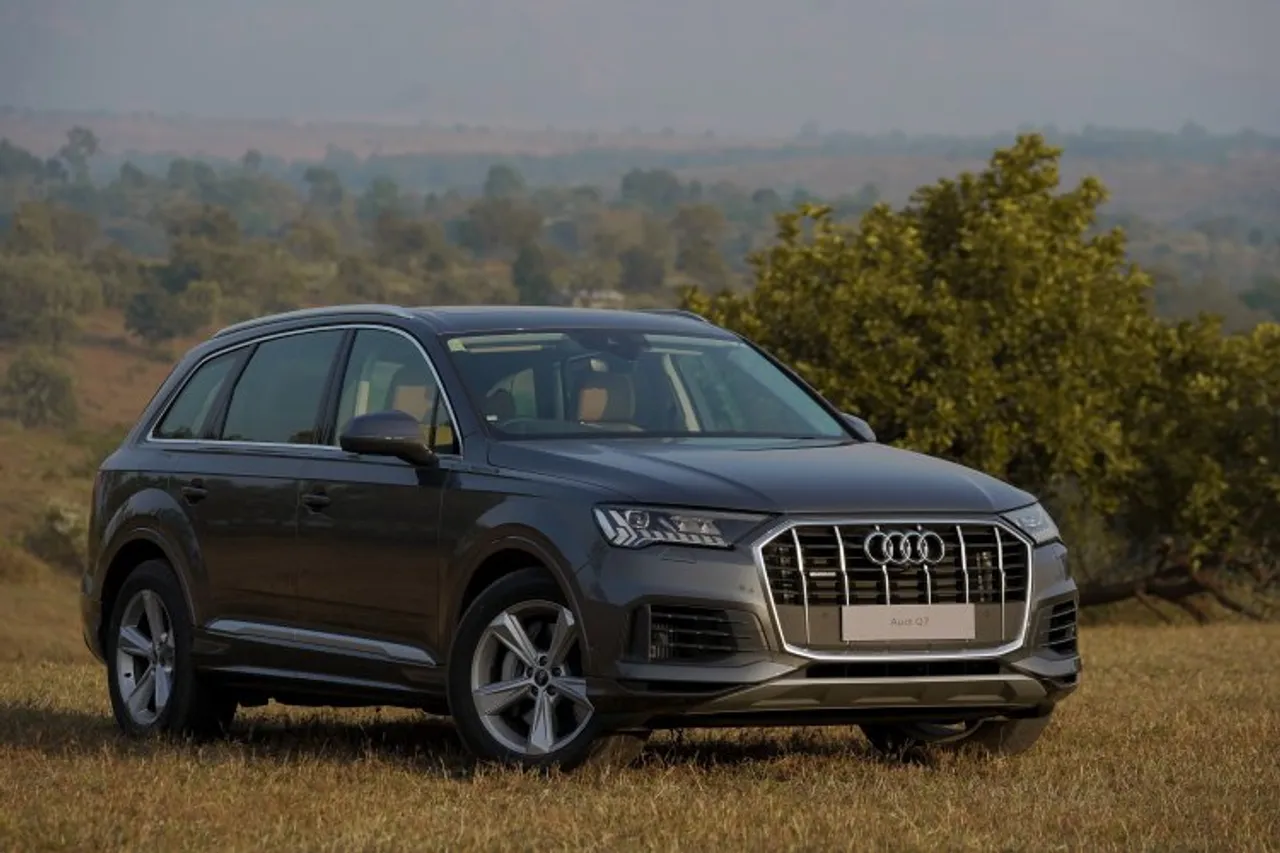 The German luxury car manufacturer, Audi today announced it has retailed 1765 units from January – June 2022 period, along with the introduction of new products and continued demand for the Audi e-Tron range, Audi Q5, Audi Q7, Audi A4, Audi A6, and S/RS models.
As per Audi India's report, Audi has recorded a robust 49% growth over the same period last year. 
The brand also announced segment-first initiatives to celebrate fifteen glorious years in the country. 
Audi has introduced a warranty coverage for five years with unlimited mileage for all cars sold this year, starting June 01, 2022.