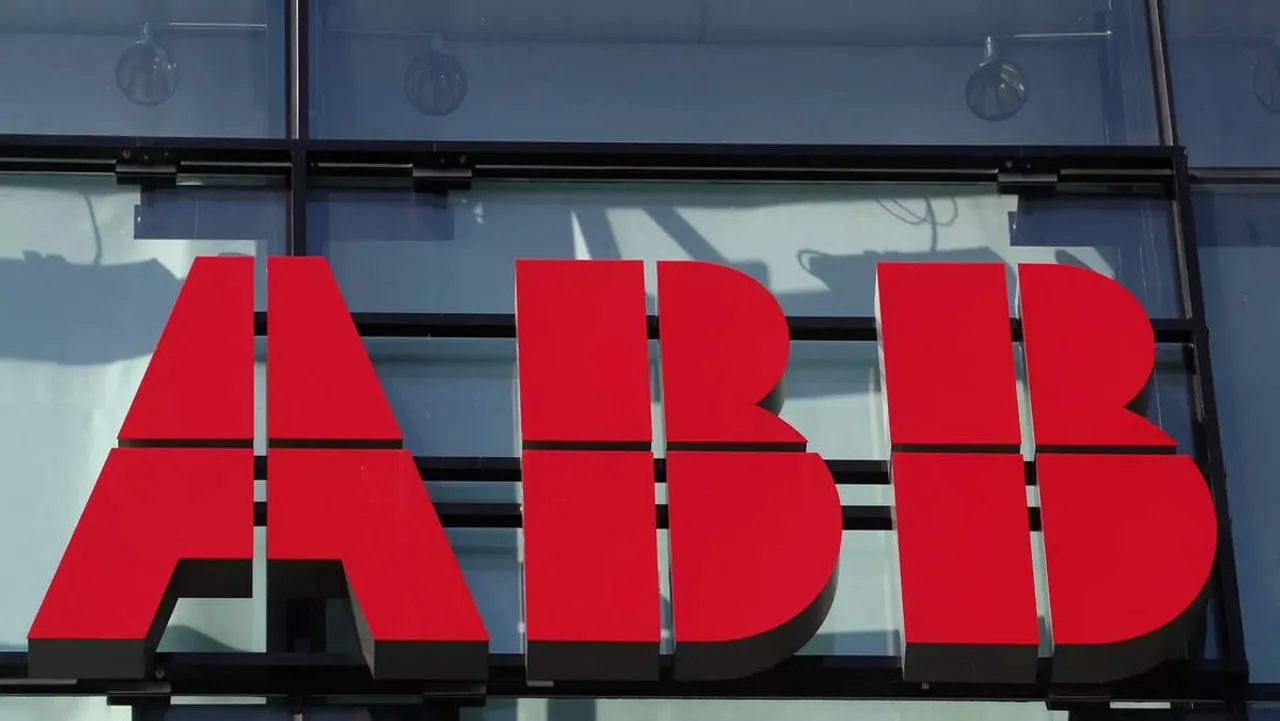 New Delhi: Electrification and automation major ABB on Monday announced its strategic partnership with Titagarh Rail Systems for the supply of propulsion systems for metro rolling stock projects in India.
The partnership, aligned with the Indian government's 'Make in India' and 'Atmanirbhar Bharat' (self-reliant India) initiatives, has already won orders to design and supply equipment for metro coaches for Gujarat, a statement said.
Titagarh specializes in the design, manufacture, supply, commissioning, and servicing of various passenger rolling stock and metro coaches for Indian and international markets.
ABB is a world leader in the field of the design, manufacture and servicing of propulsion systems and electrical equipment relating to rolling stock used for railways and metro systems.
The strategic partnership brings the two companies together to build on their potential and synergy to become an established player in the Indian market and expand its market base to other projects and countries, the statement noted.
The partnership covers an agreement for Titagarh to purchase ABB propulsion systems including traction converters, auxiliary converters, traction motors and TCMS software.
It also includes securing the manufacturing rights and production licence for traction motors along with the complete transfer of technology of the GoA 4 (Driverless metro) TCMS software from ABB to Titagarh.
Edgar Keller, President, Traction Business, ABB, said, "This strategic partnership with Titagarh provides the strong foundation to enter and expand our footprint in this key market, while also supporting the efforts to make rail transportation in India sustainable through our energy-efficient technology, fully produced in India."
Umesh Chowdhary, Vice Chairman and Managing Director of Titagarh said, "We have already set up manufacturing facilities for some of the items for the propulsion chain and are in the process of making it a wholistic solution."
This agreement is an important step towards developing in-house capabilities for our own TCMS, including driverless (Grade of Automation 4) TCMS, complete with the setup of a TCMS Laboratory and the development of the source codes, which is often referred to as the 'brain of the train' and is the most modern in the world, Chowdhary pointed out.
This development of local TCMS capabilities will enable us to further align with the government's vision of the Aatmanirbharta, Chowdhary stated.
The strategic partnership is already underway with orders for propulsion equipment and TCMS for metro coaches in Gujarat - one of the leading industrialized states in India.