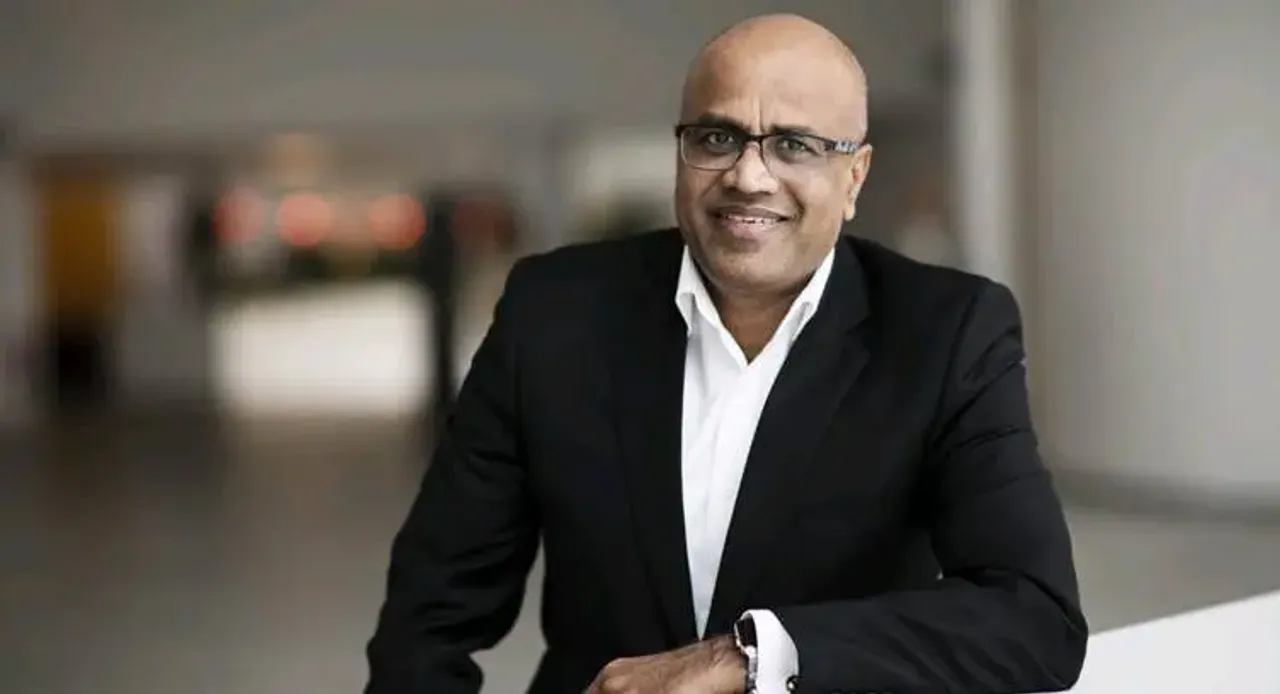 New Delhi: Adani Airports on Wednesday said there is no rethink on the pace of expansion and it was following the investments as per plans submitted to the government, amid the parent group facing certain challenges in recent times.
The comments from company's CEO Arun Bansal come against the backdrop of Adani Group facing challenges in the wake of a report by US-based short-seller Hindenburg Research.
In January, the short-seller had accused the conglomerate of using offshore shell companies to inflate its listed companies' stock prices as well as of accounting fraud.
It had also flagged concerns about Adani Group's Rs 2.3 lakh crore debt in the report. Adani Group has denied the allegations.
Adani Airports is a part of the group's flagship Adani Enterprises Ltd.
To a query on whether there is any rethinking in terms of pace of expansion or investments for airports business in the context of the challenges faced by the group, Bansal replied in the negative.
"No. We have committed, submitted our plans to the government. Whatever plans we have submitted, we are following our investments," he said.
When asked whether there is any slowdown in the pace of funding for airports business, Bansal said, "we are continuing with the plans we have submitted to the government. What we have submitted to the government is public document".
He was speaking to reporters on the sidelines of the CAPA India aviation summit in the national capital.
Currently, Adani Airports is operating seven airports, including at Mumbai, and is also developing the Navi Mumbai airport in Maharashtra. About business plans, Bansal said it will selectively look at opportunities where it makes financial sense.
"Right now, we are focusing on India". He also said India has the geographical advantage to become one of the world's biggest aviation hubs.