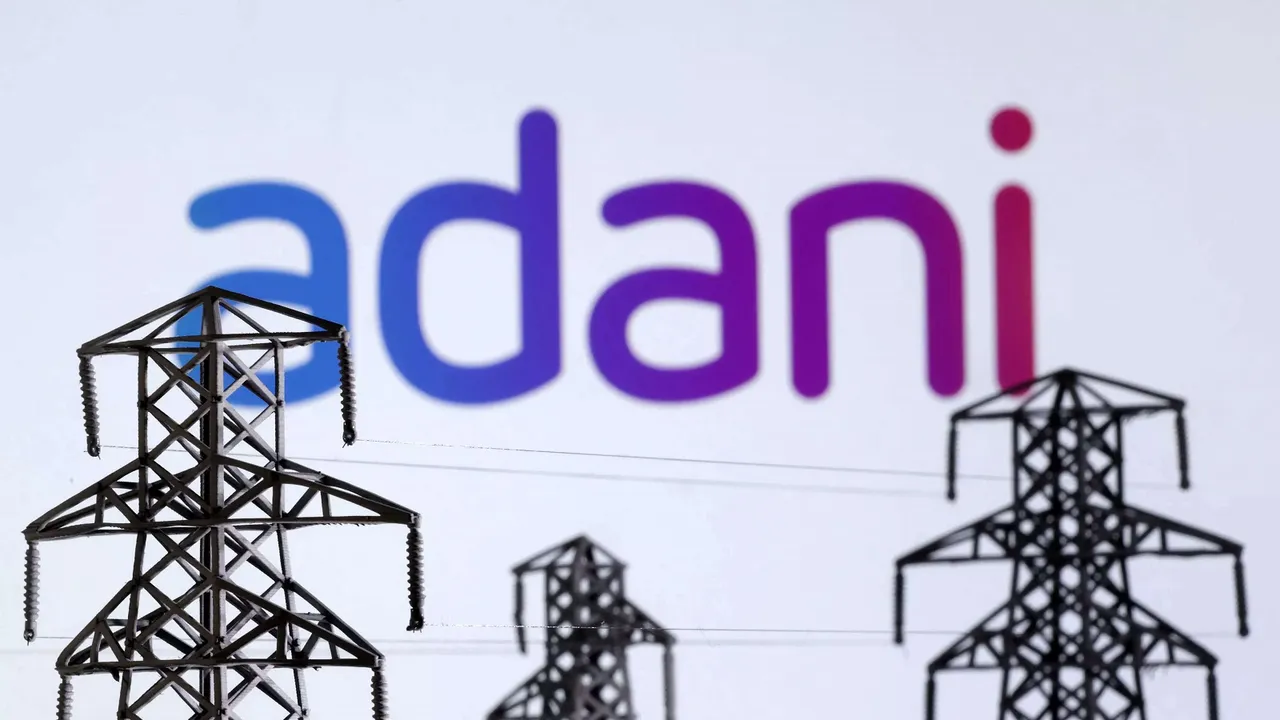 New Delhi: Adani Energy Solutions on Monday posted 46 per cent rise in consolidated net profit to Rs 284 crore for September quarter 2023-24, mainly on the back of higher revenues.
In the year-ago period, the profit was Rs 194 crore, a company statement said.
Total revenue rose to Rs 3,421 crore in the quarter from Rs 3,032 crore in the year-ago period.
Revenue witnessed a double-digit growth in the quarter on account of various factors including customer additions, the company said.
It said the proportion of renewable power in the total energy mix further increased to 38 per cent. The energy demand (units sold) improved by 9.5 per cent year-on-year, driven by an increase in industrial segment demand.
Distribution loss of Adani Energy Solutions Ltd (AESL) in the September quarter was at 5.81 per cent, with a higher share of e-payments at 79.2 per cent.
"Our pipeline of projects in both transmission and smart metering will further strengthen our pan-India presence and consolidate our position.
"AESL is...pursuing disciplined growth with strategic and operational de-risking, capital conservation, ensuring high credit quality, and business excellence with high governance standards," Anil Sardana, Managing Director of AESL, said.