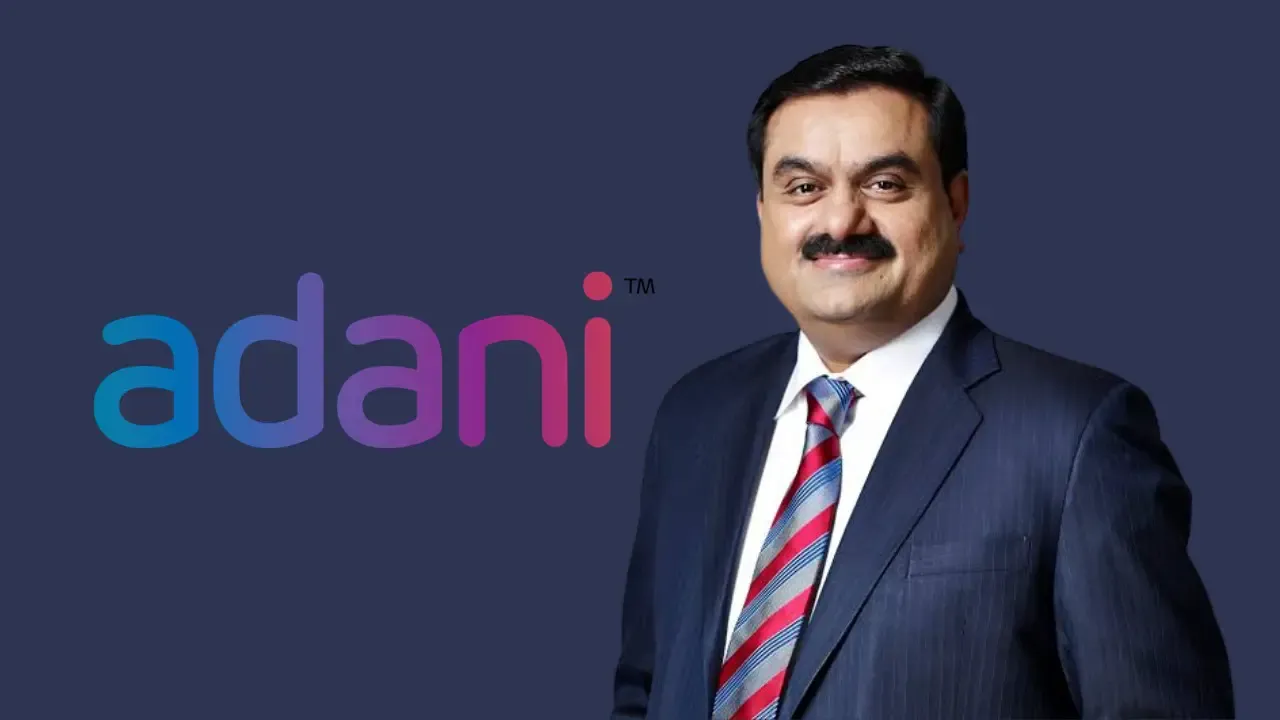 New Delhi: The Rs 20,000 crore share sale of Adani group's flagship firm Adani Enterprises was fully subscribed on Tuesday after non-retail investors bid in big volumes, according to stock exchange data.
As many as 4.62 crore shares were sought as against an offer of 4.55 crore.
Non-institutional investors put in bids for over three times the 96.16 lakh shares reserved for them, while the 1.28 crore shares reserved for qualified institutional buyers (QIBs) was almost fully subscribed, according to BSE data.
There was, however, muted response from retail investors and company employees.
Retail investors, for whom roughly half of the issue was reserved, bid for just 11 per cent of the 2.29 crore shares earmarked for them. Employees sought 52 per cent of the 1.6 lakh shares reserved for them.