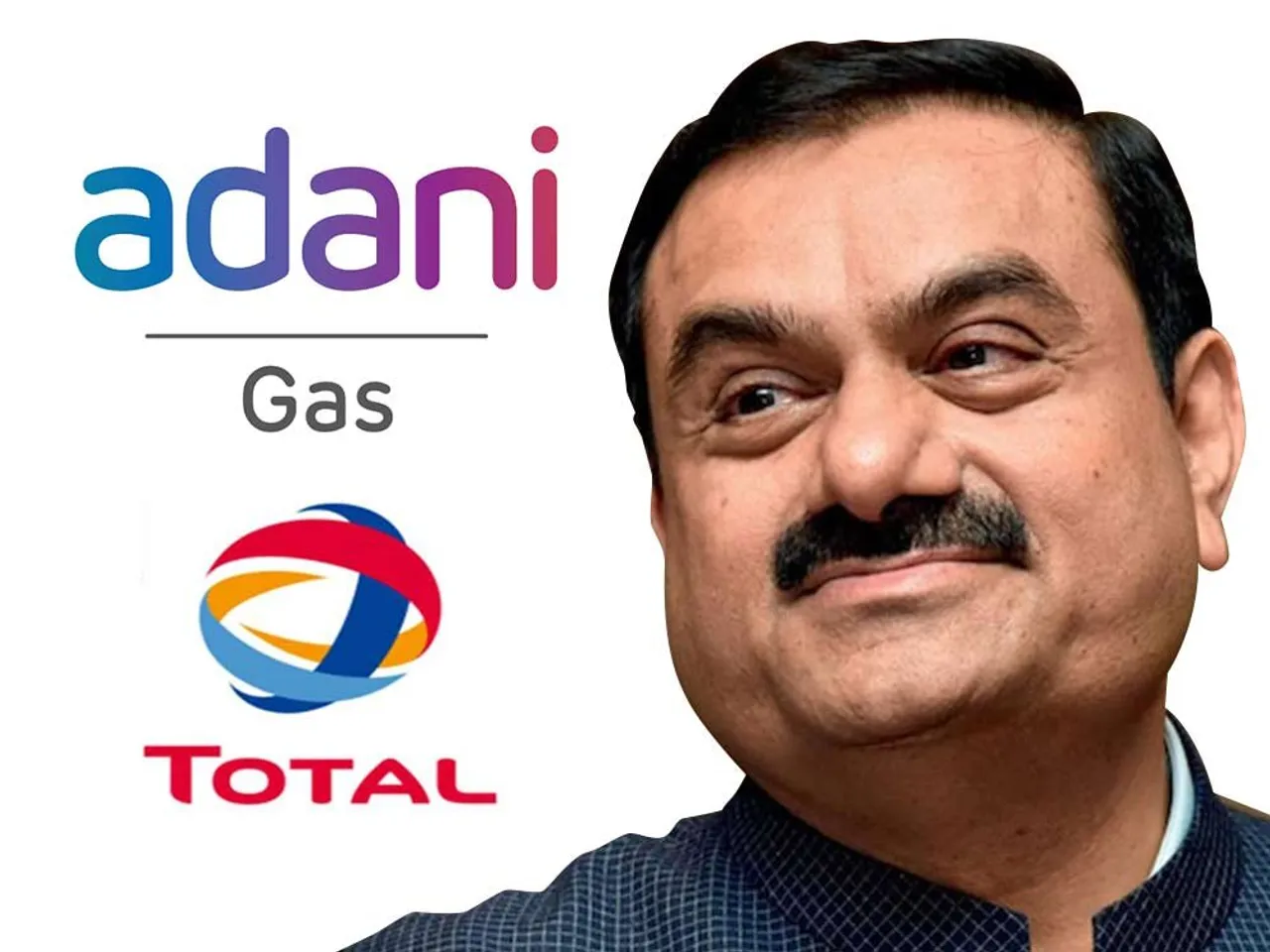 New Delhi: Adani group stocks witnessed heavy volatility on Tuesday and have lost about Rs 5.5 lakh crore or about 29 per cent of their combined market cap in the last four trading sessions amid concerns over US-based short seller Hindenburg Research's report.
Adani Group stocks have taken a beating on the bourses after Hindenburg in a report made a litany of allegations, including fraudulent transactions and share price manipulation, at the Gautam Adani-led group.
Hindenburg released the report on January 24 -- the day on which Adani Enterprises' Rs 20,000-crore follow-on share sale opened for investors.
The allegations have been rejected by the group.
At the end of Tuesday's trading session, three of the 10 Adani group companies ended in the negative territory, with Adani Total Gas closing the day down 10 per cent, Adani Power registering a fall of 4.99 per cent and Adani Wilmar declining by 5 per cent.
Among other Adani group companies Adani Green Energy settled for the day higher by 3.06 per cent, Adani Transmission (up 3.73 per cent), NDTV (up 1.35 per cent), Adani Ports (up 2.67 per cent), Adani Enterprises (up 3.35 per cent), Ambuja Cements (up 3.50 per cent) and ACC (up 3.39 per cent).
The Adani Group stocks (including Ambuja, ACC and NDTV) have lost about Rs 5.5 lakh crore or about 29 per cent of their combined market cap in the last four trading sessions, said Manish Chowdhury, head of research at Stoxbox.
Marketmen said, investor sentiments will get a boost as the Adani Enterprises got FPO fully subscribed on Tuesday.
According to Deepak Jasani, Head of Retail Research, HDFC Securities, Adani group companies saw a fall in their market prices over the last few days as doubts arose about the safe completion of the Rs 20,000-crore FPO from Adani Enterprises following the report released by Hindenburg making allegations against the group.
"Margin call sales and selling by fence sitters added to the panic in some Adani group stocks. This also impacted the sentiments in the broader markets.
"However, now that the FPO has sailed through, one concern faced by the markets will be over for the time being and the focus of the markets will shift to other triggers like Union Budget, corporate results, US Fed meet outcome and RBI MPC meet outcome," Jasani said.
The Rs 20,000-crore share sale of Adani group's flagship firm was fully subscribed on Tuesday after non-retail investors bid in big volumes, according to stock exchange data.
As many as 4.62 crore shares were sought as against an offer of 4.55 crore.
Non-institutional investors put in bids for over three times the 96.16 lakh shares reserved for them, while the 1.28 crore shares reserved for qualified institutional buyers (QIBs) was almost fully subscribed, according to BSE data.
There was, however, muted response from retail investors and company employees.
Retail investors, for whom roughly half of the issue was reserved, bid for just 11 per cent of the 2.29 crore shares earmarked for them. Employees sought 52 per cent of the 1.6 lakh shares reserved for them.
In the broader market, equity benchmarks ended with marginal gains on Tuesday as investors adopted a cautious approach ahead of the Union Budget presentation and the US Federal Reserve's interest rate decision.
Fag-end buying helped the 30-share BSE benchmark Sensex settle with a gain of 49.49 points or 0.08 per cent at 59,549.90. During the day, the benchmark hit a high of 59,787.63 and a low of 59,104.59.
The broader NSE Nifty inched up 13.20 points or 0.07 per cent to close at 17,662.15.