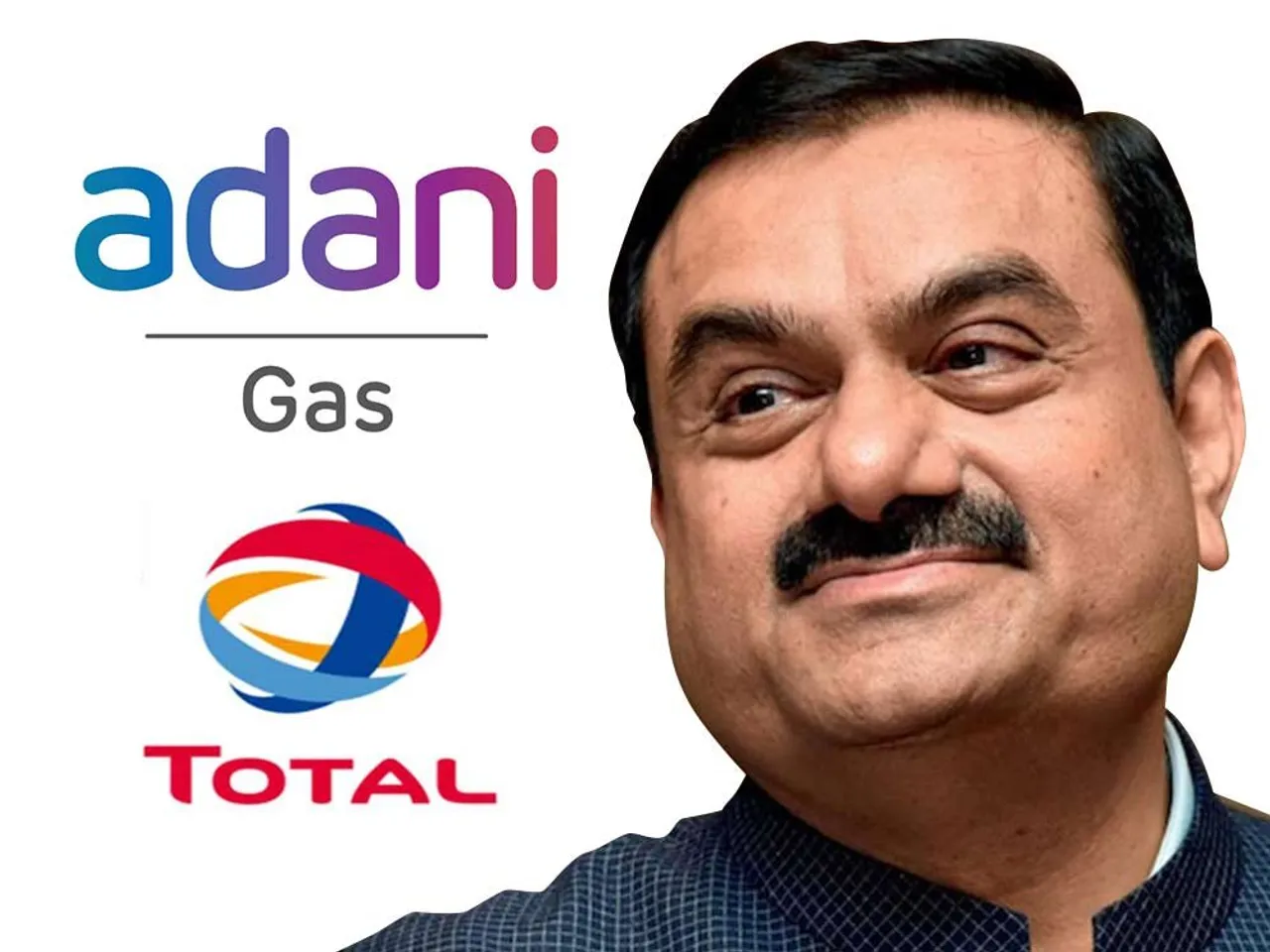 New Delhi: Shares of Adani Group firms were trading in the negative zone on Wednesday morning, falling for the fifth consecutive day, amid concerns over US-based short seller Hindenburg Research's report.
For the fifth consecutive day, shares of Adani Total Gas slumped 10 per cent, Adani Power (4.98 per cent), Adani Green Energy (3.55 per cent), Adani Transmission (2.98 per cent), Adani Wilmar (2.23 per cent), Adani Ports and Special Economic Zone (2.11 per cent).
Shares of Adani Enterprises plunged over 5 per cent despite the company's Rs 20,000-crore share sale sailed through on the last day on Tuesday after non-retail investors bid in big volumes.
Non-institutional investors put in bids for over three times the 96.16 lakh shares reserved for them, while the 1.28 crore shares reserved for qualified institutional buyers (QIBs) were subscribed 1.2 times, according to BSE data.
There was, however, a muted response from retail investors and company employees.
Retail investors, for whom roughly half of the issue was reserved, bid for just 12 per cent of the 2.29 crore shares earmarked for them. Employees sought 55 per cent of the 1.6 lakh shares reserved for them.
In addition, other Adani Group stocks such as Ambuja Cements tanked 4.35 per cent, while ACC dropped 4.18 per cent.
The Adani Group stocks (including Ambuja, ACC and NDTV) have lost about Rs 5.5 lakh crore or about 29 per cent of their combined market cap in the last four trading sessions, Manish Chowdhury, head of research at Stoxbox, said.
However, the broader market equity benchmark indices -- Sensex and Nifty -- were trading higher on Wednesday.
Adani Group stocks have taken a beating on the bourses after Hindenburg in the report made a litany of allegations, including fraudulent transactions and share price manipulation, at the Gautam Adani-led group. However, the allegations have been rejected by the group.
Hindenburg released the report on January 24 -- the day on which Adani Enterprises' Rs 20,000-crore follow-on share sale opened for anchor investors.