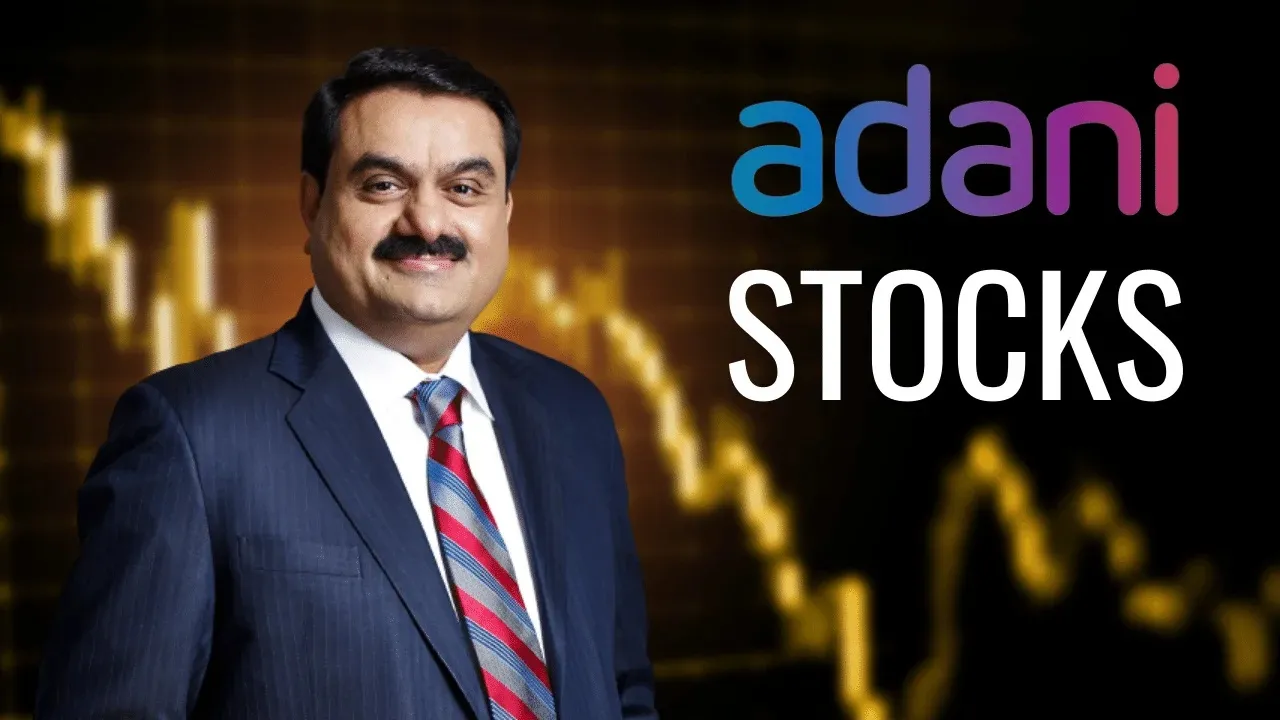 New Delhi, May 23 (PTI) All Adani Group stocks extended their rally, with Adani Enterprises climbing over 13 per cent on Tuesday, after a Supreme Court-appointed panel found no evidence of stock price manipulation in the group companies.
The stock of Adani Enterprises zoomed 13.19 per cent on the BSE.
Shares of Adani Wilmar jumped 9.99 per cent, Adani Power climbed 5 per cent, Adani Transmission (5 per cent), Adani Green (5 per cent), Adani Total Gas (5 per cent) and NDTV (4.99 per cent).
The stock of Ambuja Cements climbed 0.90 per cent, Adani Ports gained 0.53 per cent and ACC went up 0.25 per cent.
Some group stocks also hit their upper circuit limits during the trade.
The combined market valuation of all the ten group firms now stands at Rs 10,79,497.65 crore.
In three days, the combined market valuation of all the group firms has jumped Rs 1,77,927.29 crore.
In the equity market, the 30-share BSE benchmark ended with marginal gains, up 18.11 points or 0.03 per cent at 61,981.79 points.
Adani Group stocks have been rallying since Friday.
However, the six-member Supreme Court-appointed panel said there was evidence of a build-up in short positions on Adani Group stocks ahead of the report of US-based short seller Hindenburg Research that alleged fraud, stock manipulation, and money laundering at the apples-to-port group.
The committee, headed by former Supreme Court judge Justice A M Sapre, in its 173-page report, said that based on the data from Securities and Exchange Board of India (Sebi), it saw "no evident pattern of manipulation" in the steep stock price rise in Adani group companies that can be attributed to "any single entity or group of connected entities".
It was not possible to conclude whether there had been regulatory failures regarding price manipulations, the panel said in the report.
While the report is not the final word, it certainly comes as a relief for Adani's empire.
"Adani stocks have rallied in response to the Supreme Court expert panel's remark that "at this stage, taking into account the explanations provided by Sebi, supported by empirical data, prima facie, it would not be possible for the committee to conclude that there has been a regulatory failure around the allegation of price manipulation".
"The high integrity of the members of the panel must have given confidence to investors to buy the beaten down stocks," said V K Vijayakumar, Chief Investment Strategist at Geojit Financial Services. PTI SUM RAM