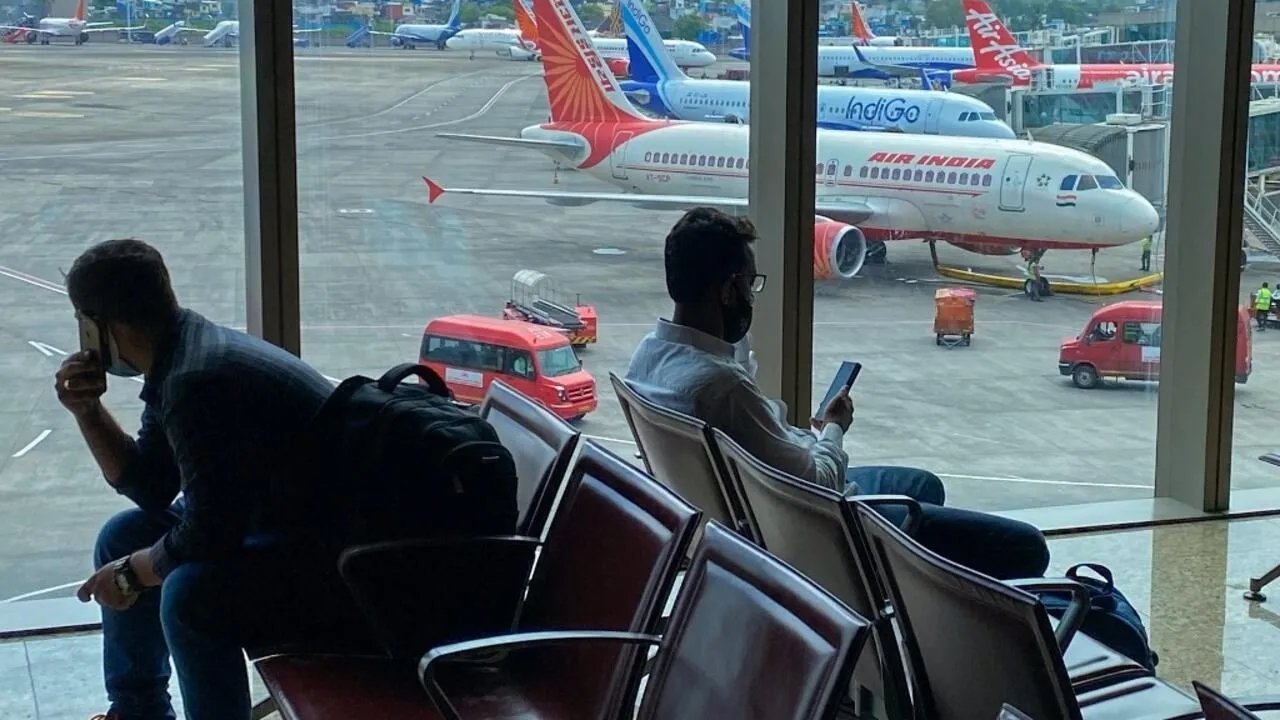 New Delhi: Passengers travelling on Air India flights from airports in the national capital and Punjab will be subject to additional checks, and issuance of visitor entry tickets has been stopped at the Delhi airport till November 30 amid increased threat perception, according to sources.
Apart from issuance of temporary airport entry passes, entry of visitors to the terminal building of Indira Gandhi International Airport (IGIA) have been banned till November 30, they added.
The Bureau of Civil Aviation Security (BCAS) issued a circular in this regard on Monday.
There will be Secondary Ladder Point Check for Air India flights at the IGIA and airports in Punjab, the sources said. Generally, it refers to checking passengers and their hand baggage just before boarding a flight. This is in addition to the primary security checks.
There was no comment from Air India.
With respect to temporary airport entry passes at the Delhi airport, there will be relaxation for operational purposes for government functionaries,  the sources said.
The measures will be in place till November 30.
According to reports, a separatist group has asked people not to travel on Air India flights on November 19.