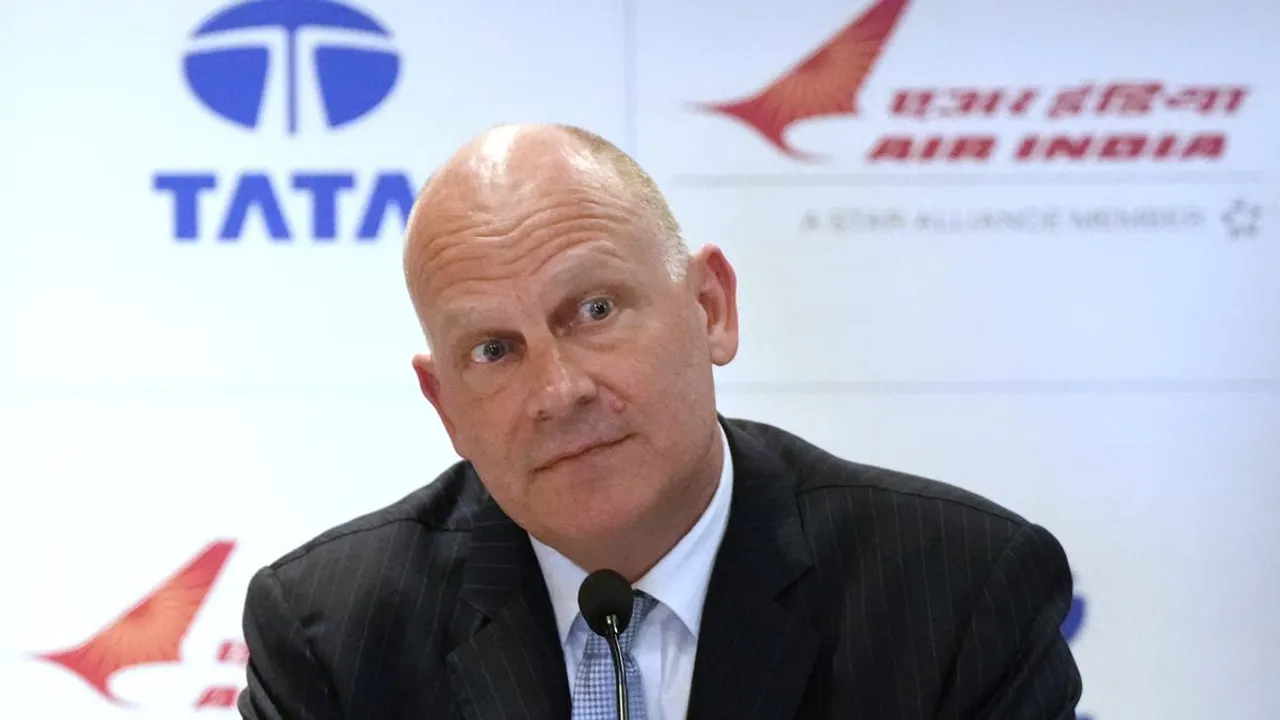 New Delhi: Air India has relaxed the new norm related to the accumulation of privilege leaves for those employees retiring in the current and next financial years.
In March, the Tata Group-owned carrier revised its policy with respect to privilege leaves for both permanent and full-term contract staff to align the policy with prevailing market conditions.
From April 1 onwards, Privilege Leaves (PLs) accumulation limit for all employees is 60 days in a particular financial year.
Against this backdrop, the airline has made a relaxation for staff approaching retirement.
In his message to the staff on Friday, Air India CEO and Managing Director Campbell Wilson mentioned the airline deciding in March that all PLs beyond 60 days would be encashed.
"Subsequently, many of you approaching retirement asked whether this could be deferred until your superannuation.
"Our HR team followed up with the external tax authorities and happily were able to reach an agreement that, for those superannuating in the next two financial years i.e., FY 2023-24 and 2024-25, we are now able to meet the request. I'm sorry we were not able to secure the ability to do so for those retiring later, but we tried," he said.
A source in the know said the move will help the employees approaching superannuation in terms of retirement benefits. There is an exemption of tax for encashment of leaves for up to Rs 25 lakh during retirement and that benefit can be availed with the relaxation.
Meanwhile, the airline is working on the five-year transformation plan 'Vihaan.AI'.
"From now through June, I and other colleagues from the management and the various Vihaan project teams will be travelling to cities around the country to meet more of you face to face.
"We'll be sharing detail on what is being worked on, seeking your thoughts, suggestions and help to take our mission forward, and providing updates on what is happening in the company more generally. These will help ensure we all share the same direction, purpose and energy," Wilson said.