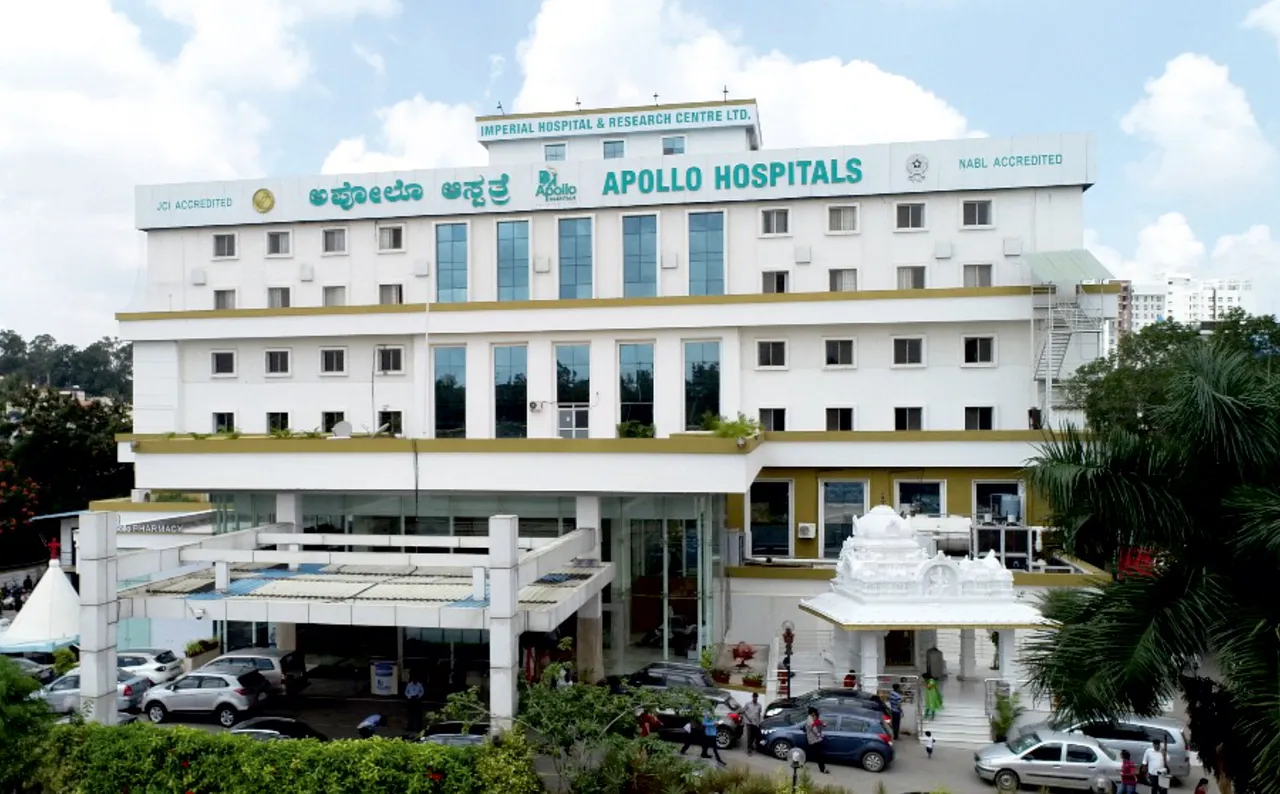 New Delhi: Apollo Hospitals Enterprise on Tuesday said its consolidated net profit increased by 60 per cent to Rs 144 crore in the fourth quarter ended March 31, 2023, aided by robust performance across segments.
The healthcare major had reported a net profit of Rs 90 crore in the January-March quarter of 2021-22 fiscal.
Revenue grew to Rs 4,302 crore in the fourth quarter of the last fiscal as compared with Rs 3,546 crore in the year-ago period, Apollo Hospitals said in a regulatory filing.
For the year ended March 31, 2023, the company reported a net profit of Rs 819 crore as against Rs 1,056 crore in FY22.
Revenue grew 13 per cent to Rs 16,612 crore as compared with Rs 14,663 crore in FY22.
"Our unwavering commitment to deliver world-class healthcare has enabled us to scale new heights with our performance - both in terms of financial metrics and in the expansion of our healthcare service offerings," Apollo Hospitals Group Chairman, Prathap C Reddy stated.
The healthcare provider has continued to broaden its services, ensuring that it focuses not just on cure, but on preventive healthcare as well, he added.
"Looking ahead, we remain committed to investing in the best technology to enable superior care, including robotics, which have the potential to transform surgical procedures and improve outcomes. We also continue our focus on digital health, and have immense belief in its ability to make quality healthcare more accessible," Reddy said.
The company said its board has recommended a final dividend of 9 per share for the 2022-23 fiscal.
Shares of the company ended 0.92 per cent down at Rs 4,603.25 apiece on the BSE.