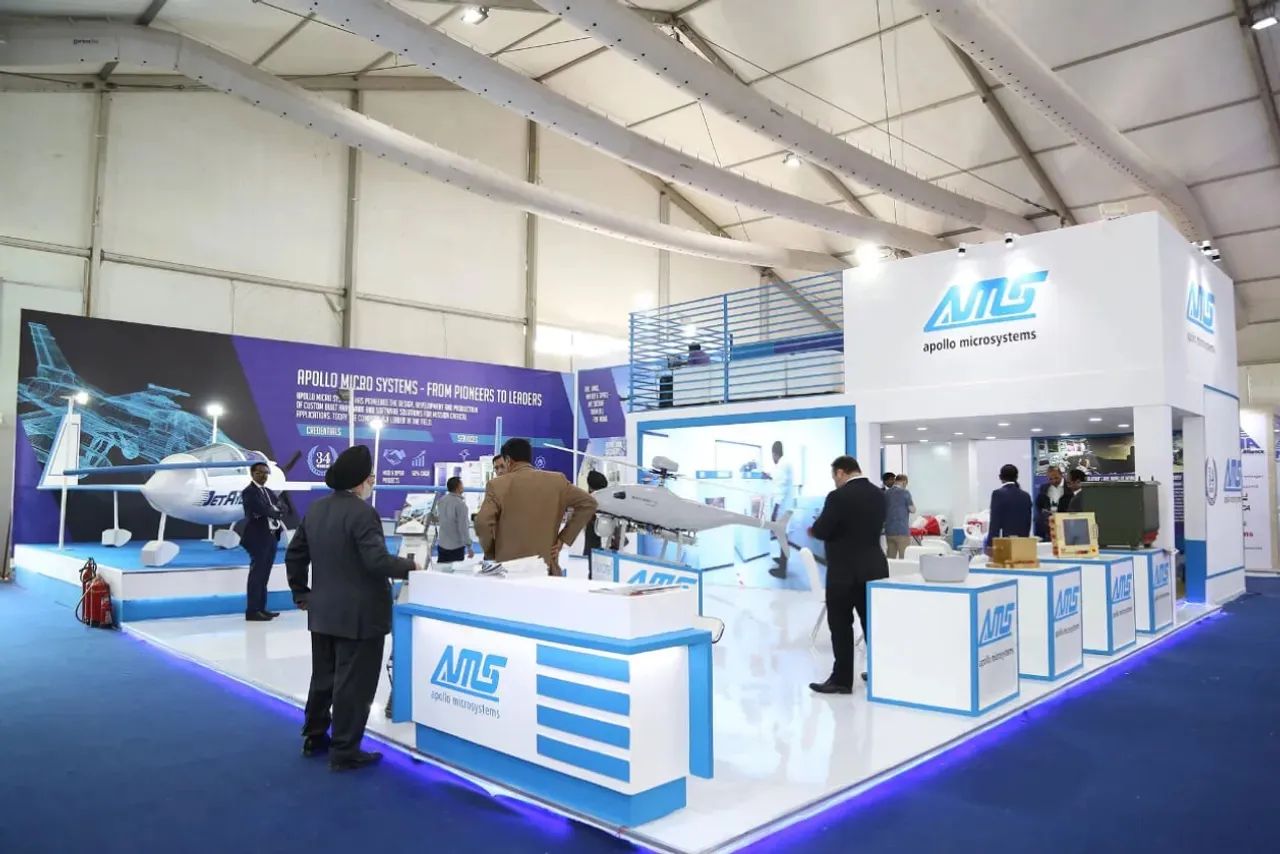 New Delhi: Apollo Micro Systems Ltd (AMSL) is looking to raise Rs 200 crore to execute its expansion plans through acquisition route.
A decision on the fund raising plan was approved by the board of directors at its meeting on Monday.
"The board has approved proposal to borrow funds to an amount not exceeding Rs 200 for expansion of facility... acquisition of technologies or companies," AMSL said in a statement on Tuesday.
The board also approved appointment of Sudarshan Chiluveru, the Chief Financial Officer (CFO), as the Compliance Officer officer of the company with effect from June 1, 2023.
During financial year 2022-23, the company has posted a total income of Rs 298.80 crore, higher from Rs 243.95 crore in FY22.
Hyderabad-based AMSL offers technology-based solutions in sectors like infrastructure, transportation, aerospace and defence, among others.