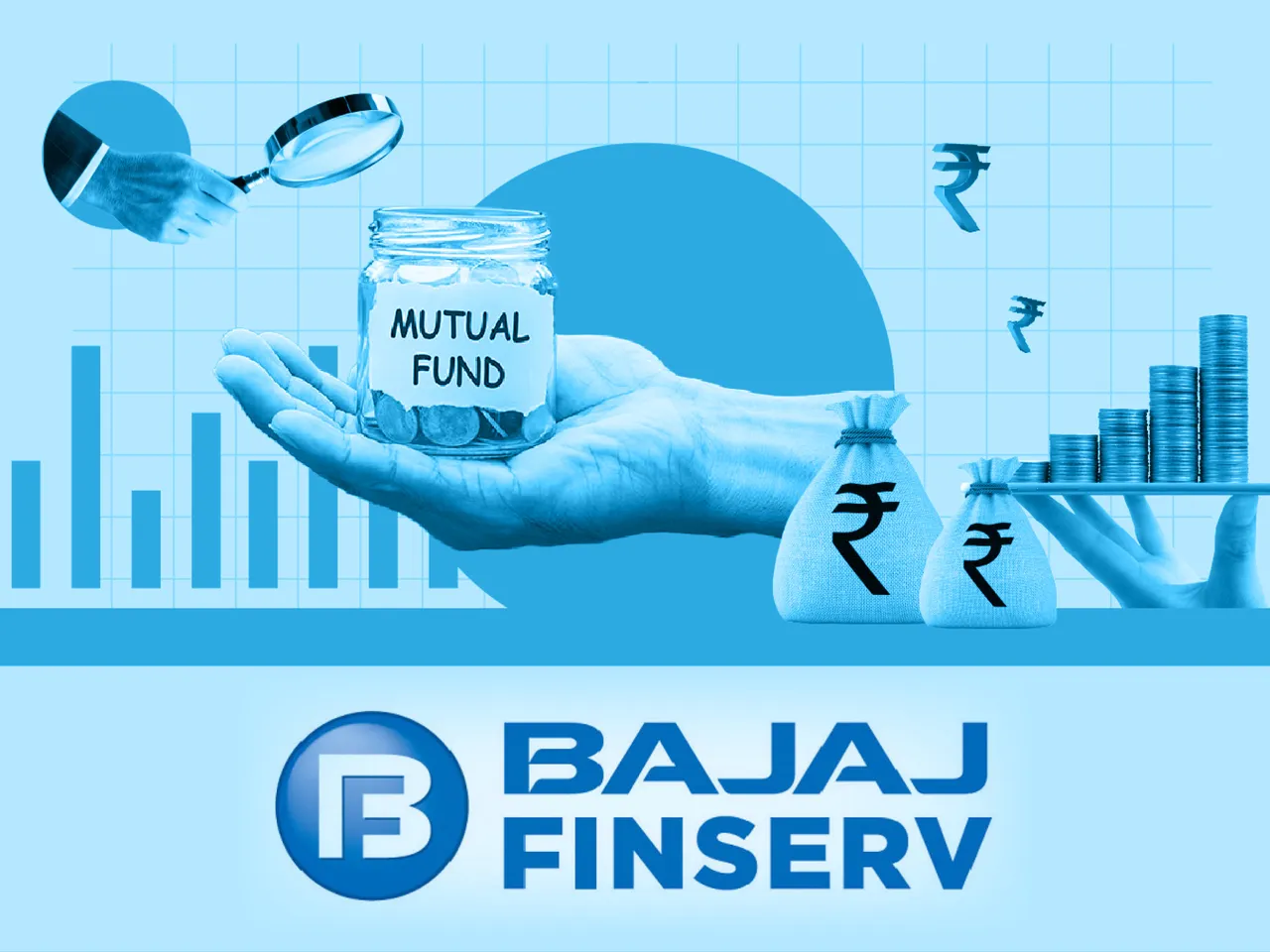 Mumbai: Diversified financial services group Bajaj Finserv is entering the highly competitive mutual funds business and has plans to make it big over the next few years, drawing in on the 'late mover advantage'.
To begin with, the company is launching three schemes in the fixed income, liquid and money market products by the end of the month, and will have four more soon, depending on the regulatory approvals, group chairman and managing director Sanjiv Bajaj told reporters here on Tuesday, announcing its entry into the mutual funds' segment.
The group's ninth entity Bajaj Finserv Mutual Fund will compete with 40 others in the sector, which together manage as much as Rs 40 lakh crore of public money.
The group, with its existing eight subsidiaries, offers a suite of financial products to close to 70 million customers, and it wants to tap into the same customers for the new business, Bajaj said.
"Yes, we're a late entrant or you can say the last entrant. But we aren't worried about that. In fact, we want to tap into the advantages of being the late entrant that places us on a better footing.
"Because this late entry gives us the advantages of knowing what works and what doesn't work," Bajaj explained the rationale for the entry at a time when there is an unprecedented level of regulatory scrutiny on the sector.
Its chief executive Ganesh Mohan, who is from the group, said there is more than enough space for new players in an industry that has trebled in the past seven years in terms of AUM at Rs 40 lakh crore.
"Is our MF industry too much cluttered? The tiny Singapore has more than 1,000 AMCs, and so is England, and when it comes to the US, the number is seven times more. So, in a vast country like ours, which is fast growing, there can be many more AMCs. I am confident if at all the industry grows at an earnings ratio, having grown three times in the past seven years, we can make it big," Mohan said.
He said the AMC will soon have seven funds in the liquid, money market, overnight, arbitrage, large and mid-cap, balanced advantage and flexi-cap categories, and will have three to begin with.
"Just because a particular scheme, say a large cap fund or active fund is doing well for someone else does not mean we will enter that segment, instead we are averse to large-cap active funds to begin with," chief investment officer Nimesh Chandan said.
When asked about growth targets, Bajaj said, "I don't want to put pressure on the management team by setting an AUM target, as that will only lead to miss-selling and other malpractices. We have enough patience".
Ruling out foreign equity participation, Bajaj said, we brought in foreign support in insurance because when we entered we knew nothing about that business. But in MF we know pretty well what we want.
The group has 5,000 branches across 3,500 cities now, Bajaj said.