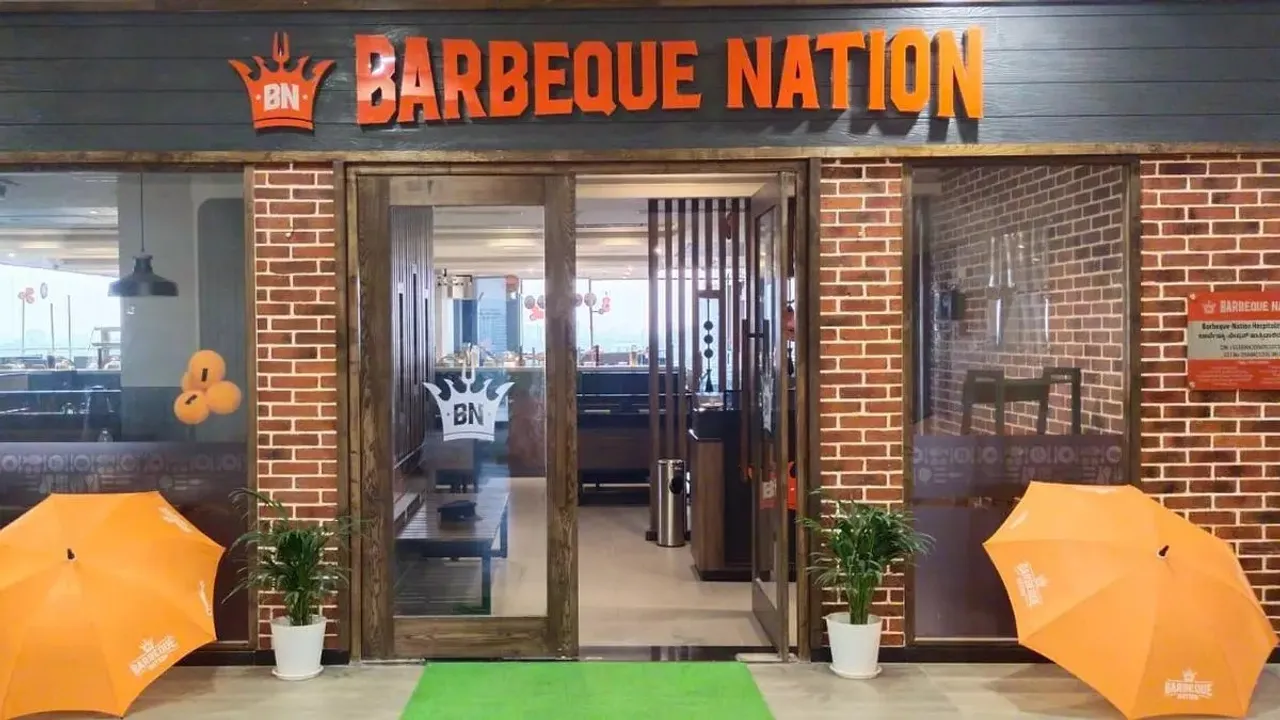 New Delhi: Barbeque Nation Hospitality on Monday reported a loss of Rs 11.92 crore on a consolidated basis in the second quarter ended September 2023.
The company had reported a Profit After Tax (PAT) of Rs 7.53 crore in the July-September period a year ago, according to a regulatory filing.
Its total income from operations declined to Rs 305.9 crore during the quarter under review, from Rs 312 crore in the year-ago period.  However, Barbeque Nation's total expenses increased to Rs 257.3 crore in the second quarter as against Rs 252.2 crore in the corresponding period of FY 2022-23.
In a separate filing, the company, which operates 212 restaurants under its portfolio, said it opened four new restaurants and closed four restaurants in Q2 FY24.
Recently, Barbeque Nation Hospitality Ltd (BNHL) and Red Apple Kitchen Consultancy Pvt Ltd (Toscano) jointly acquired a majority stake of 53.3 per cent in Blue Planet Foods Private Ltd (Salt).
Blue Planet Foods runs an a-la-carte pan-Indian cuisine restaurant chain under the brand name 'Salt'.
It currently operates six restaurants and has two restaurants under construction.