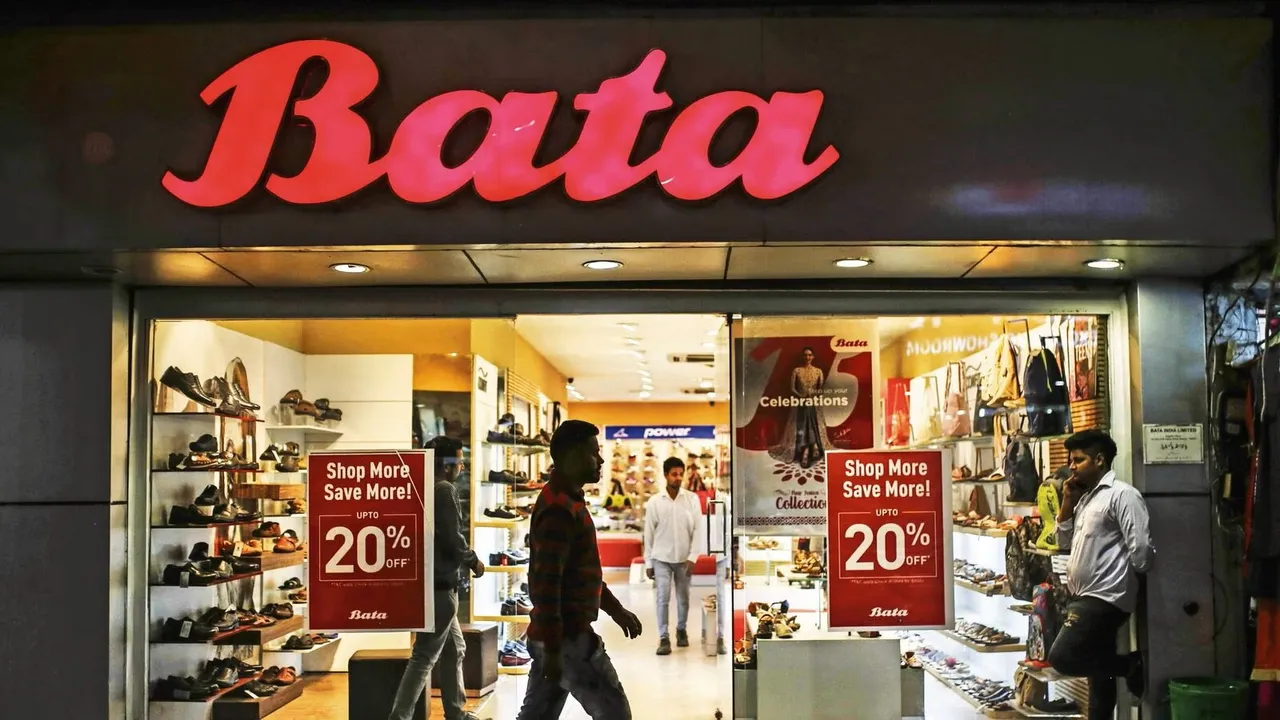 New Delhi: Bata India on Monday said it will sell shoes and accessories of US-based lifestyle brand Nine West through its retail stores.
The company's board has "approved licensing and manufacturing deal with Authentic Brands Group for their world-renowned lifestyle brand Nine West," according to a regulatory filing.
"Under the arrangement, Bata India will have rights to manufacture, market and distribute Nine West shoes and accessories, across India through its stores," the filing said.
Authentic Brands Group owns Nine West brand. It had acquired Nine West's US business after it filed for bankruptcy in 2018.
Currently, Bata India has a portfolio of global brands including Power, North Star, Weinbrenner, Bata, Bata Red Label, Bata 3D, Hush Puppies, Naturalizer, and Bzees, for the Indian market.
Bata India's revenue from operations stood at Rs 3,451.56 crore in 2022-23.