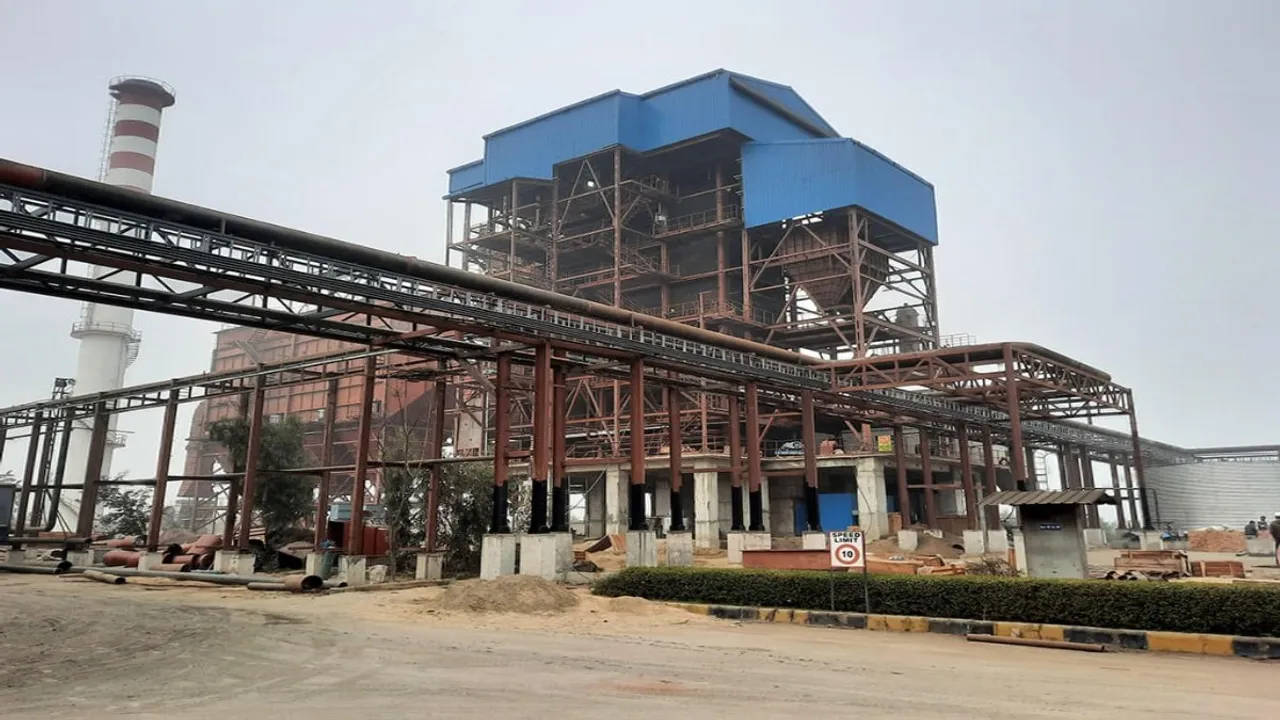 New Delhi: BCL Industries on Friday returned to black, posting a consolidated net profit of Rs 19.67 crore for September quarter 2023-24.
It had clocked a loss of Rs 81 lakh in the year-ago period, the company said in a regulatory filing.
Total income increased to Rs 482.72 crore from Rs 455.24 crore in the same quarter a year ago.
Expenses fell to Rs 452.40 crore from Rs 456.52 crore in the year-ago period.
BCL Industries is the only company in India and the South Asian region to have a forward and backward integrated ethanol plant.