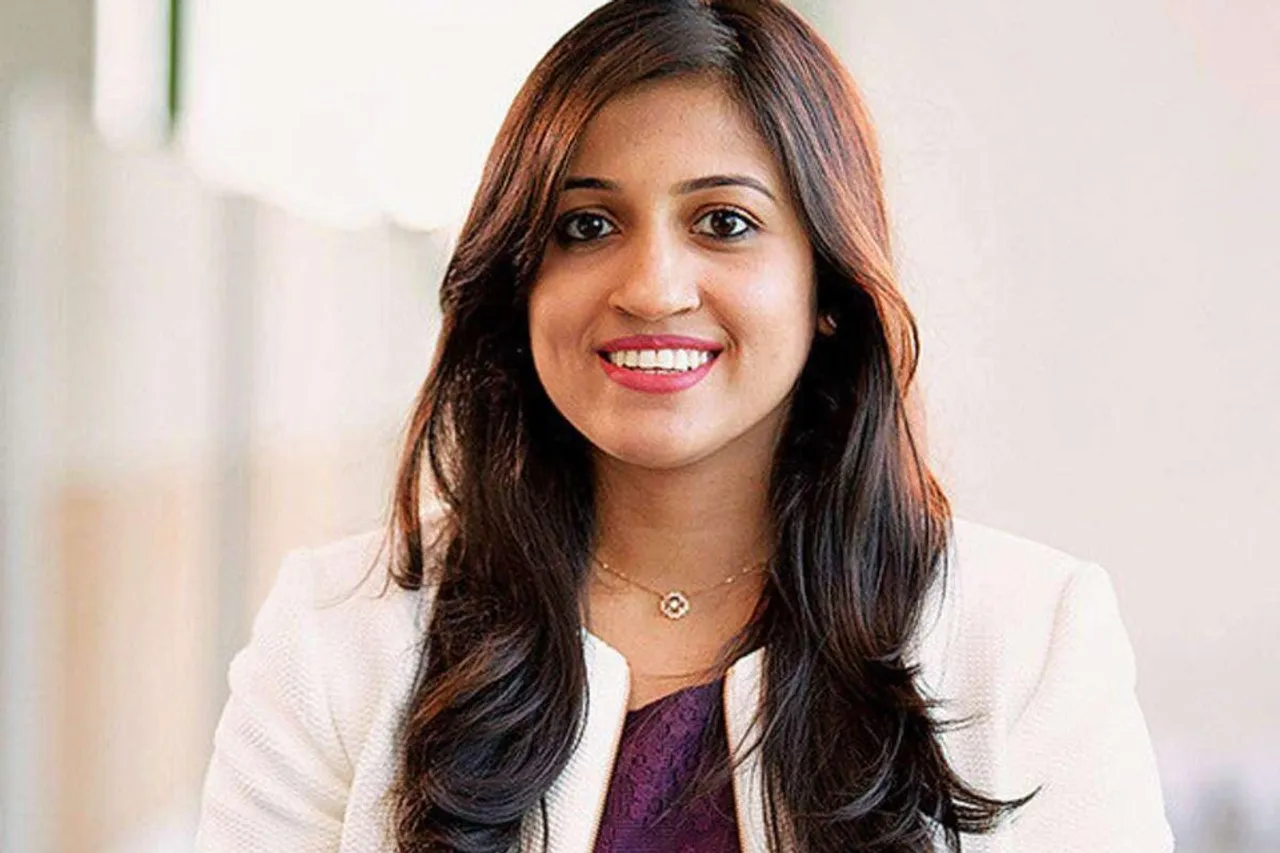 Bengaluru: The co-founder of Byju's Divya Gokulnath has said the Union Budget 2023-24 will take the country to become a self-reliant economy.
The Indian multinational education technology company co-founder said the push for infrastructure in the budget, which was presented by Union Finance Minister Nirmala Sitharaman on Wednesday, will create huge jobs and encourage investment in this sector.
"The budget strengthens India's progress towards becoming a self-reliant economy. It also reinforces the government's commitment to making India a major player in the global economy," Gokulnath told PTI here.
"The allocation of substantially more funds towards infrastructure development will create millions of jobs and encourage the private sector to invest more, she added.
Speaking about the education sector, she said, "The budget proposals like teachers training and National Digital Library align with the NEP schools and by investing in cutting-edge digital infrastructure and nurturing an innovation-driven culture.
India will be able to fully leverage its demographic dividend this budget is a testament to the country's strength as an economic powerhouse with a projected growth rate of seven per cent making it the fastest-growing large economy in the world, Gokulnath opined.
"The move to set up 100 labs for developing 5G applications in engineering institutions is a visionary step that will unleash a wealth of opportunities in so many fields, from smart classrooms to precision farming...," Byju's co-founder said.