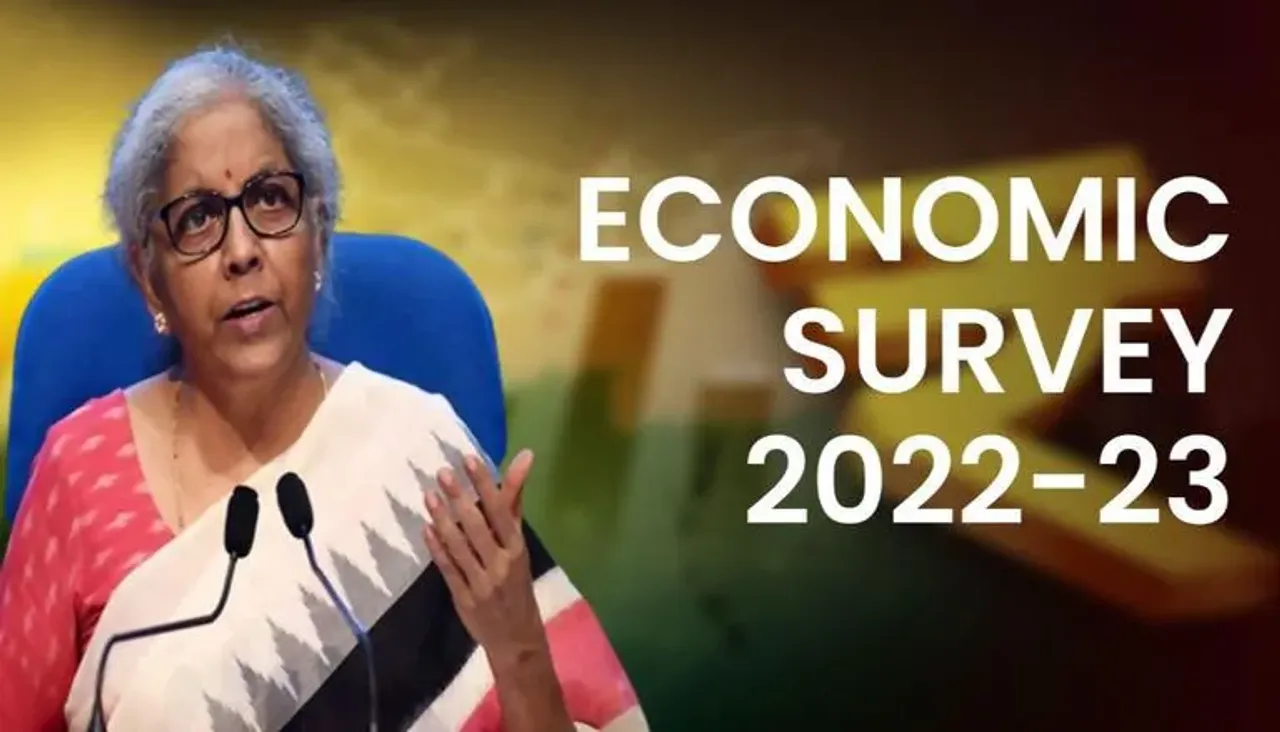 New Delhi: Capital expenditure has started pushing private investment and the Budget target of Rs 7.5 lakh crore for the current financial year is likely to be met, the Economic Survey 2022-23 said.
The capital expenditure (capex) of the central government which increased by 63.4 per cent year-on-year in the first eight months of FY23 was another growth driver of the Indian economy, crowding in the private capex since the January-March quarter of 2022, it said.
"On the current trend, it appears that the full year's capex (announced in the Budget) will be met," it said.
A sustained increase in the private capex is also imminent with the strengthening of the balance sheets of the corporates and the consequent increase in credit financing it has been able to generate, it said.
The Finance Minister raised capital expenditure (capex) by 35.4 per cent for the financial year 2022-23 to Rs 7.5 lakh crore to continue the public investment-led recovery of the pandemic-battered economy. The capex in the previous year was pegged at Rs 5.5 lakh crore.
The government laid emphasis on capital expenditure to push economic growth hit by the pandemic. It was expected that the increase in public spending would crowd in private investment.
Going by the capex multiplier estimated for the country, the economic output of the country is set to increase by at least four times the amount of the capex, the Survey said.
State, in aggregate, are also performing well with their capex plans, it said, adding, like the Central government, states also have a larger capital Budget supported by the Centre's grant-in-aid for capital works and an interest-free loan repayable over 50 years.