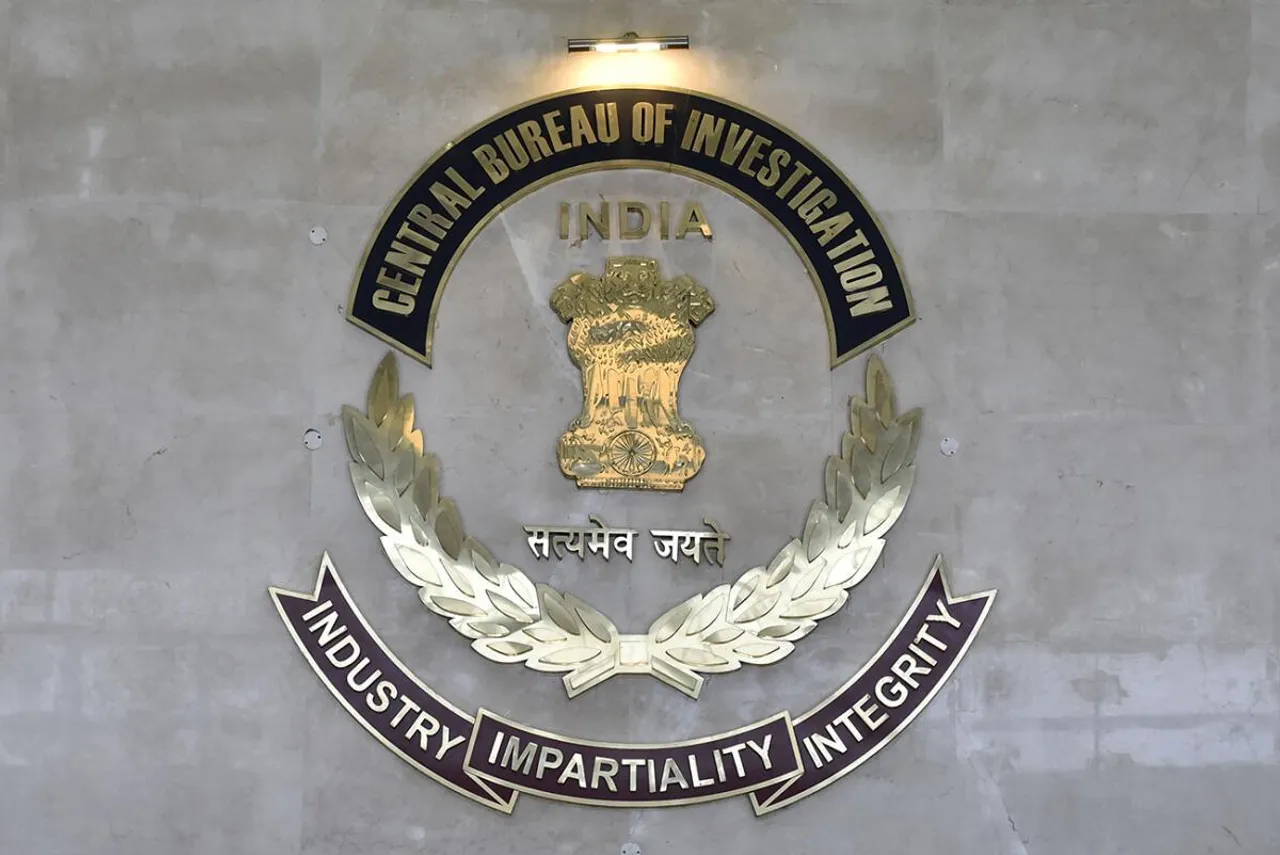 New Delhi: The CBI has registered an FIR against Mumbai-based Mandhana Industries (now GB Global Ltd) for allegedly defrauding a consortium led by Bank of Baroda of Rs 975.08 crore, officials said Tuesday.
The CBI action follows a complaint from the bank which alleged that former Managing Director Purushottam Chhaganlal Mandhana, former Executive Director Manish Biharilal Mandhana, and a few others defrauded the consortium in a well-knit criminal conspiracy to funnel funds.
The 39-year-old company controlled by the Mandhana family started availing credit facilities from the Bank of Baroda in 2008, but the account was declared a non-performing asset on December 31, 2016.
The banks ordered a forensic audit which exposed a number of irregularities including diversion of funds to settle inter-corporate debts, not using a Trust and Retention Account (TRA) to route Rs 420.39 crore during July 2016-September 30, 2017, and fictitious purchases.
The audit also indicated fraudulent transactions and dealings with related parties, showing circular trading and diversion of funds.