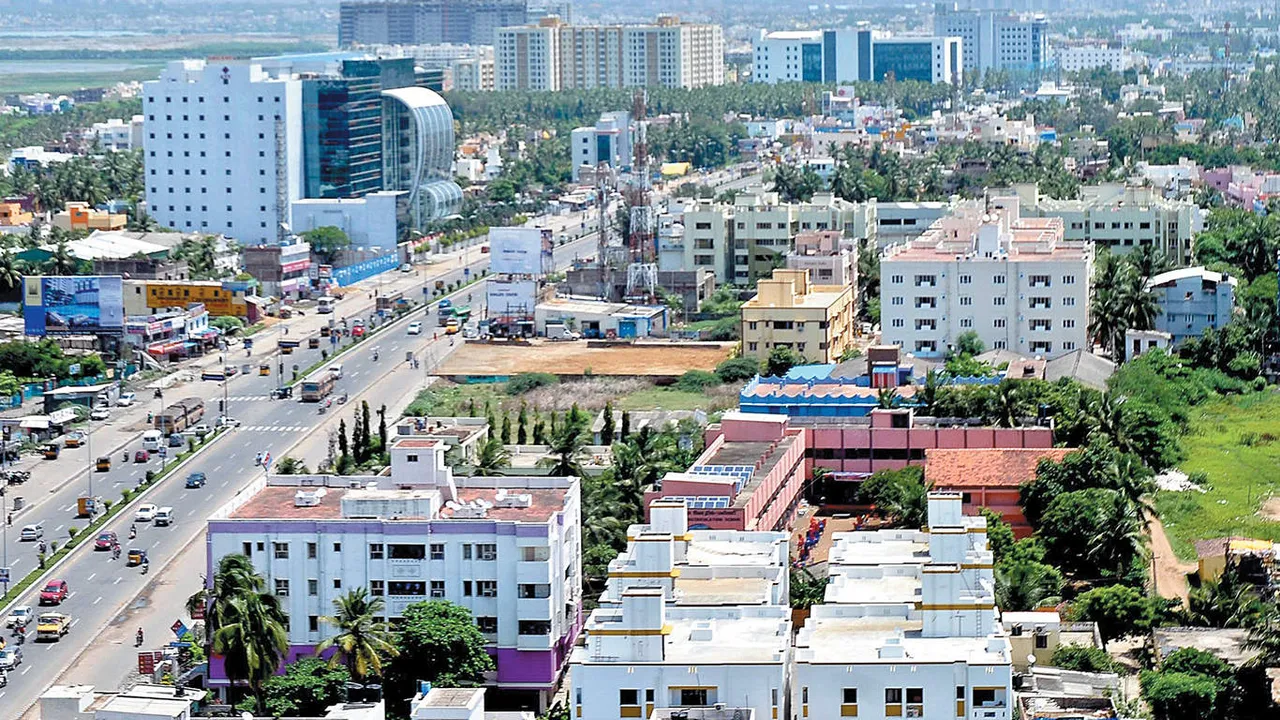 Chennai: Chennai has garnered investments worth USD 2.88 billion in real estate during the period 2018-22, making the city among the top five in the country, a study undertaken by real estate consulting firm CBRE South Asia said on Tuesday.
Across India, the real estate sector attracted investments of USD 43.3 billion between 2018-2022.
Chennai recorded investments totaling to USD 0.9 billion during 2018-22 into land acquisition accounting eight per cent of the total land acquire since 2018. Over 60 per cent of the investments were in core and core-plus investment strategies, the report has revealed.
According to CBRE Chairman and chief executive officer, India South East Asia, Middle East and Africa Anshuman Magazine, "in the next two years, we expect investment inflows to remain steady with cumulative inflow of USD 16 -17 billion." "Taking into account the historical and current trends and the capital that existing investment platforms have raised over the past two -three years, we anticipate that the office sector will continue to attract the largest share of institutional inflows," he said.
"Moreover, we believe that alternative investments specifically in data centre could gain further traction." he said.
The study has revealed that the residential market gained the most traction accounting 37 per cent of the land acquired since 2018.
Developers have acquired over 900 acres for residential projects accounting for 43 per cent of the total land acquisitions made in 2022, the report said.
Delhi-National Capital Region led the land acquisition activity by capturing over one-fourth share of the total land acquired since 2018-22. It was followed by Hyderabad, Mumbai at about 14 per cent each.
Mumbai followed the Delhi-National Capital Region with a share of 31 per cent. Bengaluru and Hyderabad were other prominent cities that captured 9 and 7 per cent of the total land acquisition, respectively, it said.