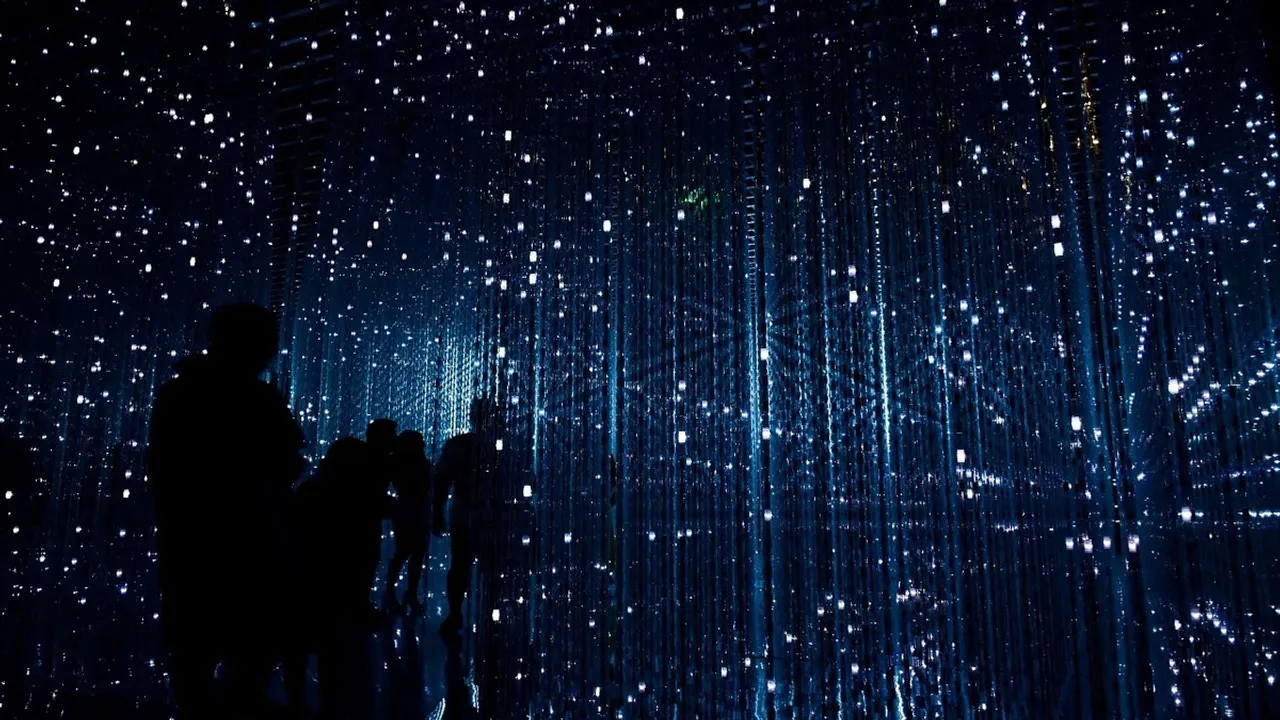 Washington: There are a number of hi-tech areas that are currently dominated by China which poses a significant concentration risk, a well-known Indian American serial entrepreneur and head of recently former Quad Investment Network said.
"We have a significant concentration risk with the number of areas where China currently dominates clearly in terms of market share anywhere from 70 per cent, 80 per cent to even 100 per cent," Karl Mehta, chairman of Quad Investment Network told PTI in an interview on the sidelines of the APEC Leadership Summit.
"Take an example of permanent magnets, which is a USD 400 billion market and almost close to 100 percent of the permanent magnet manufacturing now happens in China because of the rare earth that is required. They control the mining, they obviously control the processing," he said.
The Quad Investors Network is the premier technology network for investors, industry, and innovators across the Quad nations. The leadership team and advisory board of Quad Investment Network is composed of representatives from across the four Quad nations.
"The QUAD Investors focus is not to work against any country but is just to focus on the national interest and the national security of the four QUAD nations. So, in areas like this, whether it's permanent magnets, whether it is some critical minerals, whether it is clean energy, whether it's semiconductors where we have 65 per cent concentration risks, we do have to come together as a group.
"We are 35 per cent of the global GDP between our four nations. We are the four largest democracies in the Indo-Pacific. So, our job is to ensure that we are resilient, and we do not have major vulnerability or dependency on a particular geography. That's our focus," Mehta said.
On Tuesday Quad Investors Network announced its collaboration with Epsilon Advanced Materials of India which recently decided to build a USD 650 million battery materials and components plant in North Carolina.
The deal represents the first and largest investment ever made by an Indian company into the US electric battery industry and is expected to create 500 jobs in North Carolina.
"This investment promotes cooperation among Quad countries in securing the global supply chain for critical minerals. We are excited to have collaborated with them in this significant achievement, and look forward to their success," said Mehta.
"We are very excited about Epsilon, which is an Indian company doing a significant investment in the United States and bringing manufacturing here in the US which is one of the largest FDI in a very important and critical sector, which is graphite, which is the anode of the batteries, Lithium batteries," he said.
According to Mehta, Epsilon is putting up a plant in North Carolina with USD 650 million of investments and it's going to generate 500 plus jobs.
"It's also going to bring a very critical capability back into the US. Because the US has lost in many areas the edge for processing technology. So, we are super excited about it as Quinn, but I'm sure my friends and colleagues in the White House and in the US administration are also very excited about Epsilon," Mehta said.
Mehta said the Quad Investment Network in the past eight months has done a few key steps.
"Number one is to put together a great advisory board from all the core part nations. We also signed up with an operating partner in all three countries… We have identified nine technology areas where we are standing up a centre of excellence across all the four countries and across our key initiatives in each one of those critical emerging techs," he said.
"The first one we launched is the Quantum Information Sciences, which we have four task forces within quantum information science, quantum computing, quantum communications, quantum sensors, and quantum ecosystem.
"We are standing up a very similar COE now for semiconductors for clean energy and critical minerals. We have identified key private sector players in each one of the sectors as well as, the way, Open RAN and 6G and 5G, mobility is super critical that we would like to launch it before January when the quad leader summit is likely to happen," he said.
Then next year we are also going to launch biotech as well as health security, cybersecurity, defence tech, space tech, and FinTech, he said.
"Over the next three months, the focus is to get as many of the key private sector players, the research labs from the four countries, some of the key think tanks, and government players to come together and the academia is a part of the research labs and build a consensus around what are the key supply chain risks as well as vulnerabilities in each one of these technology areas," Mehta said.
"And where are the funding gaps in terms of an idea or the science in the lab to turning that into a prototype and turning a prototype into a product and taking a product into a largescale deployment where the QUAD as a four-country grouping can maintain its leadership in each one of these nine technology areas as well as systematically solve any supply chain issues," Mehta said.