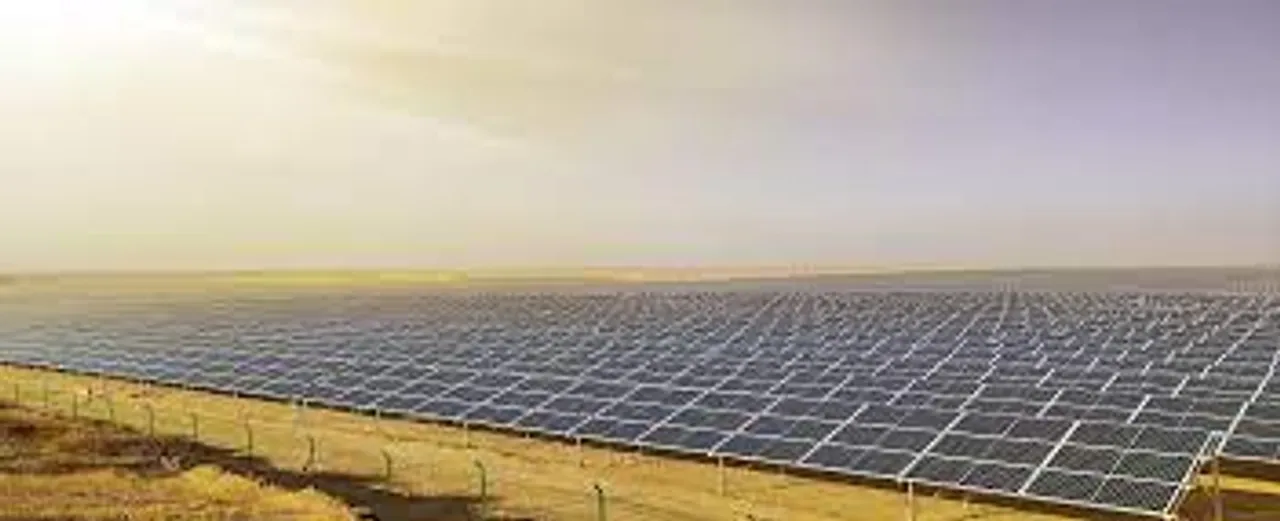 New Delhi: Corporate funding in the global solar sector increased 11 per cent year-on-year (y-o-y) to USD 8.4 billion in January-March period of 2023, according to a Mercom Capital report.
Corporate funding includes venture capital, debt and public market financing.
"The investments in the solar sector bucked the trend in Q1 despite tough economic conditions. The Inflation Reduction Act in the US is a significant driver for investments in solar. The fundamentals are solid, driven by strong demand for the energy transition worldwide, especially in Europe and the United States," said Raj Prabhu, CEO of Mercom Capital Group.
Total corporate funding into the solar sector in the first quarter of 2023 calender year came to USD 8.4 billion compared to USD 5.4 billion in the fourth quarter of 2022. Funding increased 11 per cent y-o-y compared to USD 7.5 billion raised in Q1 2022, the report said.
During January-March 2023, global VC funding was at USD 2.1 billion in 18 deals, 75 per cent higher compared to Q1 or January-March period of 2022.
In India, the companies which raised VC funding are Aerem (USD 5 million), Loom Solar (USD 2 million) and Ecozen (USD 6.93 million).
The global debt financing sector saw a total of USD 3.9 billion funding, up 3 per cent from 3.8 billion raised in January-March 2022.
Domestic companies Insolation Energy and Husk Power Systems secured USD 2.5 million and USD 750,000 loans, respectively, in this segment.
Public market financing reached USD 2.3 billion in seven deals during the first quarter of this year, declining by 8 per cent from USD 2.5 billion raised in four deals during January-March 2022.
"Tata Power Renewable Energy, a wholly-owned subsidiary of Tata Power, has received the second and final round of USD 260 million capital infusion from UK-based GreenForest New Energies Bidco, an investment platform jointly run by US asset management fund BlackRock Real Assets and Abu Dhabi sovereign wealth fund Mubadala Investment Co," the report said.