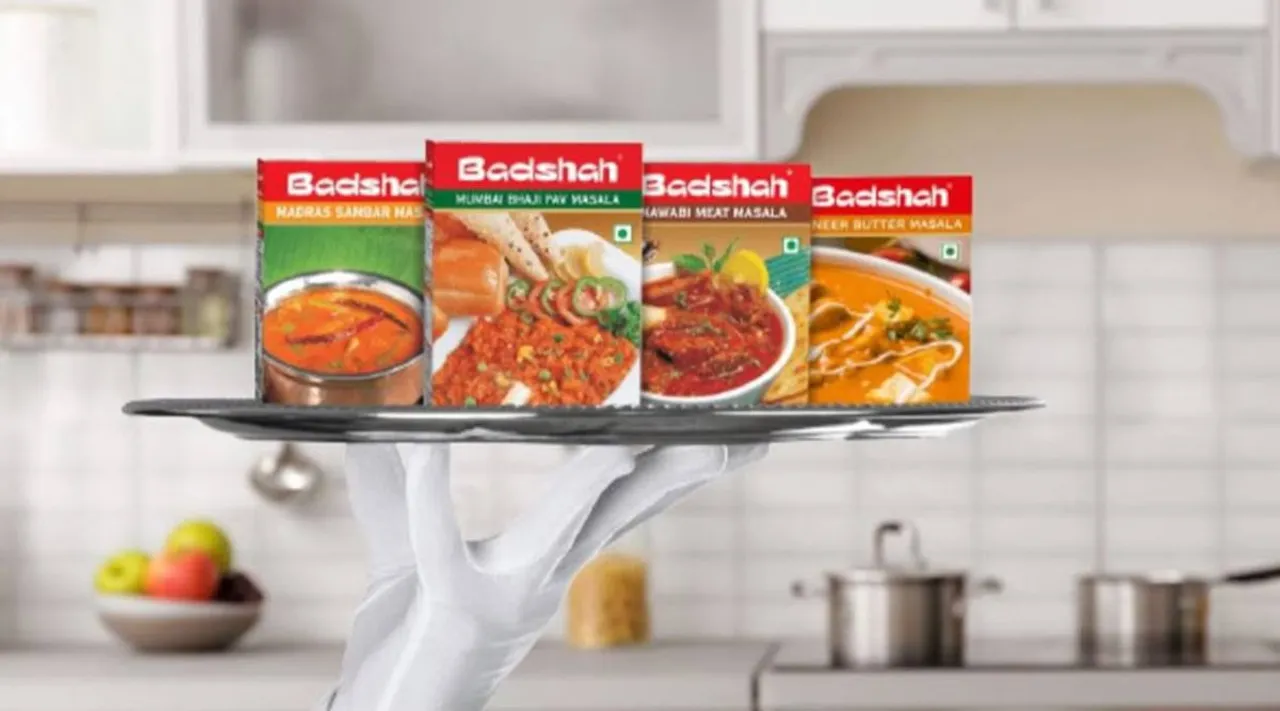 New Delhi: Homegrown FMCG major Dabur is taking its spice brand Badshah to overseas markets, expecting the brand it acquired last year to contribute around 4 per cent to international sales this fiscal, its CEO Mohit Malhotra said.
The company is eyeing the diaspora markets of the US, UK and the Middle East and is in the process of getting regulatory approvals and upscaling manufacturing.
Also, in the domestic market, Dabur has plans to take Badshah Masala to North, East and South besides expanding further in western markets of Maharashtra and Gujarat.
"The business (Badshah) is growing and this year it should contribute around 3-4 per cent of our overall international business. We expect a high double-digit growth from here," Malhotra told PTI.
According to him, overseas markets present a "big business opportunity" for Badshah, specially in the UK and US where there is a significant presence of Indian diaspora which consumes Indian spices.
"We feel Badshah has a lot of scope in the UK and US...We are upscaling our own manufacturing. Some international exports have already started," said Malhotra.
Even before Dabur acquired Badshah Masala, which operates in ground spices, blended spices and seasonings, in a Rs 600 crore deal last year, it had some presence in few foreign markets. However, the company has now started exporting through its distributors, Malhotra added.
Talking about the brand, Malhotra said Badshah is "a great growth story and margin is also higher in blended spices. Badshah's 80 per cent business is in blended spice." In the domestic market, Dabur is expanding Badshah in the western region, where it is very strong.
"First we will consolidate in that region. We would use our Dabur distribution to spread out. Then, over a period of 2-3 years, we will expand it in East, South and North," he said adding "Badshah is a great space, we have a food portfolio, which is very small. I had given a guidance in the market, which was very clear that food would go up to Rs 500 crore." Through Badshah, Dabur entered into Rs 25,000 crore branded spices and seasoning market in India .
"There is a tailwind in the market which is converting from unbranded to branded at a very fast pace. It's a Rs 50,000 crore market, still Rs 25,000 crore is unbranded. This unbranded will become branded at a very fast pace. There is a tailwind of growth of 14-15 per cent in the category," he said.