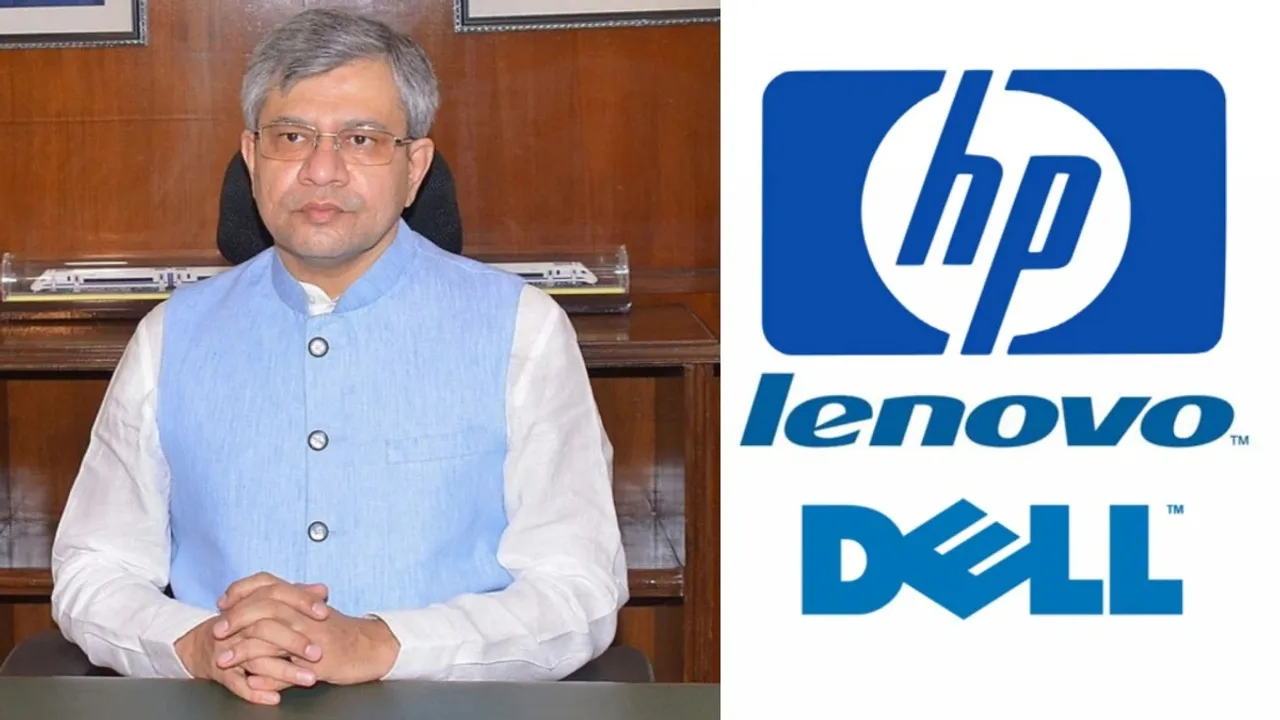 New Delhi: The government on Saturday said 27 companies, including Dell, HP, and Foxconn, have been granted approval under the new production-linked incentive (PLI) scheme for IT hardware.
The move comes at a time when India is wooing IT hardware players with policy sweeteners and incentive schemes, making a determined push to position itself as a global hub for hi-tech manufacturing.
"I am happy to announce that 27 companies have been approved under the PLI IT hardware scheme. About 95 per cent of these...23 companies are ready to start manufacturing from day-zero," Minister for Electronics and IT Ashwini Vaishnaw said.
"This will set us up for being a big force in manufacturing of PCs, servers, laptops, and tablets," he added.
These 27 companies will invest Rs 3,000 crore. Big players, including Dell, Foxconn, and HP, are among the companies whose applications have been approved.