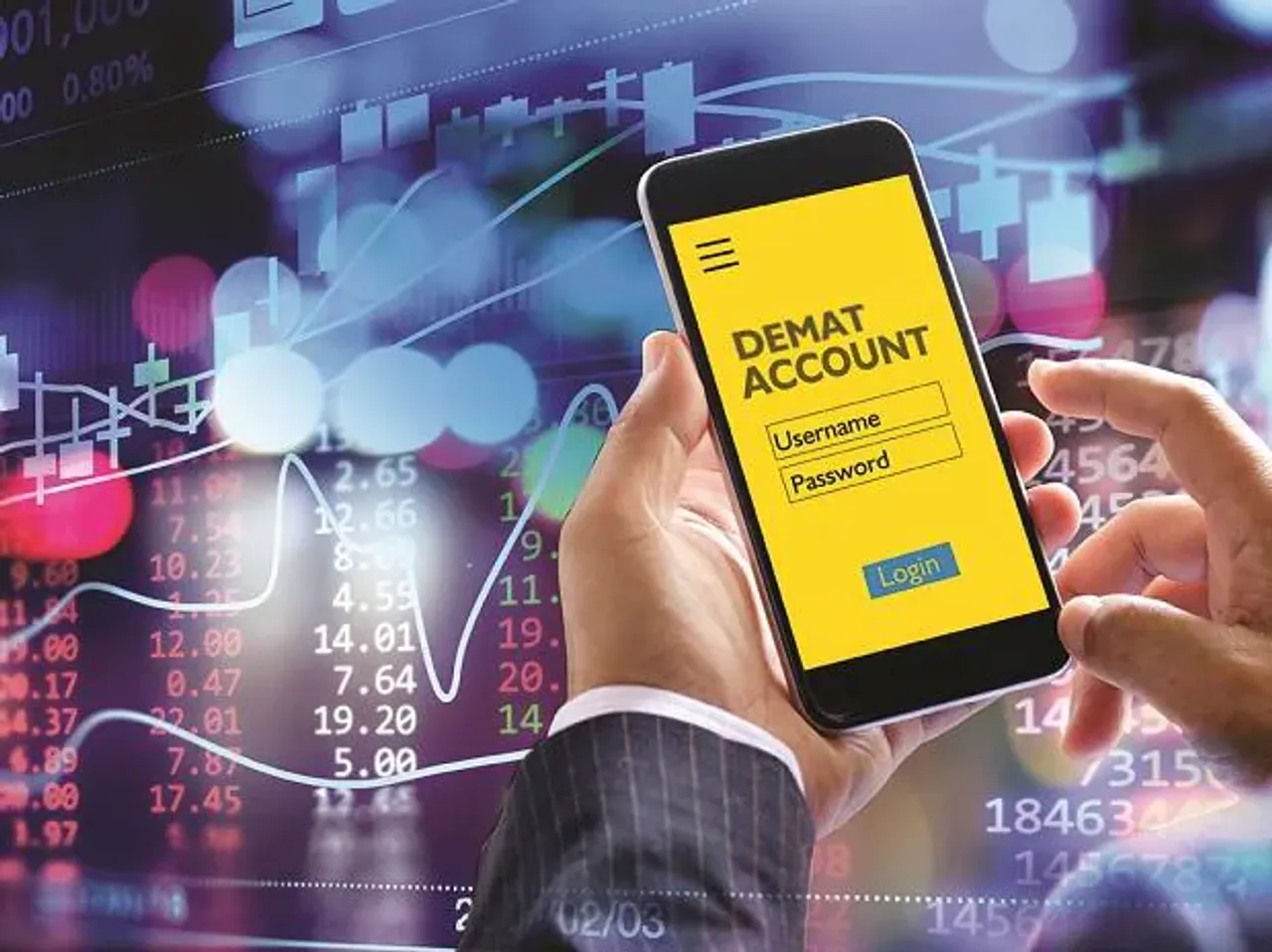 New Delhi: The number of demat accounts rose to 10.6 crore in November 2022, a sharp surge of 39 per cent on yearly basis, Economic Survey 2022-23 said on Tuesday.
However, the incremental additions of demat accounts have been on a declining trend during FY23 relative to FY22, probably because of the increased volatility in the secondary market and subdued primary market performance, amid prevailing global headwinds during the current financial year, it added.
During FY23 (till November 2022), 1.71 crore demat accounts were added as compared to 2.2 crore demat accounts during the year-ago period.
As per the survey, the number of demat accounts was at 10.6 crore in FY23 (till November 2022) from 7.66 crore at the end of November 2021, registering a growth of 39 per cent.
Market experts attributed the growth in demat to attractive returns from the equity markets, ease of account opening process and increased financial savings.
The Indian stock market saw a resilient performance, with the bluechip index Nifty 50 registering a return of 3.7 per cent during April-December 2022, and BSE benchmark Sensex closing 3.9 per cent higher at the end of December 2022, from its closing level on March 31, 2022.
As per the survey, share of individual investors in the cash segment marginally declined to 37.5 per cent during FY23 (April-November 2022) compared to 42.2 per cent in the same period during FY22.
The cash segment turnover declined by 21 per cent to Rs 98.2 lakh crore between April and November 2022, compared to Rs 124.3 lakh crore in the same period previous year.
On the other hand, equity derivatives volumes recorded a considerable jump, reflecting the drifting interests of individuals and proprietary traders away from the equity cash segment to the equity derivatives segment. Turnover in equity derivatives rose to Rs 20,980 lakh crore in the period under review from Rs 9,861 lakh crore in April-November 2021.
Driven by the uncertainty prevailing across the globe, currency and commodity derivatives volumes too increased during the same period. The turnover in currency derivatives jumped by 87 per cent on a year-on-year (y-o-y) basis to Rs 280 lakh crore in FY23 (till November) and turnover in commodity derivatives surged 42 per cent on y-o-y to Rs 92.6 lakh crore during the period under review.