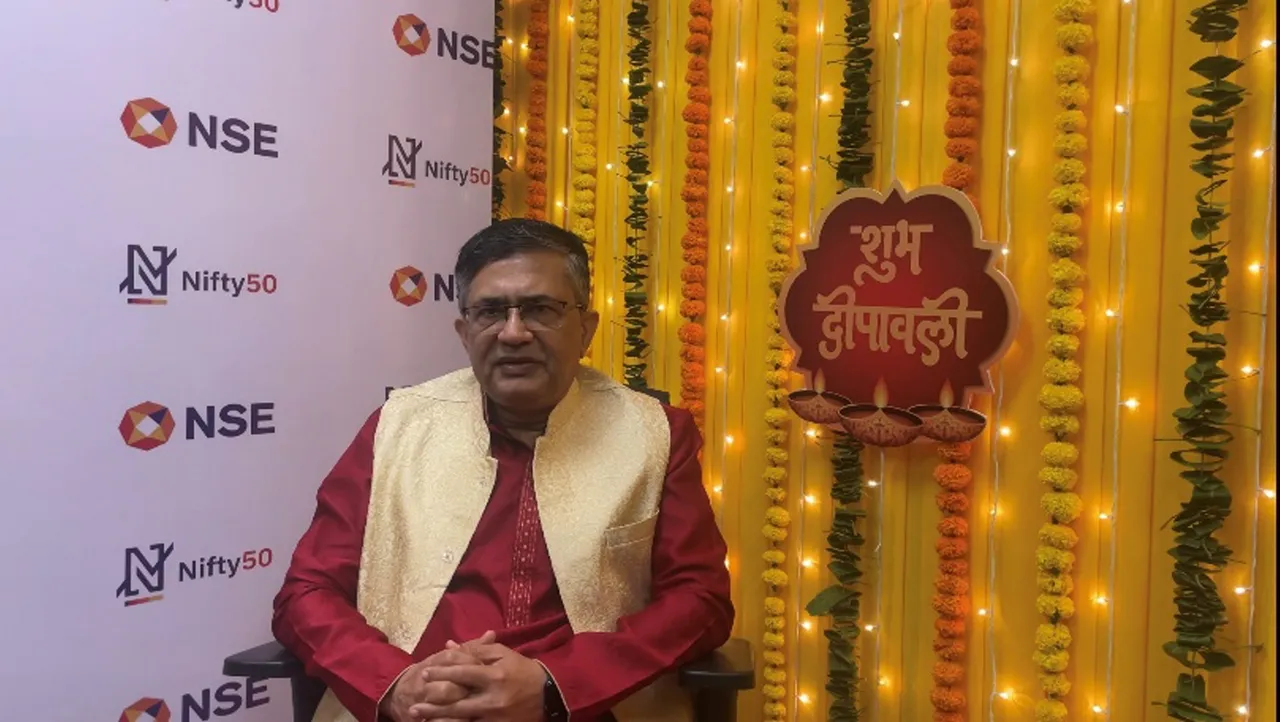 Mumbai: NSE's chief executive and managing director Ashishkumar Chauhan on Thursday said retail investor participation is increasing in the markets, and the group has become a formidable force.
Borrowing from a popular campaign run by the mutual fund industry, Chauhan said, "direct investing bhi sahi hai" (direct investing in equities is also correct).
The NSE chief was, however, quick to add a caveat. Chauhan said he invests his personal wealth only in mutual funds and not in direct equity participation.
Amid heightened concerns over retail investors' play in the more riskier futures and options segment, Chauhan presented a data, saying only 0.3 per cent of the overall traded premiums in the market in October were bets under Rs 1 lakh.
He said there is a need to look at data before forming opinions, and not to be driven by beliefs.
Retail investors now possess a wealth of Rs 60 lakh crore, which is about a fifth of the overall wealth of all the investors in the market, he said.
This grouping is a "large force" now, and has invested Rs 28 lakh crore in 2023, which is larger than some other sets of bigger investors, he said.
At present, investors registered with NSE come from 99.85 per cent of the geographical area of India, and only 33 PINCODES are currently excluded, he said, promising that the remaining ones will be included soon.