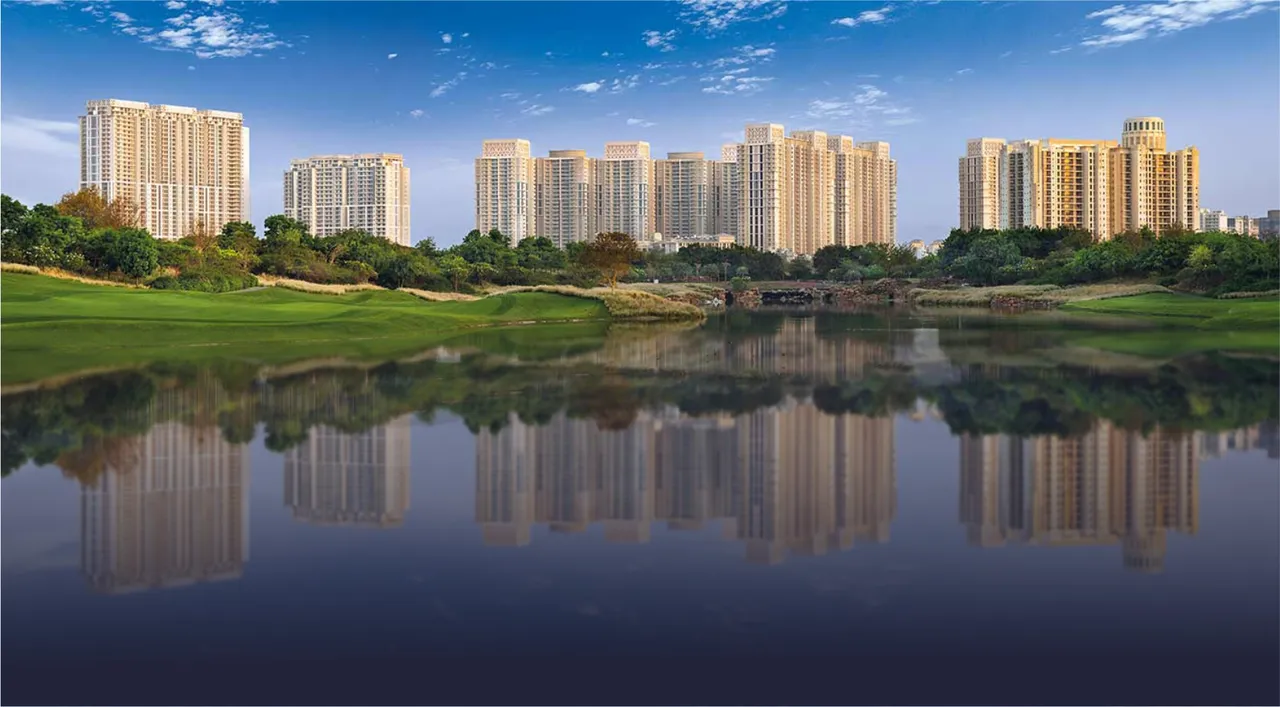 New Delhi: Realty major DLF reduced its net debt by 73 per cent to Rs 721 crore in the last fiscal on better sales amid strong housing demand.
The net debt of its joint venture firm DLF Cyber City Developers Ltd (DCCDL), which holds rent-yielding office and retail assets, came down to Rs 18,772 crore in 2022-23 from Rs 19,063 crore in the previous year.
DLF, the parent firm, is mainly into housing (development business) although it continues to hold some commercial assets.
The commercial rental business is in DCCDL, which is a joint venture between DLF and Singapore sovereign wealth fund GIC. DLF has nearly 67 per cent stake in the JV firm, while GIC has the remaining.
According to an investor presentation, DLF's net debt stood at Rs 721 crore as of March 31, 2023, from Rs 2,680 crore at the end of the 2021-22 financial year. This is the lowest net debt level for the company.
DLF looks to achieve the goal of being net debt zero (development business) in FY24.
DLF will launch projects worth Rs 19,710 crore for sale this fiscal year. It aims to achieve sale bookings of around Rs 12,000 crore in this fiscal on strong housing demand.
Its sale bookings jumped more than two-fold to a record Rs 15,058 crore last fiscal from Rs 7,273 crore in the previous year.
Buoyed by record sale bookings last fiscal, DLF has chalked out an aggressive launch pipeline for 2023-24 at 11.2 million square feet area with an estimated sales revenue potential of Rs 19,710 crore.
The bulk of the projects to be launched this fiscal would be in the housing segment in Delhi-NCR and Chennai.
Last fiscal, the company launched 10 million square feet worth Rs 14,600 crore.
Recently, DLF reported a 40 per cent increase in consolidated net profit at Rs 569.60 crore for the quarter ended March as against Rs 405.54 crore in the fourth quarter of 2021-22.
Total income fell to Rs 1,575.70 crore in the March quarter of this fiscal year from Rs 1,652.13 crore in the corresponding period of the previous year.
DLF's net profit increased 36 per cent to Rs 2,033.95 crore in the last fiscal from Rs 1,500.32 crore in 2021-22.
Total income declined to Rs 6,012.14 crore in 2022-23 from Rs 6,137.85 crore in the previous year.
DLF is India's largest realty firm in terms of market capitalisation. It has developed more than 153 real estate projects and developed an area in excess of 330 million square feet.
DLF group has an annuity portfolio of over 40 million square feet.
The company has 215 million square feet of development potential across residential and commercial segment.