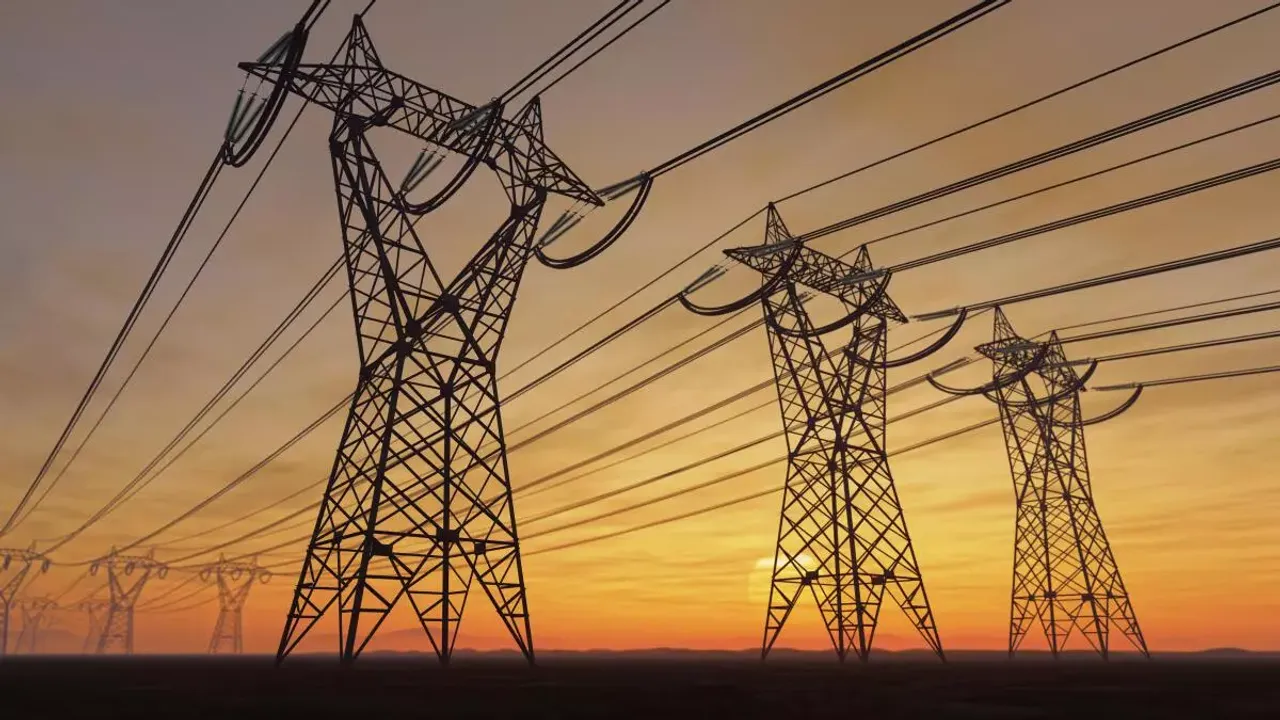 New Delhi: The domestic power demand is expected to rise 7 per cent year-on-year in 2023-24, driven by robust industrial activity, according to Fitch Ratings.
In a report, the ratings agency said it also expects the receivable days (payment cycle) to further shorten in the near term.
"Fitch Ratings expects India's power demand to increase by about 7 per cent in FY24, following a 7.1 per cent rise in 1HFY24, driven by robust industrial activity. This compares with a 9.5 per cent rise in FY23. The strong power demand should keep the average thermal power plant load factor (PLF) above 60 per cent," the report said.
It further said that regular payments under the central government's late payment surcharge (LPS) rules have lowered total dues from distribution companies (discoms) to power generation companies (gencos) to around Rs 70,000 crore, from Rs 1.3 lakh crore in June 2022, when LPS was launched.
Fitch expects the receivable days for Fitch-rated gencos to further shorten in the near term, although at a slower rate than the sharp improvement in FY23.
However, the long-term sustainability of gencos' better receivables position depends on structural changes to boost the operational and financial profiles of discoms. This includes timely and adequate tariff adjustments, state subsidies and greater operational efficiency.
On the coal stock situation, it said thermal coal inventory fell to around 8.4 days at end-September 2023, against around 18 days normative. This was despite government efforts to maintain adequate coal stock through increased local supply and encouraging higher coal imports in the past six months.
"We expect coal imports by power plants to remain moderate in 2HFY24, with boosted local supply amid expectations for robust power demand. Coal inventory at power plants dropped as power demand touched a monthly record high in August 2023. Coal stock continues to slide from strong power demand and a slight dip in local supply, standing at 8.2 days, against 20 days normative on November 13, 2023," Fitch Ratings said.