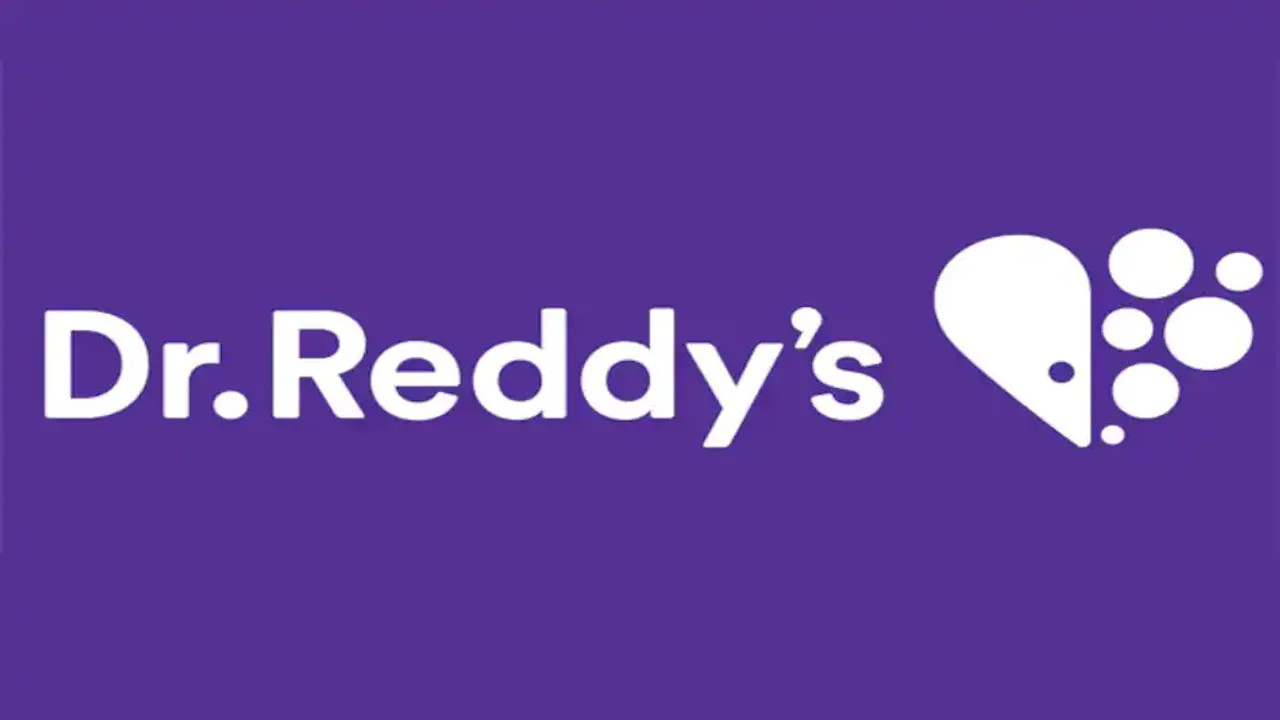 Hyderabad: Dr Reddy's Laboratories Ltd on Friday said its consolidated profit after tax (PAT) for the quarter ended December 31, 2022 was up by 77 per cent at Rs 1,247.1 crore as against Rs 706.5 crore in the same quarter a year ago.
Revenues during the quarter were up by 27 per cent to Rs 6,770 crore compared to Rs 5,319.7 crore in the third quarter of FY '22.
Commenting on the results, co-chairman and MD of Dr Reddy's Laboratories G V Prasad said, "Our strong financial performance was supported by growth in the US and the Russia markets. We continue to strengthen our developmental pipeline to reach more patients globally.
During the third quarter, gross profit increased by approximately 545 basis points over the same period previous year driven mainly due to new product launches with higher margins, favourable products mix and favourable forex movement which was partly offset by price erosion, Dr Reddy's said in a press release.