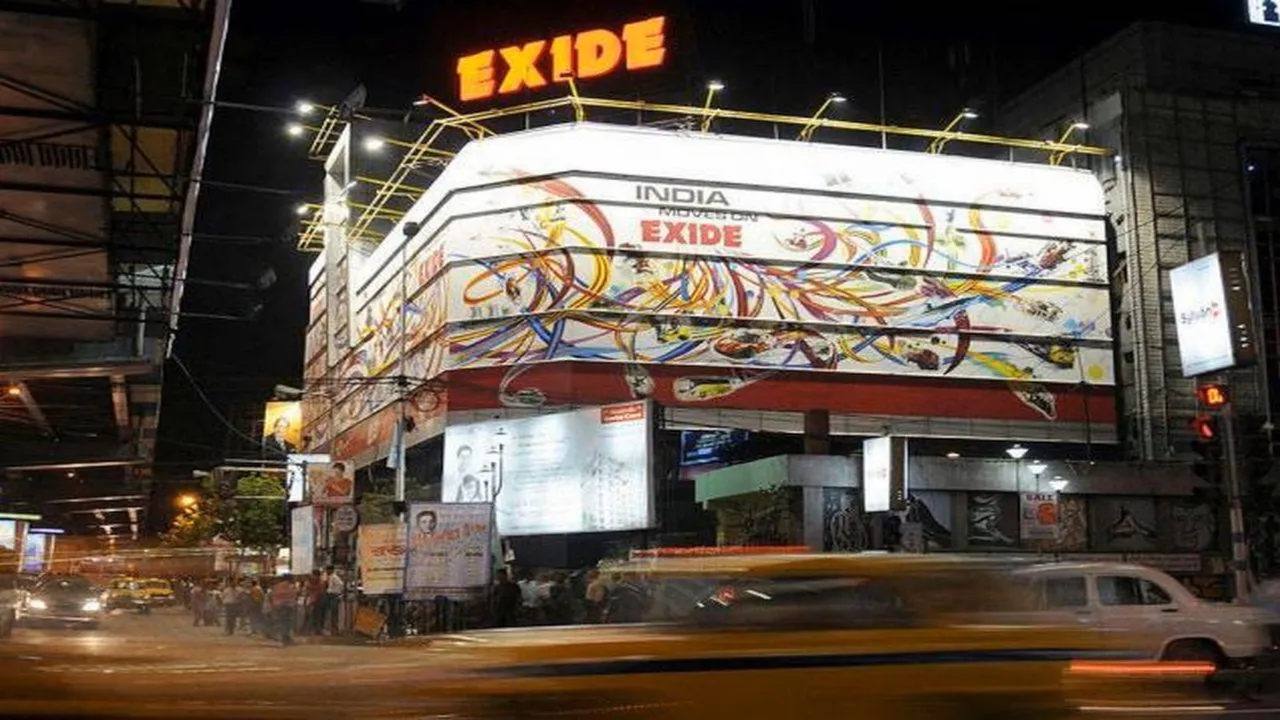 New Delhi: Battery maker Exide Industries Ltd on Monday reported 12.11 per cent rise in consolidated profit after tax (PAT) at Rs 270.32 crore for the second quarter ended September 30, 2023.
The company had posted a PAT of Rs 241.12 crore for the year-ago period, Exide Industries said in a regulatory filing.
Revenue from operations stood at Rs 4,371.52 crore as against Rs 3,841.13 crore in the corresponding quarter a year ago, it added.
Total expenses were higher at Rs 4,043.57 crore as compared to Rs 3,550.31 crore in the year-ago period.
"Sales growth of 10 per cent during the quarter was broad-based with both automotive and industrial verticals growing at a healthy pace. Input costs were slightly lower, and this, along with effective cost optimization initiatives, aided growth in profit," Exide Industries MD and CEO Subir Chakraborty said.
During the second quarter, in the automotive division, demand started to pick up both with OEMs (Original Equipment Manufacturers) and in the replacement market, thereby supporting volumes across end-user verticals, the company said.
Large-scale public and private sector investments in sectors such as solar, telecom, traction, railways, infrastructure, financial services, etc. are driving strong order inflow and sales growth in the industrial division, it added.
On the outlook, Chakraborty said, "In the near-to-medium term, we are optimistic about the demand scenario and believe that with our future-ready product portfolio, pan-India market presence and cost efficiencies, we will continue to deliver sustainable and profitable growth."
The company's lithium-ion cell manufacturing project is progressing well, he said, adding that once operational, it would enable the company to offer products and solutions in the fast-growing electric mobility space as well as for stationary applications.