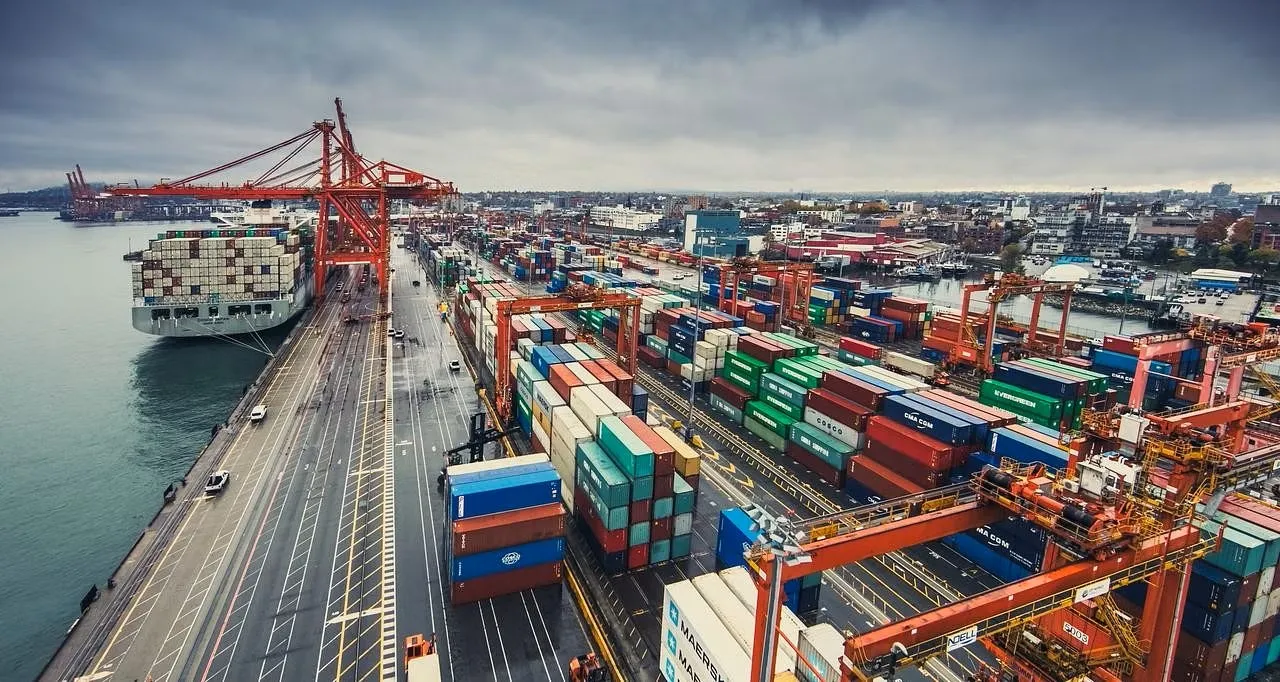 New Delhi: India's merchandise exports rose by 6.21 per cent to USD 33.57 billion in October this year even as trade deficit ballooned to USD 31.46 billion during the month, government data showed on Wednesday.
Imports increased to USD 65.03 billion in the month under consideration, as against USD 57.91 billion recorded in October 2022.
The country's trade deficit in October stood at USD 31.46 billion.
During the April-October period of this fiscal year, exports contracted by 7 per cent to USD 244.89 billion. Imports during the seven-month period fell by 8.95 per cent to USD 391.96 billion.
Commerce Secretary Sunil Barthwal said the trade numbers in October reflect 'green shoots' of recovery in outbound shipments.