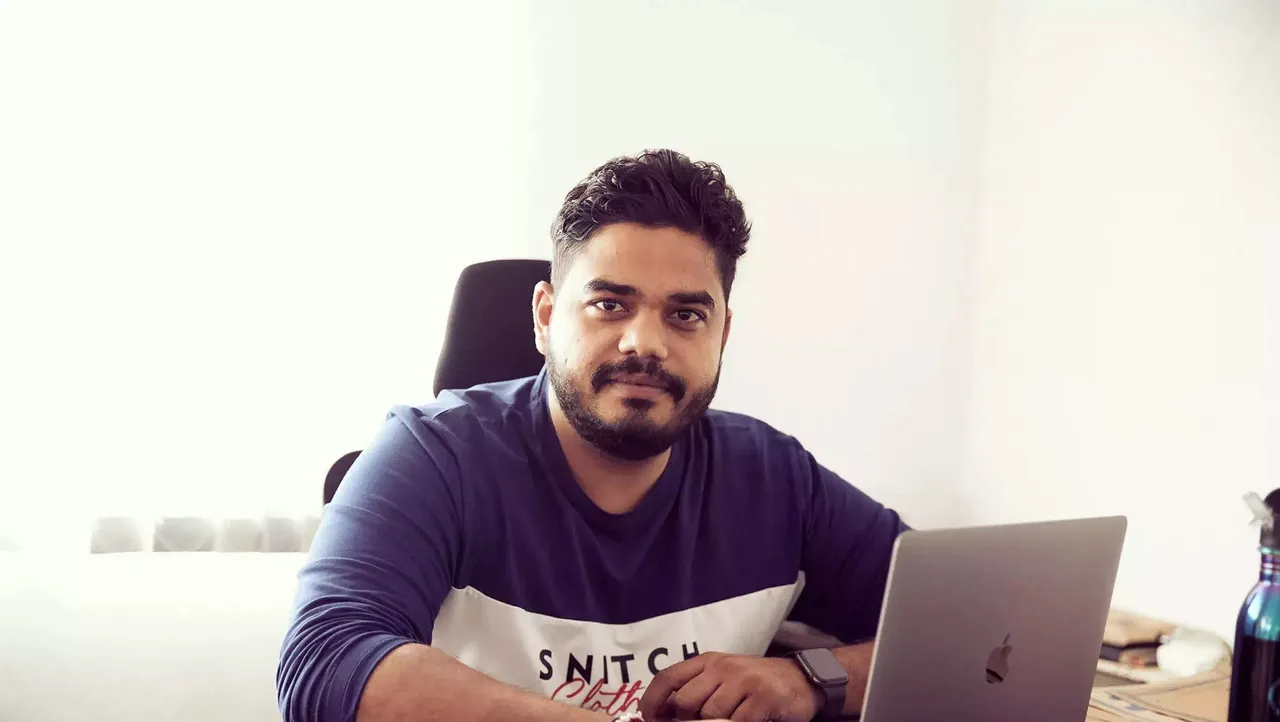 New Delhi: Men's fashion brand Snitch looks to expand its presence in small cities and towns and open at least 7-8 offline stores in places like Surat, Mumbai and Pune this financial year, a top company official said.
The company has a good presence in Tier-1 and -II cities, Snitch founder Siddharth Dungarwal said. The company has its largest consumer base in Mumbai and Pune followed by Delhi NCR and Bengaluru at present.
"The next set of strategies for us is to penetrate deeper into the tiers and geographies, into the Tier III and -IV plus in terms of team building," Dungarwal told PTI.
The fashion brand also looking to open 7-8 offline stores this fiscal and take the number of stores to 22 in the next financial year.
"Expanding our offline stores now, we'll be doing at least seven to eight offline stores in places like Surat, Mumbai, Pune, and Hyderabad by FY24," he added.
The fashion brand started its journey as a B2B player in 2019. It expects a revenue of Rs 250 crore in the current fiscal.
"We did Rs 11 crores in FY21 in terms of net revenue, in year two we did Rs 44 crores in revenue (FY22). In our third year, we closed at Rs 110 crore in FY23 and this year we should close at Rs 250 crore," he said.
The company launched their app about two years ago with over two million downloads of the app and 55 per cent of the revenue coming through the same, Dungarwal said.
We've acquired about 1.5 million customers till now, and our target is to reach a sort of 25 million plus consumers in the next four years, he added.
The bootstrapped company plans an IPO by FY29, Dungarwal said.