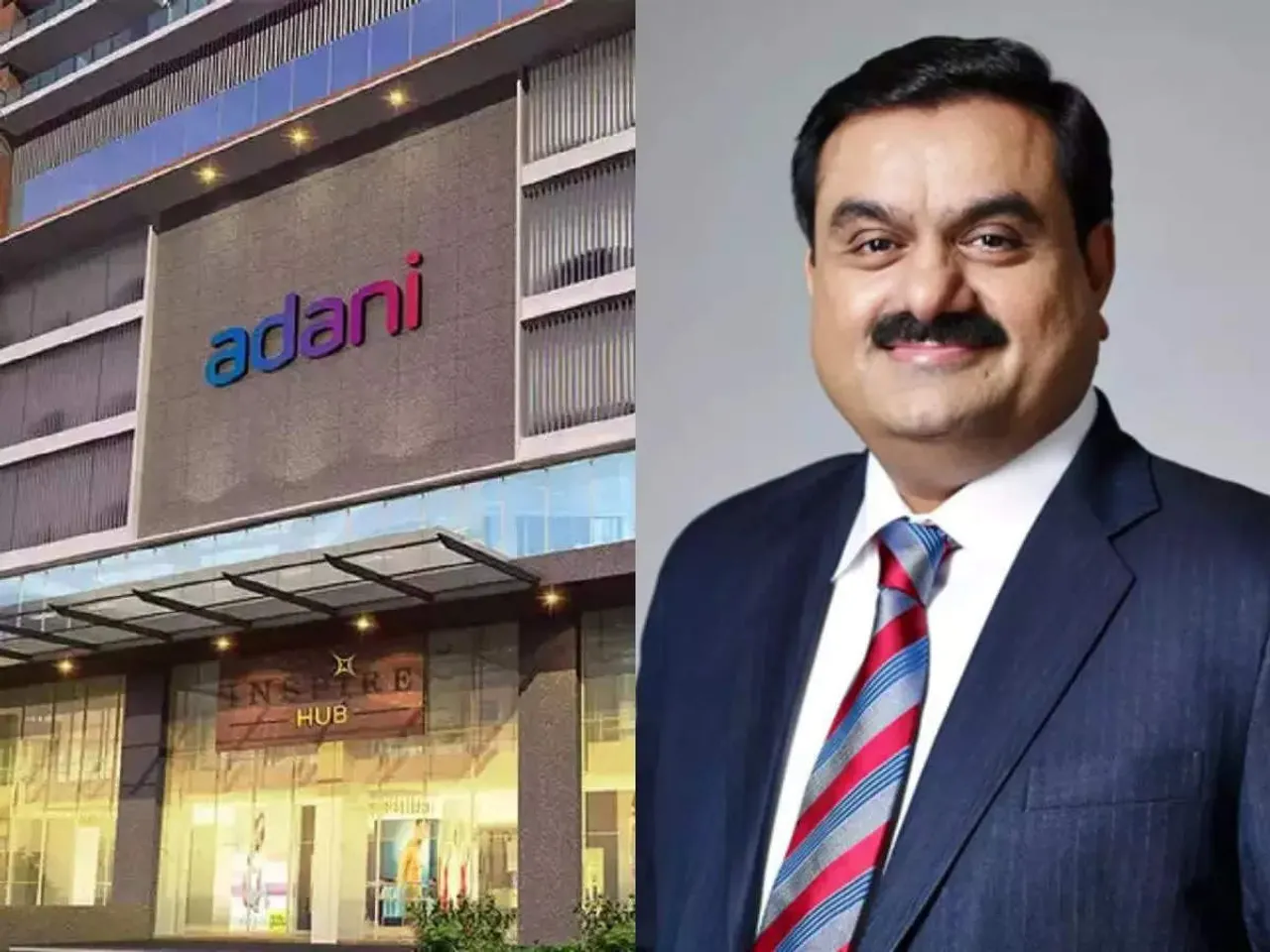 New Delhi: Replying to Adani's 413-page response to the damning allegations made by short seller Hindenburg Research, the US firm Monday said that the fraud cannot be obfuscated by nationalism or a bloated response that ignores every key allegation they raised.
In a 413-page response, Adani Group Sunday said the report was driven by "an ulterior motive" to "create a false market" to allow the US firm to make financial gains.
"It also predictably tried to lead the focus away from substantive issues and instead stoked a nationalist narrative, claiming our report amounted to a "calculated attack on India." In short, the Adani Group has attempted to conflate its meteoric rise and the wealth of its Chairman, Gautam Adani, with the success of India itself," Hindenburg said.
"This is not merely an unwarranted attack on any specific company but a calculated attack on India, the independence, integrity and quality of Indian institutions, and the growth story and ambition of India," Adani's response to Hindenburg Research said on Sunday.
"We disagree. To be clear, we believe India is a vibrant democracy and an emerging superpower with an exciting future. We also believe India's future is being held back by the Adani Group, which has draped itself in the Indian flag while systematically looting the nation," the short-seller added.
Hindenburg stressed that fraud is fraud, even when it's perpetrated by one of the wealthiest individuals in the world.
In terms of substance, Adani's '413 page' response only included about 30 pages focused on issues related to our report, the firm said.
"The remainder of the response consisted of 330 pages of court records, along with 53 pages of high-level financials, general information, and details on irrelevant corporate initiatives, such as how it encourages female entrepreneurship and the production of safe vegetables."
Activist short seller Hindenburg Research, the firm which caught global attention with takedowns of electric-vehicle makers Nikola and Lordstown Motors, alleged in a report on Wednesday that its two-year investigation found the Adani Group "engaged in a brazen stock manipulation and accounting fraud scheme over the course of decades".
The report by the tiny New York firm that specialises in short selling has led to Adani group losing more than USD 50 billion in market value in just two trading sessions and Adani himself losing in excess of USD 20 billion, or about one-fifth of his total fortune.