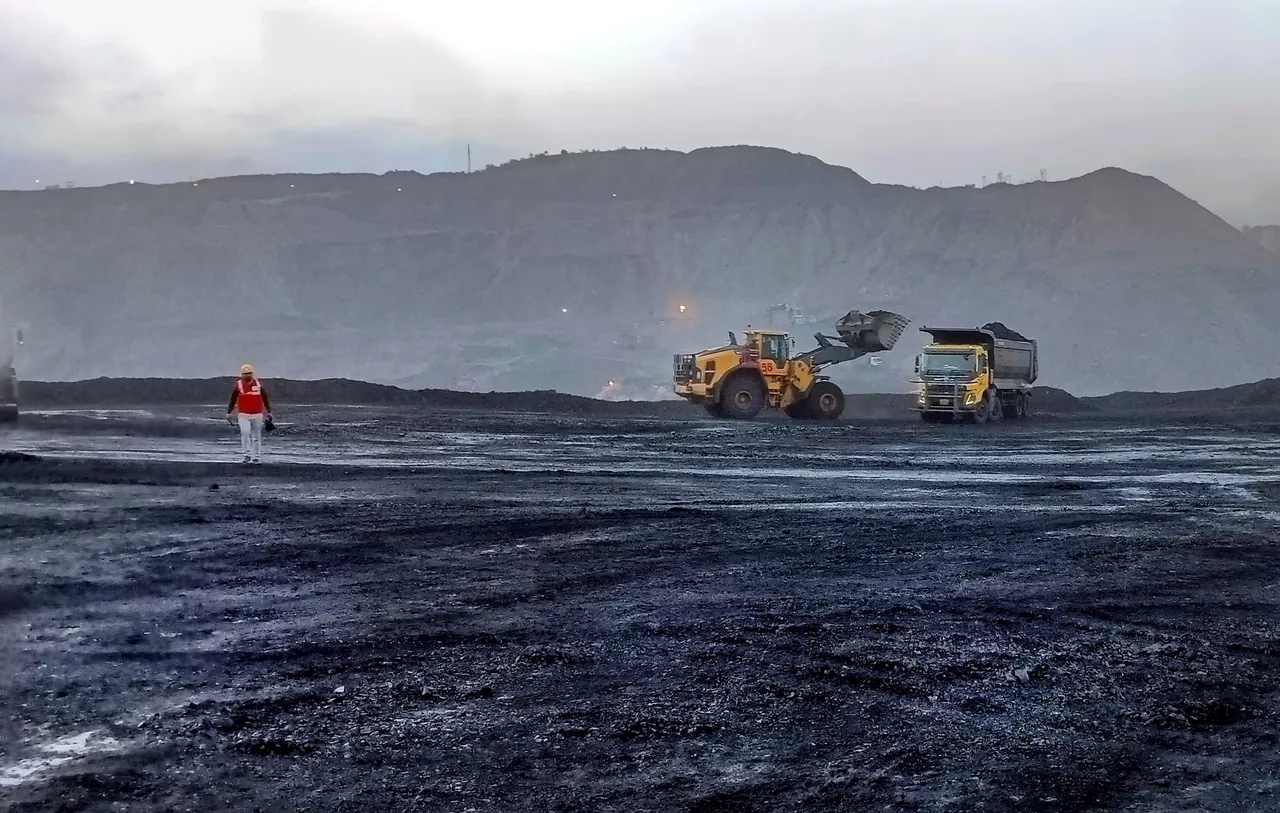 New Delhi: The future of coal in India is bright as there are technologies available which can help the country extract, use and combust the dry fuel far more sustainably, FutureCoal on Monday said.
Coal is considered to be the biggest contributor to climate change with thermal electricity being responsible for nearly 30 per cent of global greenhouse gas (GHG) emissions.
"The future of coal in India is bright......we believe that there are technologies that are available which can help India extract coal far more sustainably, use it far more sustainably, combust it far more sustainably, and post combustion treatment to coal can reduce Co2 emissions by as much as 99 per cent," FutureCoal Board member Sunil Chaturvedi said.
The FutreCoal Global Alliance is an organisation representing the entire value chain and is dedicated to raising awareness on the contribution of the fossil fuel.
He further said 70 per cent of electricity generation comes from coal. India has moved from last 15 years to supercritical and ultrasuper critical technologies. That means India as a country, is combusting coal far better, efficiently and in a less polluting manner.
"This will continue because coal is not only for electricity generation....A lot of improvement has happened but things are still evolving," Chaturvedi explained.
He said that by 2030 when the thermal power share will come down to 30-35 per cent or so, India will still need 1.5 billion tonne of coal. Therefore, production of the fossil fuel in India has to go up.
FutureCoal Chief Executive Michelle Manook was of the view that the future of coal in India is exciting.
"The total contribution made by the coal value chain in sectors, including power, steel, cement, aluminium, chemicals and renewable infrastructure is in the order of hundred of billion and is an interconnected global supply chain," she explained.