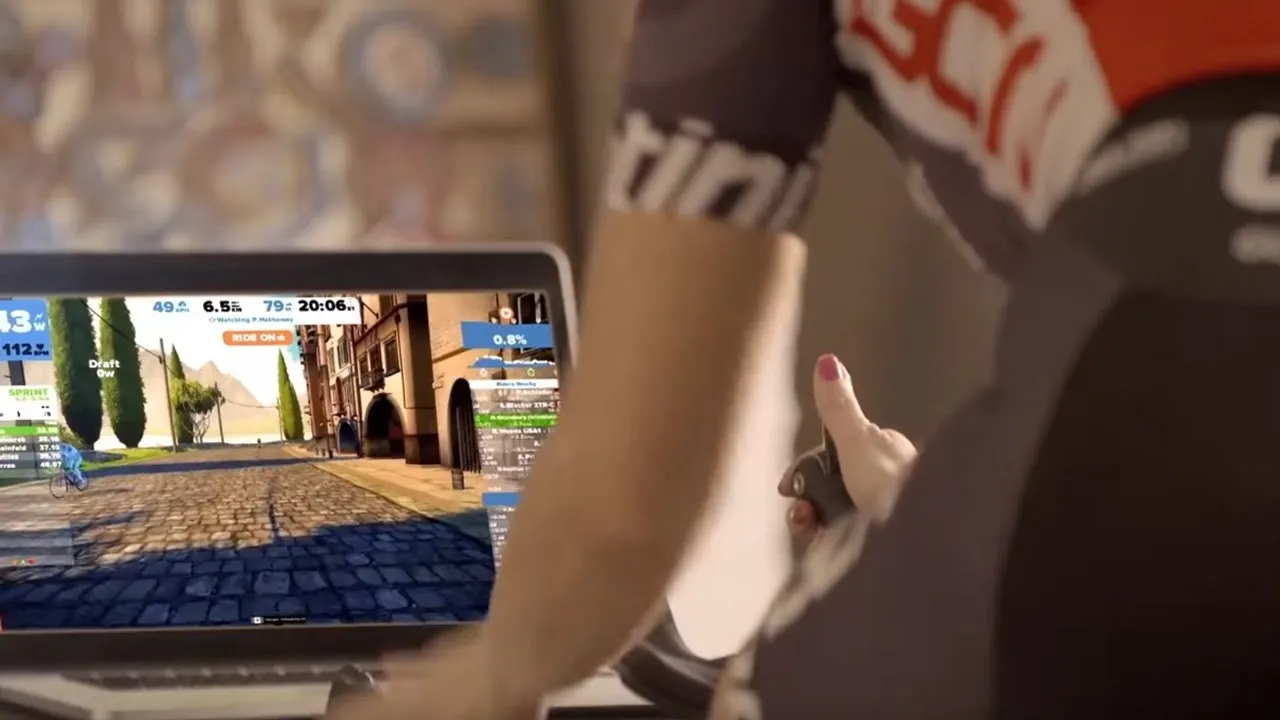 New Delhi: Sports tech platform Game Theory on Thursday said it has acquired sports analytics startup Matchday.ai.
Game Theory is backed by Zerodha co-founder Nithin Kamath's Rainmatter Capital, and had raised USD 2 million (close to Rs 17 crore) by investors last month.
The acquisition marks Game Theory's first, and strengthens its commitment to innovation in the sports gaming sector.
Matchday.ai's tech stack shortens Game Theory's time to market and brings in the key talent that Matchday has built from the ground up, the company said in a statement.
Game Theory founder Sudeep Kulkarni said Matchday has developed incredible computer vision technology.
"The world's top athletes have used it to help improve their game. Game Theory will now bring this technology to everyday players," he added.
Co-founders of Matchday.ai, Ganesh Yaparla and Harsha Vardhan Komanna said, "Recognising our complementary strengths, we were all able to agree that working together gave us the best chance of realizing our shared vision."