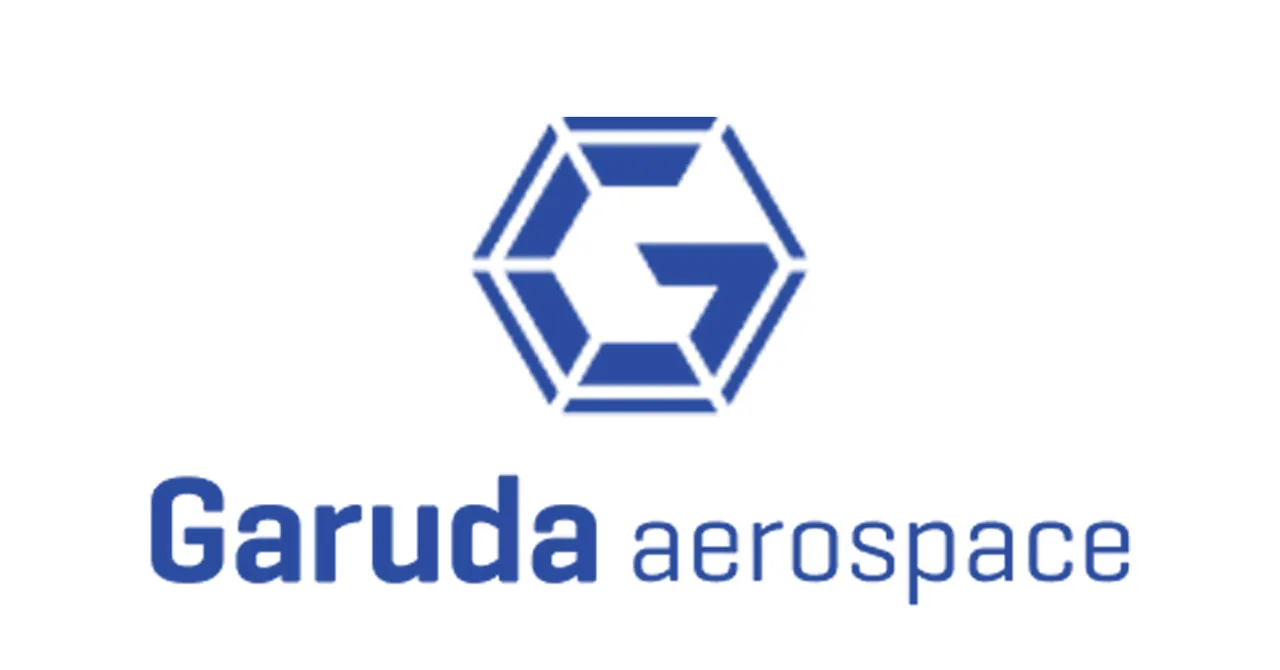 Chennai: Drone manufacturer Garuda Aerospace has raised USD 22 million in one of the largest ever Series A Round fundings in the drone industry, the company said on Monday.
The funding was led by Venture Capital firm SphitiCap which invested USD 12 million along with participation from other global investors, angel investors and high net-worth individuals at USD 5 million.
"...the acquired funds will be utilized to scale up and expand the company's operation. A portion of the funds will be used for research and development thus accelerating the development of building advanced drone solutions for the armed forces in collaboration with global companies for defence and aerospace sector," Garuda Aerospace said.
The funds would also be used for skilling and training of drone pilots and help create employment with deepening its footprints in tier II and III cities, the company said in a statement here.
Garuda drones would further be enhanced with payload capacities, endurance, quality of sensors and data embedded with technology solutions.
The drone manufacturer aims to achieve stronger presence in rural areas which would help manufacturing drones to bring fast delivery, reduce cost and improve accessibility.
Garuda Aerospace founder-CEO Agnishwar Jayaprakash said, "Garuda Aerospace is on the path to becoming the first ever Drone Unicorn startup in India with receiving great validation from the Venture Capital firms and investment communities. Garda Aerospace aims to sell 25,000 drones in the next 18 months and is looking forward to exporting 10,000 drones to about 100 countries in next 15 months."