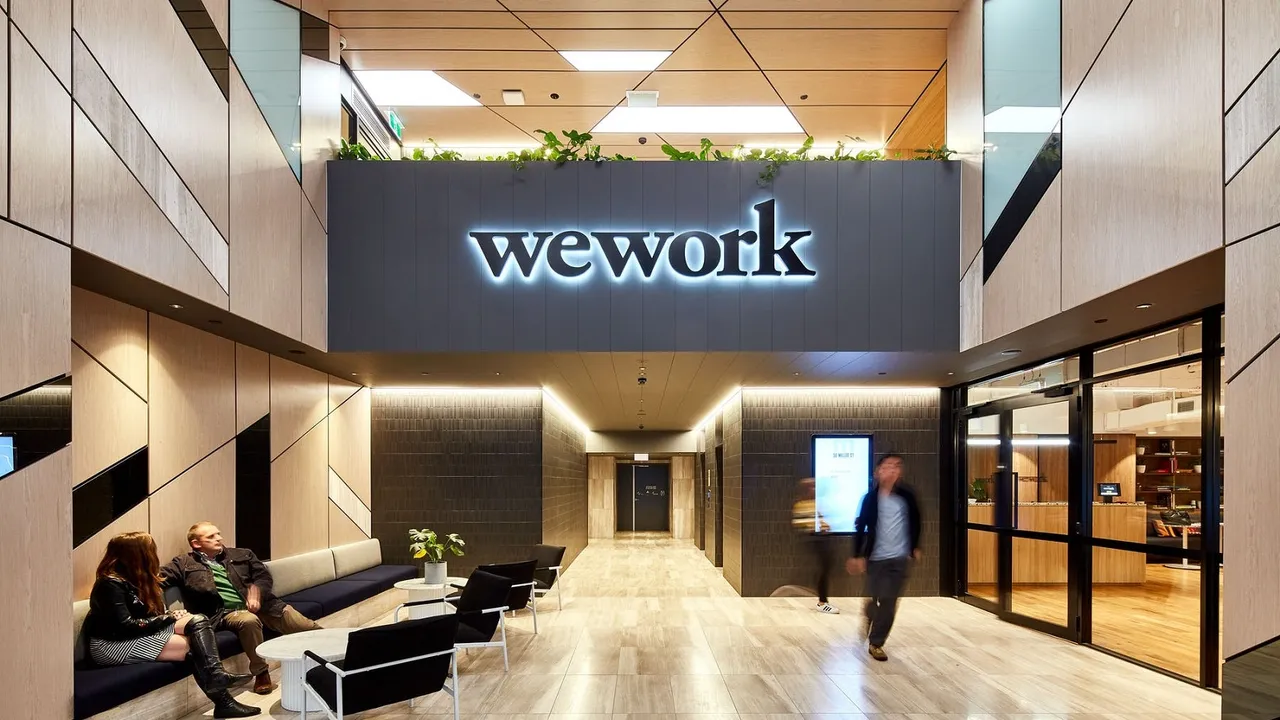 New Delhi/New York: Global coworking player WeWork has filed for bankruptcy in the US and has also started a comprehensive reorganization and restructuring process to cut debt and strengthen its balance sheet.
NYSE-listed WeWork Inc said that its centres located outside the US and Canada will not be part of this proceedings.
Softbank-backed WeWork Inc, which was once valued at USD 47 billion, had reported a net loss of USD 696 million in the first half of this year.
WeWork India, which is owned by Bengaluru-based realty firm Embassy Group, has been maintaining that the development at global level would not have any impact on Indian business. WeWork India has more than 50 centres across the country.
In WeWork India, Embassy Group holds 73 per cent stake, while WeWork Global has a 27 per cent shareholding.
WeWork Global had in June 2021, invested USD 100 million in WeWork India.
In a statement, WeWork Inc said the company and certain of its entities have "filed for protection under Chapter 11 of the U.S. Bankruptcy Code, and intend to file recognition proceedings in Canada under Part IV of the Companies' Creditors Arrangement Act (the CCAA Recognition Proceedings)." WeWork's locations outside of the US and Canada are not part of this process, it added.
"WeWork's franchisees around the world are similarly not affected by these proceedings," the statement said.
WeWork Inc announced that it has commenced a comprehensive reorganization to strengthen its capital structure and financial performance to best position the company for future success.
"The company maintains the strong support of its key financial stakeholders and has entered into a Restructuring Support Agreement (RSA) with holders representing approximately 92 per cent of its secured notes to drastically reduce the company's existing funded debt and expedite the restructuring process," the statement said.
During this period, WeWork will further rationalize its commercial office lease portfolio.
It will be focusing on business continuity and delivering best-in-class services to its members, as global operations are expected to continue as usual.
To achieve its goals, WeWork Inc and certain of its entities have filed for bankruptcy.
David Tolley, CEO of WeWork said, "Now is the time for us to pull the future forward by aggressively addressing our legacy leases and dramatically improving our balance sheet."
As of June 30, 2023, WeWork's consolidated real estate portfolio consisted of 610 locations across 33 countries, which supported approximately 715,000 workstations and 512,000 physical memberships.
WeWork was founded in 2010.