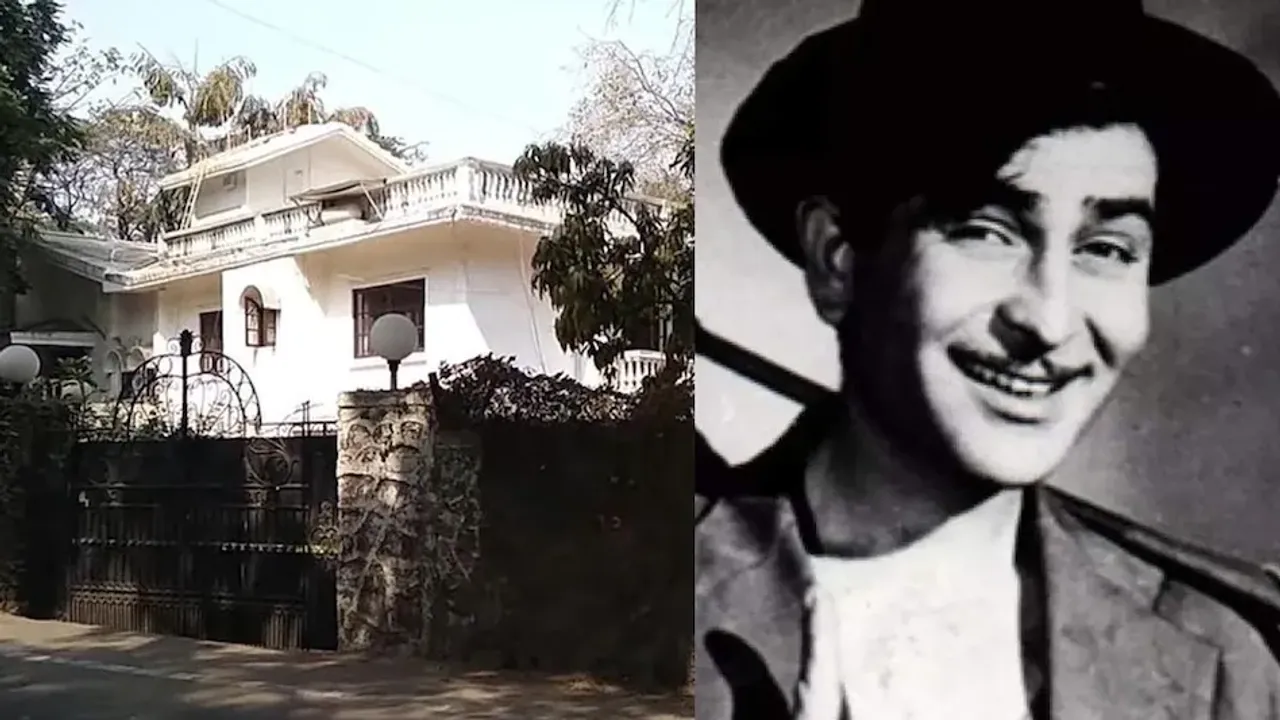 New Delhi: Godrej Properties Ltd on Friday said it has acquired legendary film actor, director, and producer Raj Kapoor's Bungalow at Chembur in Mumbai to develop a luxury housing project.
The land was purchased from the Kapoor family, legal heirs of Raj Kapoor, the company said in a regulatory filing.
The deal value has not been disclosed.
The site is located at Deonar Farm Road, Chembur, Mumbai, adjacent to Tata Institute of Social Sciences (TISS).
In May 2019, Godrej Properties had acquired R K Studios in Chembur from the Kapoor family to develop a premium mixed-use project Godrej RKS.
The project is expected to be delivered this year.
Gaurav Pandey, MD and CEO, Godrej Properties, said, "We are pleased to add this iconic project to our portfolio and are grateful to the Kapoor family for entrusting us with this opportunity." The demand for premium developments has been strong over the past few years, he said.
This project will allow us to further strengthen our presence in Chembur, Pandey said.
Randhir Kapoor said, "This residential property in Chembur has been of great emotional and historical significance to our family. We are happy to once again associate with Godrej Properties to take forward this rich legacy for the next phase of development for this location," Godrej Properties, which is part of the business conglomerate Godrej Group, is one of the leading real estate developers in the country.
It has a significant presence in Mumbai Metropolitan Region (MMR), Delhi-NCR, Pune and Bengaluru.