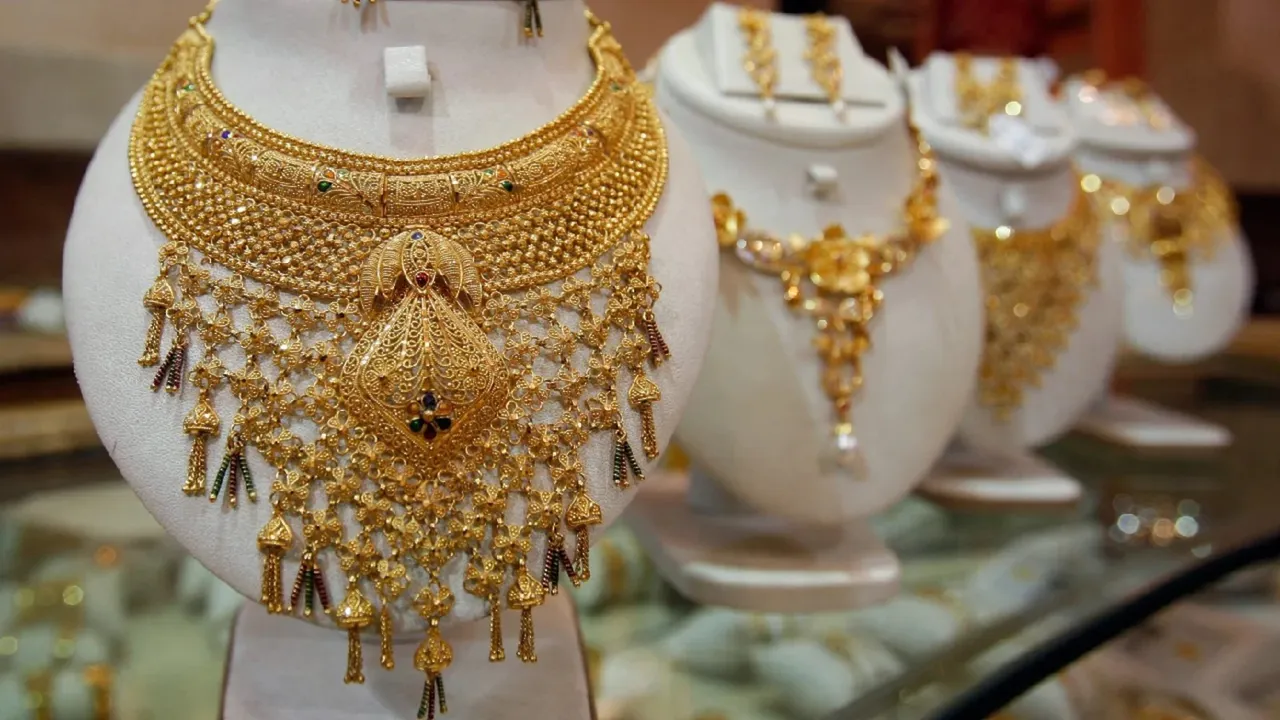 New Delhi: Snapping its four-day losing streak, gold prices recovered sharply by Rs 250 to Rs 61,200 per 10 grams in the national capital on Friday, amid strong global cues, according to HDFC Securities.
In the previous trade, the precious metal had finished at Rs 60,950 per 10 grams.
"Gold prices rose on Friday, with spot gold prices in the Delhi markets trading at Rs 61,200/10 grams, up by Rs 250 against the previous close," HDFC Securities' Senior Analyst of commodities Saumil Gandhi said.
Silver also rebounded Rs 700 to Rs 74,000 per kilogram.
In domestic markets, gold retail demand is likely to increase amid the festival season, Gandhi said.
In the overseas market, gold and silver were up at USD 1,956 per ounce and USD 22.65 per ounce, respectively.
"Traders believe the trajectory of gold prices will be closely monitored, with the upcoming Consumer Price Index (CPI) data next week, expected to provide crucial insights into the interest rate cycle," Jateen Trivedi, VP Research Analyst at LKP Securities, said.