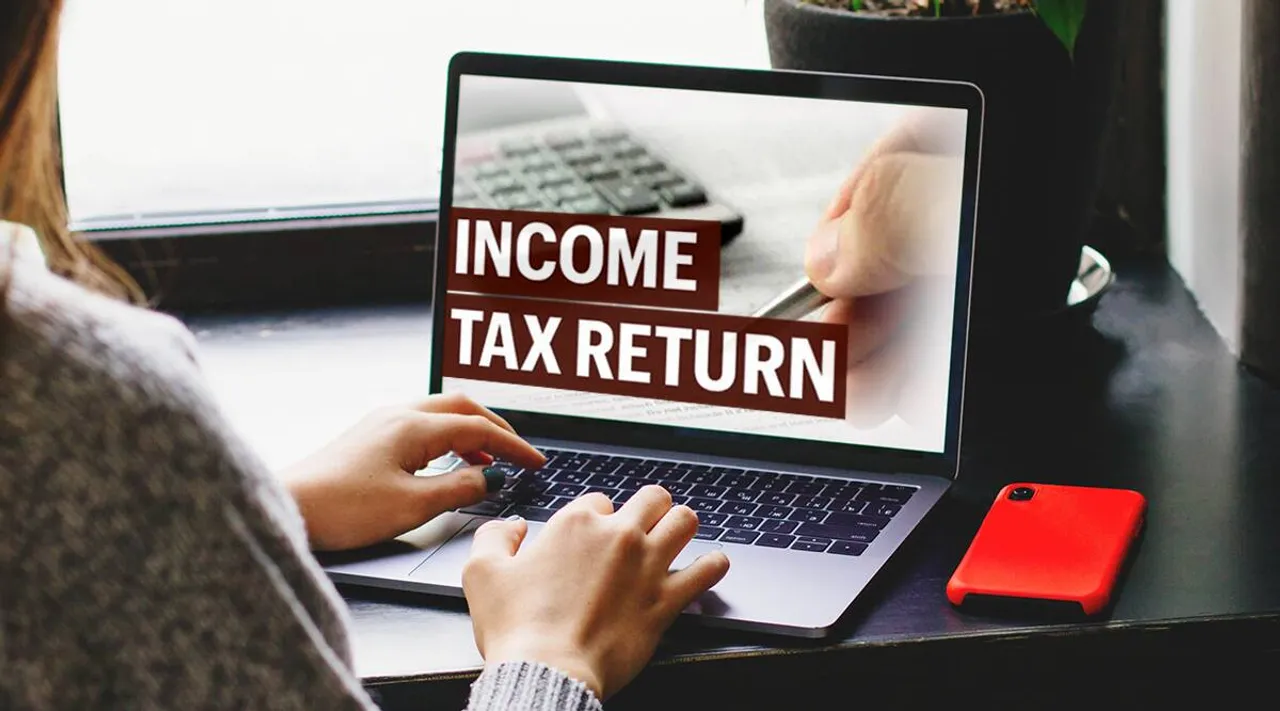 New Delhi: The government on Monday extended the due date for filing income tax returns by companies by one month till November 30.
Also, the due date for furnishing audit reports by companies who need to get their accounts audited has been extended by one month till October 31.
"The due date of furnishing of Return of Income in Form ITR-7 for Assessment Year 2023-24, which is 31.10.2023 is extended to 30.11.2023," the finance ministry said in a statement.