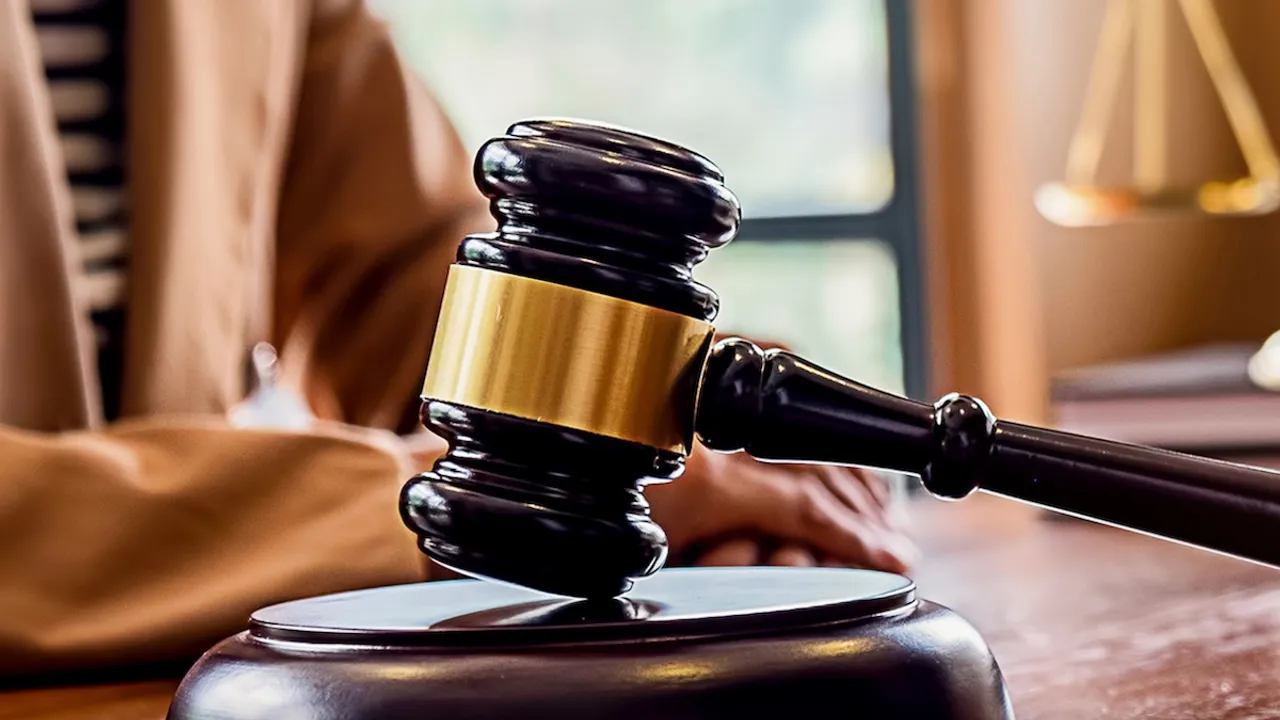 New Delhi: The Consumer Affairs Ministry on Tuesday said it is working on using artificial intelligence (AI) to reduce the pendency of cases in various consumer courts in the country.
The ministry also said the National Consumer Dispute Redressal Commission (NCDRC) has successfully resolved 854 cases during August, the highest disposal rate in the current year.
This was possible due to proactive steps taken by the NCDRC, streamlined processes and advanced technology like E-daakhil, which helped resolve cases faster than ever before, it added.
"In furtherance of keeping the same momentum of disposal of cases, the Department has made filing of cases through E-daakhil in consumer commissions compulsory and soon going to launch the feature of VC (video conference) on E-daakhil," the ministry said in a statement.
As the scope of artificial intelligence is increasing rapidly, the ministry is "also working on using the AI facilities in reducing the pendency of cases in the National, State and District Consumer Commissions," it added.
The case filed in the Consumer Commissions will be analysed through AI and will generate the summary of the case and many more actions will be done through AI in resolving the case, the statement said.
According to the ministry, NCDRC has significantly improved the disposal of consumer cases in the commission in 2023.
NCDRC and the Department of Consumer Affairs successfully resolved 854 consumer cases in August, whereas the filing of cases during the same period was 455, making it the highest disposal rate of 188 per cent this year, it said.
This achievement underscores the NCDRC's unwavering commitment to safeguarding consumer rights and ensuring prompt redressal of grievances, the ministry said.
Even the regular monitoring of consumer cases by the ministry and holding various one-day regional workshops in Guwahati and Chandigarh helped expedite the process.
The ministry also conducted sector-specific brainstorming sessions on insurance and real estate to reduce the pendency in the consumer commissions.
State-specific meetings in various states like Jharkhand, Madhya Pradesh, Karnataka, Rajasthan, Bihar, Maharashtra and Kerala were also held, the statement added.