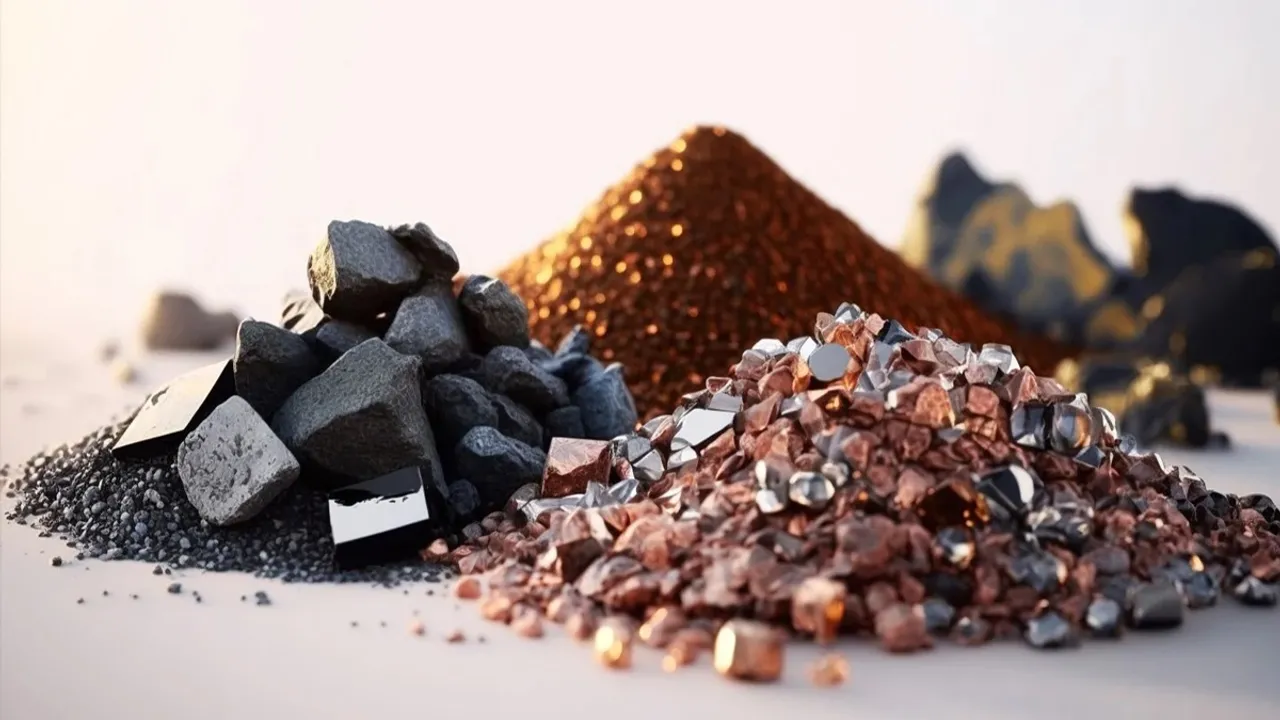 New Delhi: The government will invite bids for 20 critical mineral blocks in next two weeks, a top official said on Tuesday.
The 20 critical blocks include lithium and graphite mines, Mines Secretary V L Kantha Rao told reporters here.
Last month, the Centre had approved royalty rates of three per cent each for lithium and niobium and one per cent for Rare Earth Elements (REEs).
Critical minerals have become important for the nation's economic development and national security.
Lithium and REEs have gained significance keeping in mind the country's commitment towards energy transition and achieving net-zero emission by 2070.