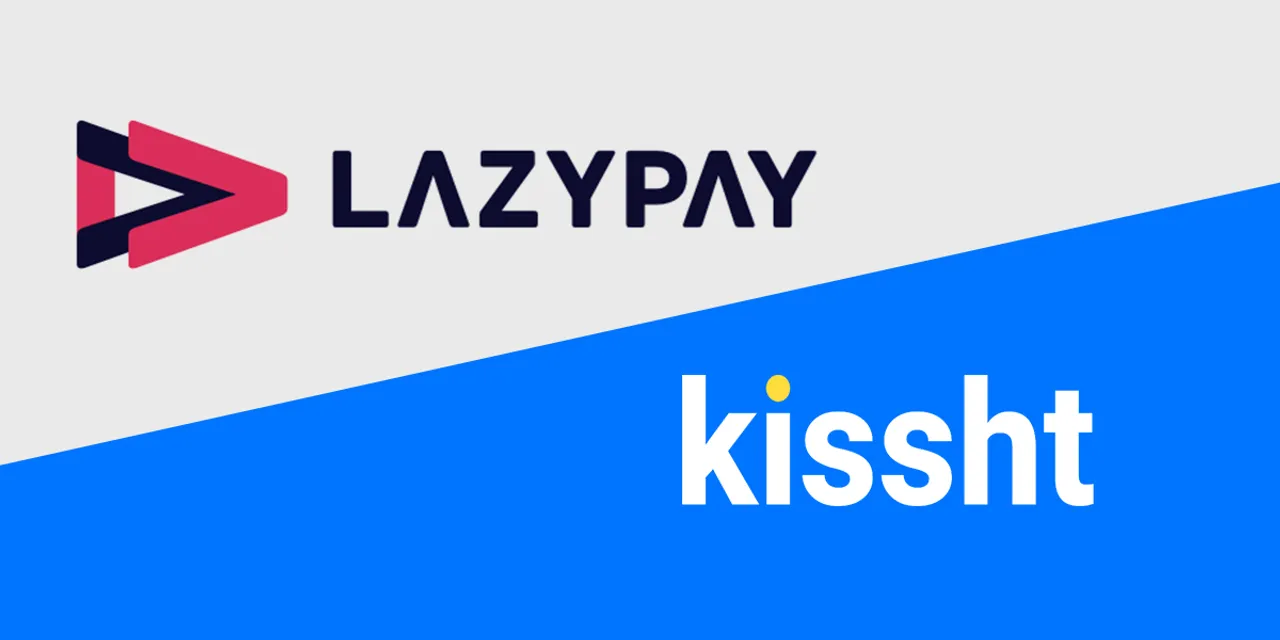 New Delhi: The government will revoke the ban imposed on fintech firms LazyPay and Kissht after representations were made by these companies, a senior official said on Friday.
The government last week ordered the blocking of 232 apps operated by overseas entities, including Chinese, for being involved in betting, gambling and unauthorised loan service.
Sources said that the government will revoke the ban on LazyPay and Kissht that were in the list of banned websites and apps after representations were made by these companies.
A senior government official confirmed the development.
The Ministry of Electronics and Information Technology (MeitY) issued blocking orders on Saturday, based on an emergency request issued by a nodal officer of the home ministry, against 138 betting and gambling websites and 94 loan apps that were engaging in illegal money laundering and posing a threat to financial security of the country.
Fintech firms LazyPay, IndiaBulls Home Loans and Kissht were among the list of blocked websites.
As per the list, MeitY issued orders to block lazypay.in, which is a subsidiary of Dutch investment firm Prosus.
The website www.indiabullshomeloans.com is operated by housing finance company Indiabulls Housing Finance Ltd, while Kissht.com is being operated by RBI-registered NBFC ONEMi Technology Solutions Private Limited.
The other websites in the blocked list include buddyloan.com, cashtm.in, kreditbee.en.aptoide.com, faircent.com, true-balance.en.uptodown.com, and mpokket.en.aptoide.com.
Fintech firms mPokket, True Balance and Kreditbee have denied any link with the banned platform.
"The reference of TrueBalance in the media story which mentions Meity's target list of digital lenders is a clear case of impersonation. There is a proxy app present on the app store Uptodown with which we (TrueBalance) hold no direct or indirect connection.
"We hereby clarify that hitherto we have not received any official communication from the ministry," Balancehero India- which operates True Balance, said.
Similarly KreditBee said Aptoide is a third-party App Store, with which it has no formal or informal partnership.
"We are speculating that it's a proxy app on Aptoide, and investigating this further. Blocking of the Aptoide link is a favourable outcome for us," the company said.
mPokket too has said that the app in the banned list is impersonating it and the firm has no link with the blocked platform.