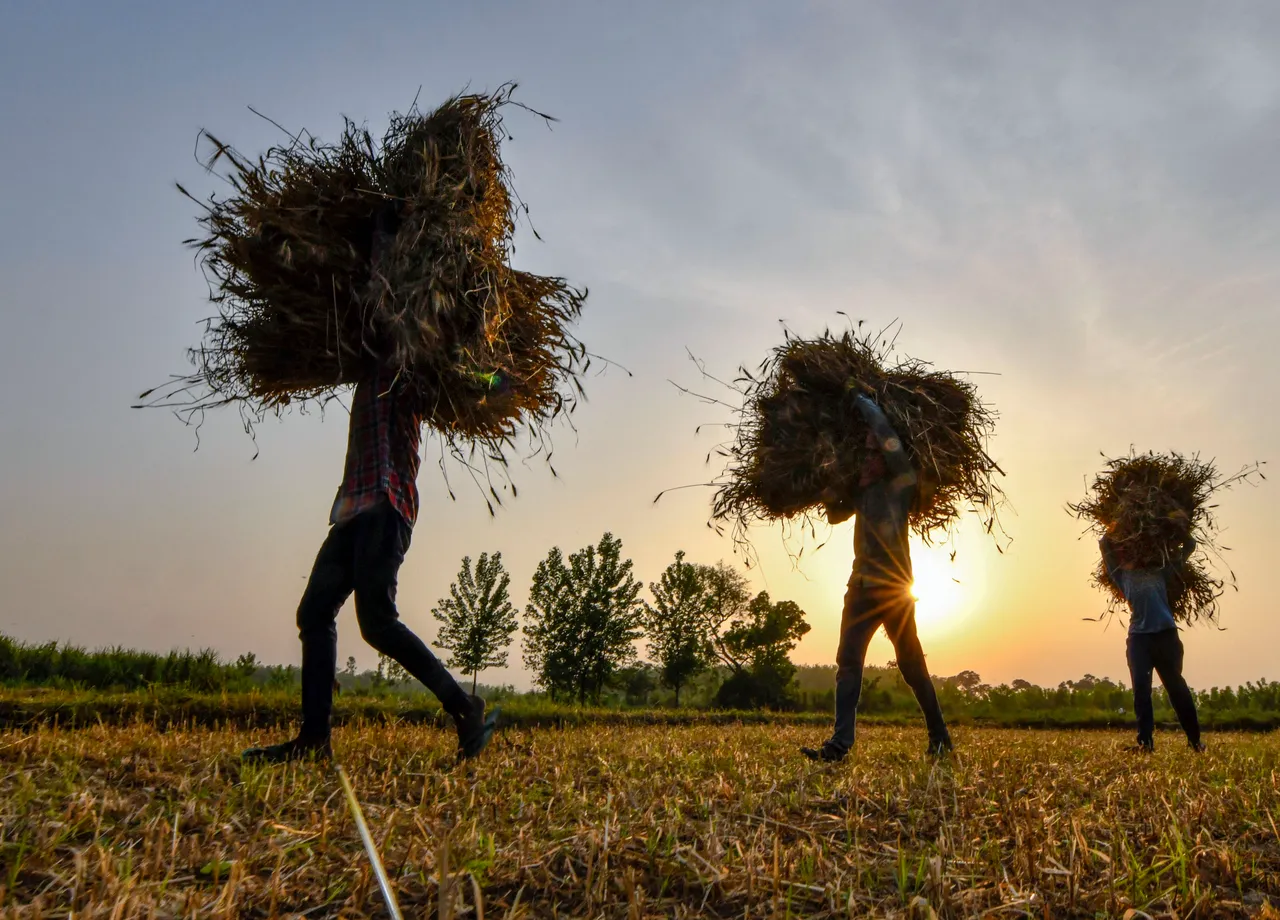 New Delhi: Finance Minister Nirmala Sitharaman on Wednesday announced Gowardhan Scheme for promoting circular economy with total investment of Rs 10,000 crore.
Presenting the Union Budget for 2023-24, she also said the government will facilitate 1 crore farmers to adopt natural farming.
Besides, the government will take up mangrove plantation along the coastline under the new MISHTI scheme, she added.
Sitharaman also said the government would promote conservation values through a scheme to encourage optimal use of wetlands.
Further, a green credit programme will be notified to incentivise environmentally sustainable and responsible actions by companies, she said.