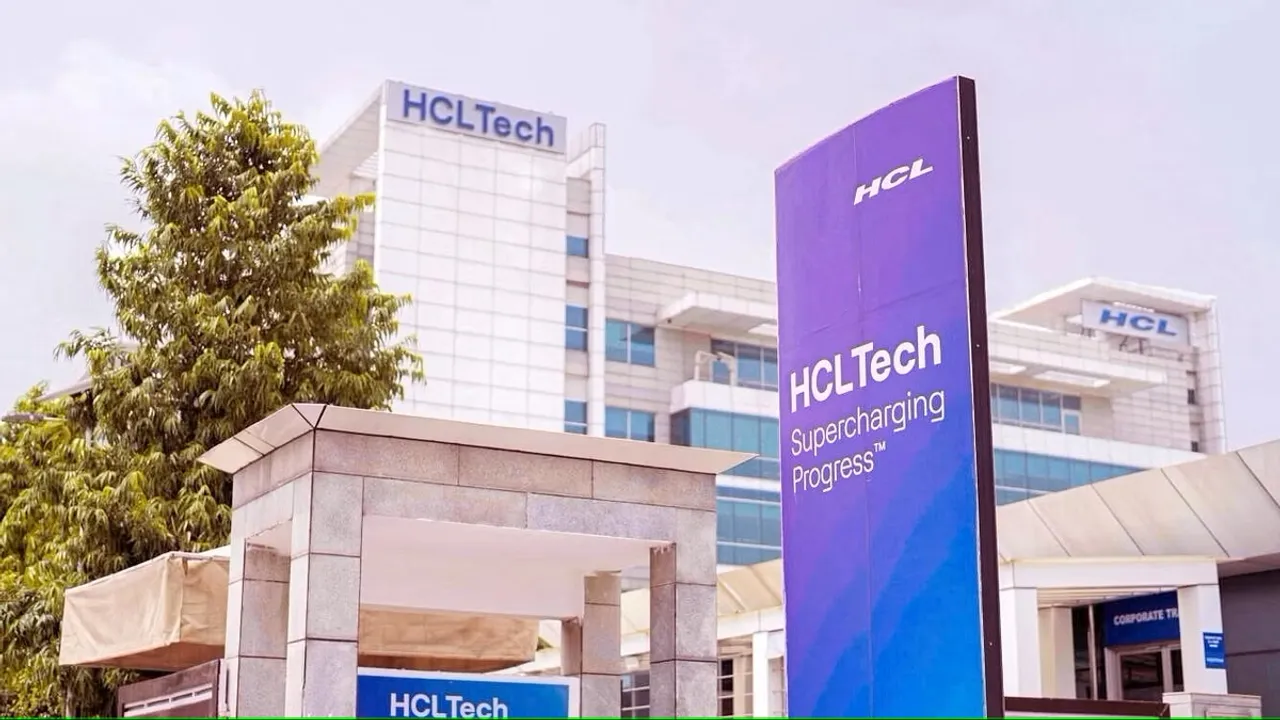 New Delhi: IT services company HCL Technologies (HCLTech) on Tuesday announced the launch of Meeting-Rooms-as-a-Service (MRaaS) solution, in partnership with Cisco.
The solution -- available on a subscription model -- aims to modernise legacy meeting rooms and enables users to join meetings from any meeting solution provider using Webex devices.
"The MRaaS solution helps enterprises simplify the design, implementation and maintenance of integrated meeting rooms, enabling seamless collaboration for their globally distributed hybrid workforces," according to a release.
Rakshit Ghura, Senior Vice President and Global Head of Digital Workplace Services, HCLTech said, MRaaS combines the company's consulting and managed services expertise with Cisco's proficiency in Webex devices to change the way employees conceptualise, organise and interact in a collaborative environment for a modern hybrid work model.
"Our partnership with HCLTech helps our clients transform their offices through cost-effective managed services that support the ongoing evolution of workspaces," Alexandra Zagury, Vice President of Partner Managed and as-a-Service Sales at Cisco said.
Zagury further added that "as we reimagine the modern office, we are making it easier to support collaboration and productivity among workers, whether they are in the office or elsewhere."
Cisco's Webex collaboration devices leverage artificial intelligence to offer seamless collaboration experiences, enabling meeting rooms with smart features such as meeting zones, intelligent people framing, optimised attendee audio and background noise removal, among others, according to the release.