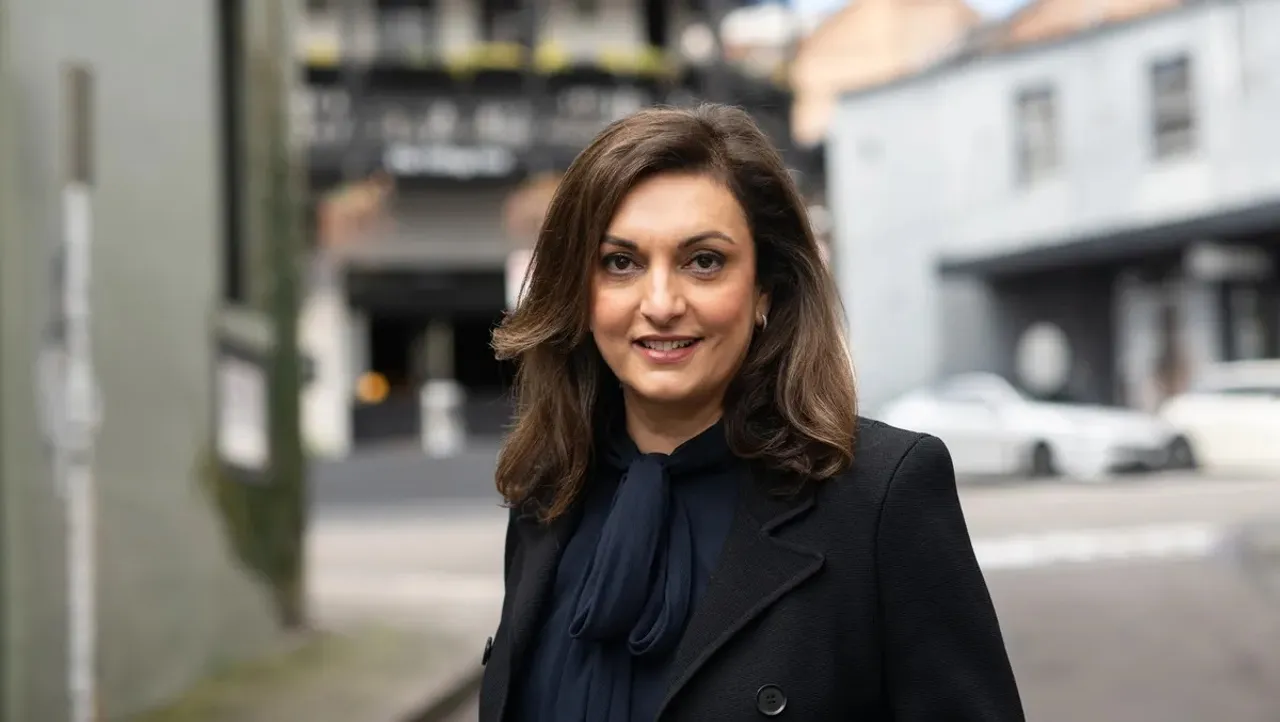 New Delhi: IT services company HCL Technologies (HCLTech) on Tuesday announced the appointment of Sonia Eland as executive vice president and country manager for its Australia and New Zealand operations with effect from April 1, 2024.
Eland takes over from Michael Horton, who moves into a consulting role after a stint of close to 10 years, during which he helped establish HCLTech as a digital technology services partner in Australia and New Zealand, the company said in a release.
In her new role, Eland will report to Swapan Johri, President, Growth Markets at HCLTech. She will be based in Sydney.
"Sonia brings with her over three decades of experience across a diverse set of industries such as consulting, technology, banking, retail and travel," according to HCLTech.
Before joining HCLTech, she was the technology strategy and transformation partner at Deloitte Australia.
In the past she has worked with organisations such as DXC Technology, CSC, Fujitsu, Westpac and HSBC. She is an alumna of Macquarie Business School and University of Sydney.
HCLTech has been operating in Australia and New Zealand for over two decades, delivering capabilities around digital, engineering, cloud and AI across a range of verticals.
This year, the company extended its partnerships with ANZ Bank, Cricket Australia, and agribusiness firm Elders.