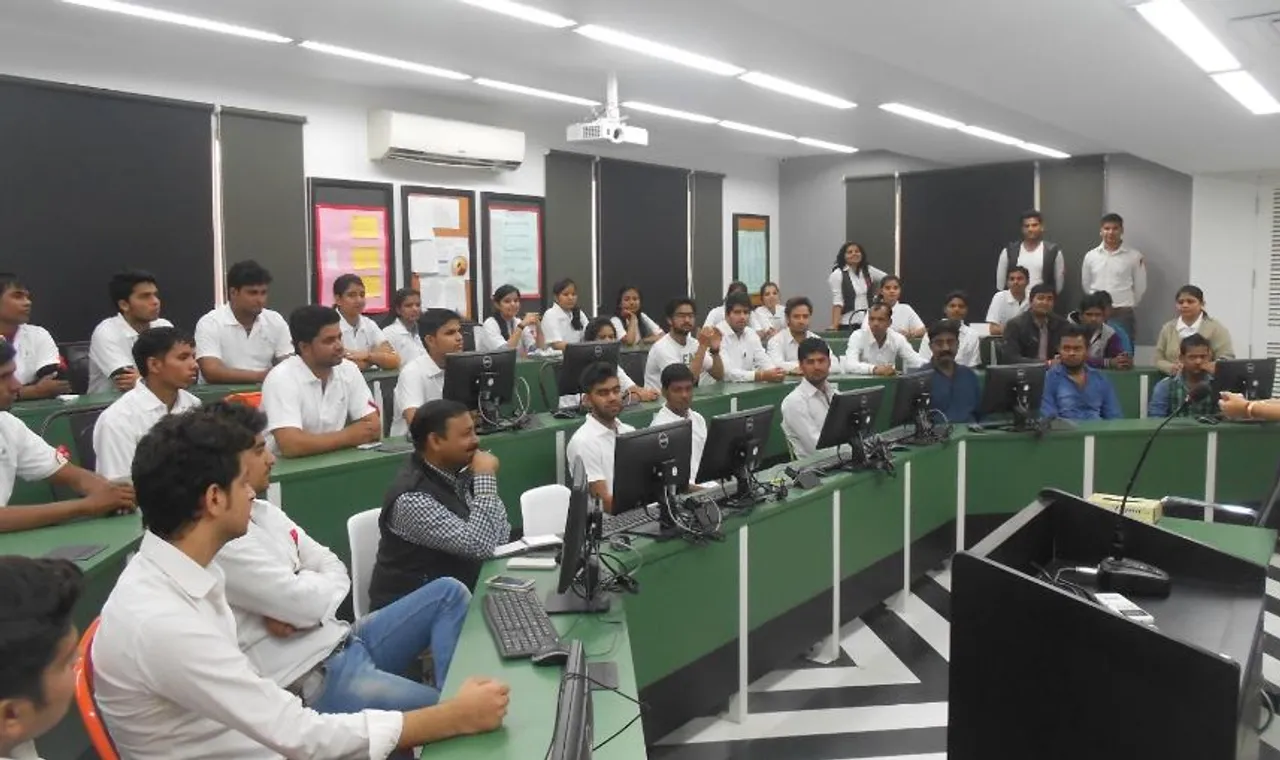 New Delhi: Healthcare edtech startup Virohan has raised USD 7 million in a funding round led by Blume Ventures.
With the latest round - which also saw participation from others - the total capital raised till date comes to USD 11 million, according to a statement.
"Virohan has raised USD 7 million in a...round led by Blume Ventures with participation from Bharat Inclusion Seed Fund, Rebright Partners and Lesing Artha Limited including USD 500,000 from Harshvardhan Rajgarhia as part of Lets Venture, ALES Japan, Shantanu Jain (Managing Director, JP Morgan Chase – Singapore), Deepa Bagla Financial Consultants and others," the statement said.
Virohan was founded in 2018 by Kunaal Dudeja, Nalin Saluja and Archit Jayaswal who come with backgrounds in retail, sales, technology, product development and finance.
Virohan is a healthcare edtech platform which trains students in Allied Healthcare Programmes (AHP).
AHPs are technicians in the healthcare industry who form 60 per cent of the healthcare workforce and include technicians like phlebotomist, medical lab technicians, operating theatre technicians, among others.
With the latest fundraise, Virohan aims to expand to 200 new campuses pan-India, and train 7,000 plus students.
The company is also planning to use funds to develop and launch new training programmes, scale its omnichannel training platform infrastructure and content in vernacular languages along with developing new features to enhance learning outcomes for students.
This funding will also help the company expand to Japanese markets with support from its existing investors ALES, and Rebright Partners.